What did you see?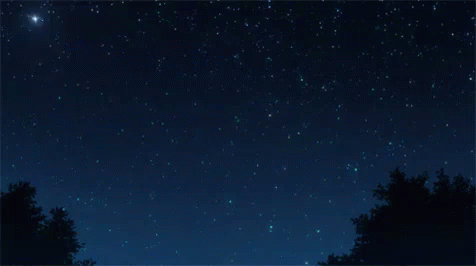 " That's a shooting star!"
Do you see shooting stars then?
When we see a shooting star, we should or probably make a wish. either it's personal or anything else. However...
What? What am I talking about?
Exactly It was not a star as long as you can ignore the fact that what you're seeing isn't actually a star, that is.
According to the California Institute of Technology, the streaks we see flying through space are instead rocks or dust that are hitting the Earth's atmosphere. Because they're moving incredibly fast, they heat up and glow brightly in the sky, which is why you can sometimes spot them.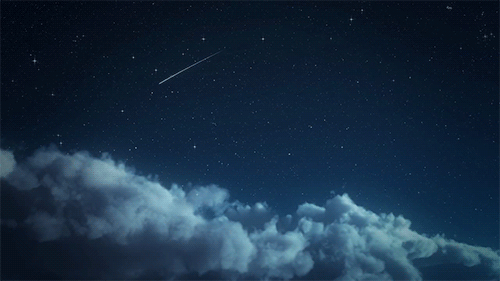 So, if ever so see that before always remind yourself that was not a star but instead a rock or dust in outer space.
Hope you've learned something new.
Visit our previous trivia:
Trivia Time! #1

Trivia Time! #2

LifeHacks Compilation
Please SUBSCRIBE👆 if you haven't and leave a LIKE👍 and a COMMENT💬.