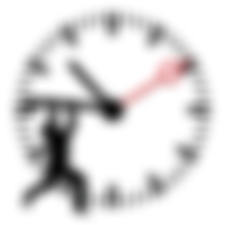 "Time is precious than gold."
I know every one of us knew that quotation already. Some have a good version of that quotation. Every one of us understands the importance of the time, but not everyone doesn't really know its impact in our Life.
Time is equivalent to your Life. Wasting time is also wasting your Life. Not valuing the time it also means not valuing your Life. Time is Life, and your Life is a time that you must value and keep as a treasure.
In expanding in this, wasting the others' time by being late in some appointments is also wasting the Lives of the others. So giving value to the time of others is also valuing their Life.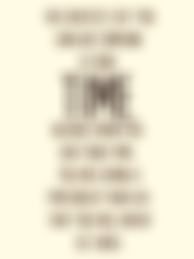 So value the time as you value Life. Value the time of others as you value the Life of others. Change and renew our minds regarding the definition of TIME.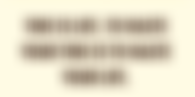 Remember always this
"If you waste your time, You waste your life too."
Please SUBSCRIBE👆 @Jthan if you haven't and leave a LIKE👍 and a COMMENT💬.