LIFE HACKS by Keith Bradford
Expand your knowledge in this stuff..
⊡When it comes to staying awake, apples are actually more powerful than caffeine.
⊡Trying to cut sugar out of your diet? Freeze bananas. They're much sweeter when frozen, making for a great, tasty treat.
⊡Ketchup can be used to clean copper pots and pans. The acid in ketchup removes tarnish and makes copper shine.
⊡The less you eat sweets, the less you will crave them. It's really that simple.
⊡To tell if an egg is fully cooked or raw, just spin it. If the egg wobbles, it's still raw. If it spins easily, it's fully cooked.
⊡Popcorn actually pops better when it's stored in cold places like the refrigerator.
⊡Want to stop crying when chopping onions? Just chew gum.
⊡Watermelon can help relieve stress and anxiety, keep you energized, and boost your metabolism.
⊡Boiling water before freezing it will give you crystal clear ice.
⊡Onions and garlic are both foods that accelerate your hair growth.
⊡Before frying, sprinkle a little salt in your pan. This will help keep the oil from splattering.
⊡Eating grapes improves the brain's ability to process new information and thus enhances your intelligence.
⊡Avocados boost serotonin levels. Eating them is a good way to improve your mood and relieve depression.
⊡Drinking a cold glass of water in the morning will wake you up faster than a cup of coffee.
⊡It's completely safe to eat the stickers that are on fruit. Even the glue used to put them on is food grade.
⊡If you're a vegetarian, don't try and make your pets vegetarians, too. It can kill them.
⊡Take a sip of your coffee before adding in sugar. You won't need as much sugar for it to taste as sweet afterward.
⊡Can't get that garlic smell off your hands? Rub them on stainless steel for 30 seconds before washing them.
⊡Before cutting up a pineapple, place it upside down in the freezer for thirty minutes. Since all the sugar sinks to the bottom of the fruit, this disperses it.
10 Stress-Relieving Foods
1. Bananas
2. Pasta
3. Almonds
4. Grapes
5. Green tea
6. Oatmeal
7. Chocolate
8. Watermelon
9. Orange juice
10. Tuna
10 Foods That Get Rid of an Upset Stomach
1. Bananas
2. Ginger
3. Plain yogurt
4. Papaya
5. Applesauce
6. Oatmeal
7. White rice
8. Chamomile tea
9. Chicken broth
10. Aloe vera juice
Stay safe guys.! Keep on learning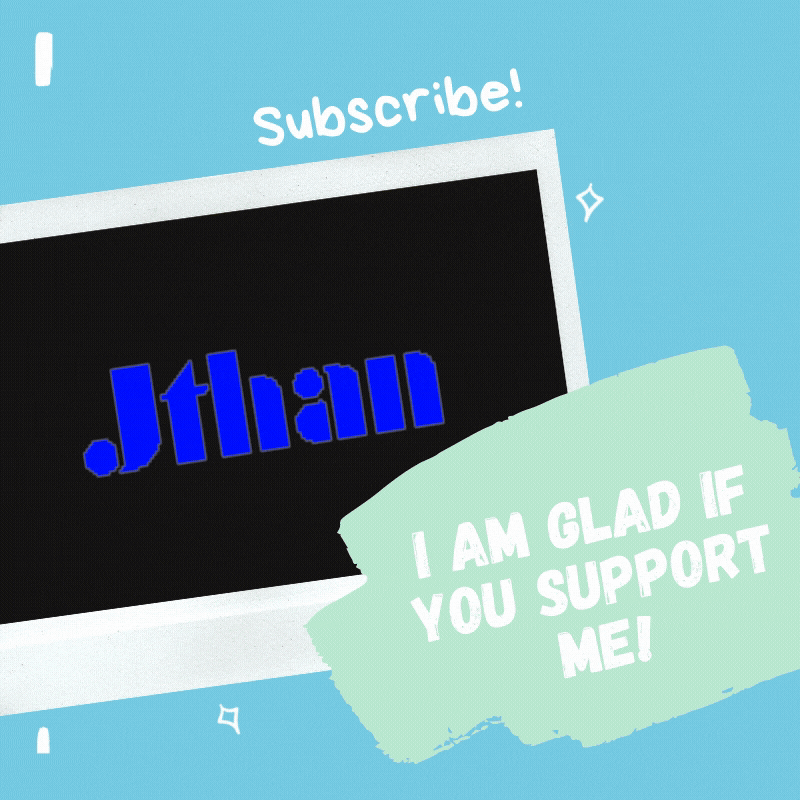 Enjoyed this article?
Earn Bitcoin Cash by sharing it!
Explain
...and you will also help the author collect more tips.