New Flipstarter: BCH Agents (Second Stage) - Crossing Borders!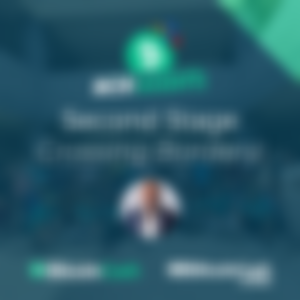 We told you that we would continue with our work and here we are....
A NEW ERA for BCH is here, with our second stage which we decided to call: BCH Agents - Crossing Borders!
Support us in our new #Flipstarter that comes loaded with new technologies, events, adoption and plans to increase BCH transactions.
Management Report for the first 6 months
It would also be of great help, your feedback, outreach and promotion.
THANK YOU COMMUNITY