Highest pricepool so far in the league of online video games is roughly as millions of dollars, as you can see the picture.Dota 2 is still the highest earnings in the history of eSports.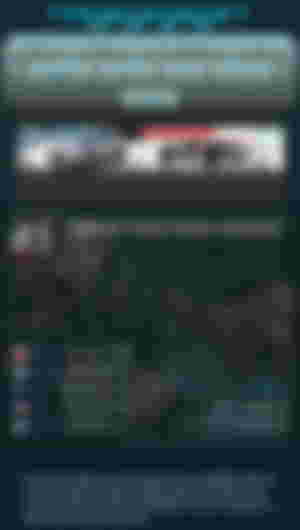 Further more eSports is a multiplayer and organized form of competition. Every team conducted formal try out for those aspiring professional player. They recruit those players who have the potential to uplift the team to championship 🏆. Typically the participants and spectators of these event are those teenage and early 1990's. This event is conducted through online streaming were all viewers can send starts ⭐ that can be converted into real state of money. Let me show you it's equivalent of earned stars to PHP. Lets says you've accumulated 10000 ⭐ = PHP 5000. The number of viewers you can hold to your stream the more stars you can earn from your unique viewers.
Recently few weeks ago M3 hield at Singapore were the world are watching through streaming in some popular platform or social media like Facebook, YouTube, TikTok, Twitter and Instagram. There are also participants from every part of globe this includes:
Philippines
Cambodia
Latin America
Russia
Indonesia
Cambodia
Turkey
Saudi Arabia
Malaysia
Singapore
Brazil
North America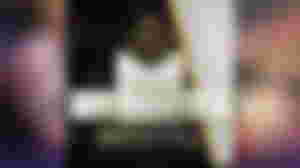 The pricepool of M3 is three times the larger than the pricepool of M1 and M2. How ever there will be breakdown to this pricepool of M3. Here are the list:
2nd place - US$120,000
3rd place - US$80,000
4th place - US$55,000
5th - 6th place - US$40,000
7th - 8th place - US$30,000
9th - 12th place - US$15,000
13th to 16th place - US$10,000
This is one of the biggest achievements of the world of eSports which brings the upliftment of life to some professional players.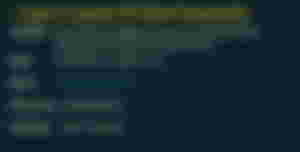 This is just the league of legends 2018 World Championship 🏆. How much more in 2021 do you even know the huge pricepool ? Yes it is!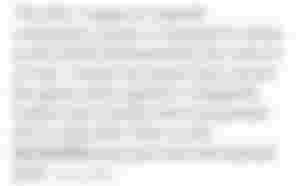 The breakdowns of pricepool of League of Legends international, World Championship 🏆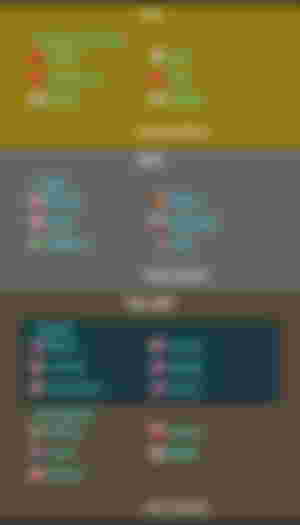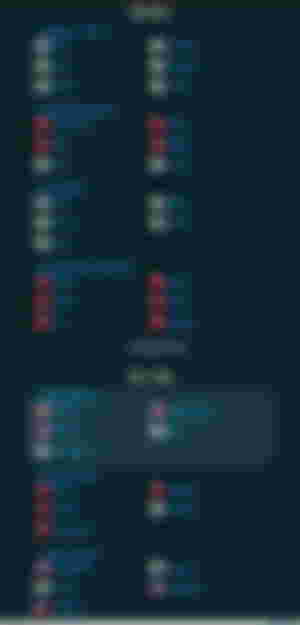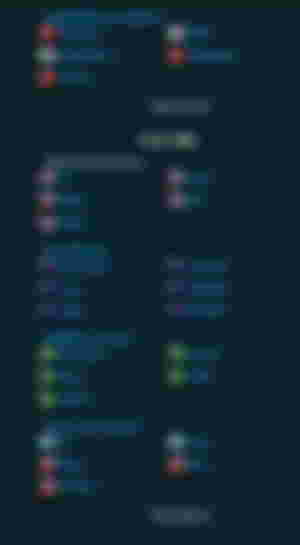 The world of eSports changes a lot especially with the culture inside the game it has been started since 2010 since alot of online gamers and professional player or what we called pro player gaining benefits and earn money through received starts from their unique viewers. As of now alot of Filipino streamers who are hugely benefited with those online games. Developers seems to make more money and raise funds because of these games and even those international tornament or world championship.
Blacklist International who recently defeated it companion for the world championship game and bringing the biggest pricepool given by Moonton roughly US$300,000. That's a huge amount of money right? Much more to league of legends and Dota 2 which is more bigger than that. The world of eSports crafted many peoples lives, streamers who have been benefited with appropriate talents and humors tend to be more successful in kind of phase where they earn money.
One example of this is Chooks tv which is the most popular streamer in the Philippines for his unique style in persuading unique viewers.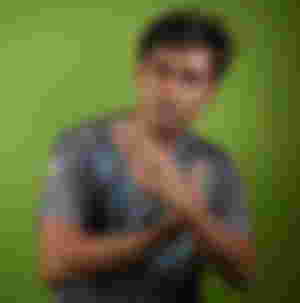 He makes alot of fun and making extraordinary sense of humors that allow him to gained popularity and even sending more stars. He raises fund for COVID 19 victims and Typhoon Odette victims which is a very good public figure to imitate. I am one of his top fan and laugh 🤣 while watching. There are also popular hone skilled streamers like astre, ame tv, ghost wrecker and many more.
Alot of thanks to my beloved sponsors and readers here!