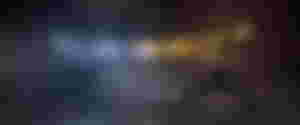 The MCU never disappoints me or us with its incredible cinematography. Being an MCU fan, I am always amazed by their movies. If you're an avid MCU fan like me, then you know the thrill and excitement I feel every time they release a new movie. Therefore, for today's article, I will be sharing with you guys the things that I've learned from this movie and the famous lines that caught my attention. 
 "Shang-Chi and the Legend of the Ten Rings," from Marvel Studios, stars Simu Liu as Shang-Chi, who is lured into the web of the enigmatic Ten Rings Organization and must confront the history he believed he had left behind.
The movie isn't just about superpowers and everything; it also depicts racism against Asians in many countries, as the first scene in the film illustrates. While watching this film, it came to me that it is no longer about the characters we are focused on, but rather their journey to finding themselves.
If you haven't watched this one, I suggest you just continue to scroll down and click the thumbs-up button below if you don't want to get spoiled by some of the scenes and details of the film. But if you're that type of person who loves to know things first before watching the actual movie, then you can read this freely through the end.
---
This is the phrase that Shang-chis's facther said to him. No matter how much Shang-chi tries to live a normal life, his father will always come after him, and the secret he's been keeping from his best friend has finally been revealed.  We will never be able to outrun who we really are if we don't face it, no matter how hard we try. No matter how hard we try to forget our past and forget who we are, there will always be something that connects us back to what and who we are. We can never outrun it, unless we faced it.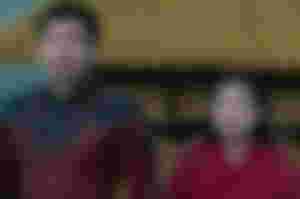 Katy was Shang-chi's friend who doesn't have a specific goal in her life. Katy was uncertain of her own destiny and avoided pushing herself in any meaningful direction in her life. This was the line said by the grandma in the village Ta Lo where Shang-Chi's mother came from. "If You Aim Nothing, You Hit Nothing." No matter how many times you shoot your arrow, you will never hit anything if you don't have a definite target in mind. This is a line that all of us can relate to. If we don't have a concrete plan and aim in life, we will never achieve anything.
If you're in love with that person, you're willing to change and throw away those evil parts of yourself and choose to live a normal and happy life along with the love of your life. Shang-chi's father was the leader of the Ten Rings, which is a criminal organization. His father was the one who had the ten rings on his hand and had already lived a thousand years ago. The wealth, power, and everything else was already in his hands, but he was still not satisfied and wanted to take over Ta Lo, the place of Shang-chi's mother. The fight between Shang-chi's mother and father was the only thing that made his father feel differently. He fell in love with the girl. Actually, Shang-chi's mother was the only person who could defeat the Ten Rings. They both fell in love with each other and decided to leave everything behind. His mother leaves Ta Lo as well as her powers, while his father also takes off the Ten Rings and chooses to live a normal life.
When Shang-chi's mother died, that's the time his father decided to use Ten Rings again and decided to rebuild the organization that he had. He's willing to do anything just to get his lover back, no matter what it is and no matter how risky it is. He believed that his wife was still alive and was locked up inside her village.
That's the power of love, you're willing to take the risk and do everything just to get your lover back, no matter what it takes.
---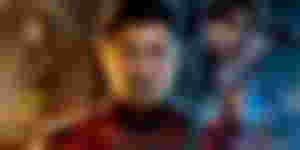 I really enjoyed watching this one, especially as an MCU fan. You know how thrilled I was while watching this one. If you guys haven't seen this film, you can freely watch it here. Watch me whip, watch me nae nae
---
Jini's Note:
Thank you so much for stopping by here in my humble abode, I really appreciate your presence here. I just wanna apologize if I wasn't able to visit your articles today, I'm just a little bit busy right now because tomorrow, next week is our midterm examination week. So, yeah, it is a hell week. LOL.
You can always hit the Like and Subscribe button if you want to.
Arigathankyougozaimuch :>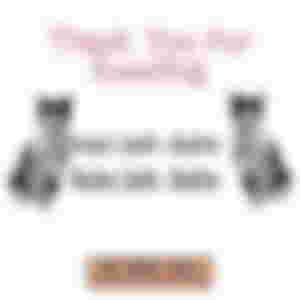 01401102021