A year older, plus one!
20221904
---
Happy Wednesday, everyone! Always choose to be happy all day and throw the negativity away. By the way, how was your choose day (Tuesday) so far? I hope you guys had a great day.
Yesterday was actually my birthday, lol. I have shared this once before here and some of you guys that have already read my older articles already know some of the sides and parts of my life lol. You know, I don't usually celebrate my birthdays. I just treat that day as a normal and ordinary day for me. Because I grew up not celebrating my birthdays, even when I was a kid, I didn't grow up celebrating my birthdays with a cake and some food like a typical birthday celebration.
Honestly speaking, when I was younger, I always felt sad whenever my birthday was approaching. It's because I don't like being the center of attraction. I get anxious whenever there are people greeting me on my birthday. I literally don't know what to say whenever they greet me on my birthday. I always feel awkward with those people. They also bought food and celebrated my birthday, but for me, I just don't feel like celebrating. I don't even like it when they sing "Happy Birthday" to me. I'm weird, right? LOL.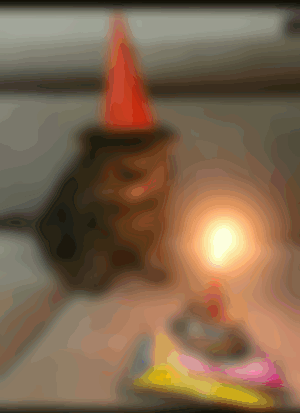 Way back when I was 12-years old, this was the year that I really hated to remember. I despise this year of mine. I was just 12 years old at the time. I was so excited that my birthday was fast approaching because they said that they would buy me a bicycle for my birthday gift and because I was also included in the honor students in school. When it was already my birthday, I woke up so early because I was so excited to finally have my own bicycle, but then I felt like there was something off. It seems like it was just an ordinary day. No one greeted me with a happy birthday. I was just an innocent child who was excited to have her present. I was patiently waiting because I thought that maybe they would surprise me.
Then the night time came and still no one greeted me with a happy birthday. I started to feel like crying at that point because not even my family remembered my birthday. I mean, how would you feel if no one remembered your birthday, not even a single member of your family? Those are the times when I feel like an outcast. I just pretended that nothing happened. Just imagine what a 12-year-old kid feels when no one remembers her birthday. It is way more painful than getting stabbed by a knife. That was one of the worst and most unforgettable moments of my life that will always be in my memory.
Welp. Enough with the emotional flashbacks. That was a long time ago. So, yesterday was my birthday. I didn't have a plan for what I was going to do since it was my birthday. In the morning, I attended my two virtual classes. After that, I asked my older sister to cook the spaghetti for the kids and I converted some of my BCH to Fiat to buy some food. During lunch, I bought two letchon manok (roasted chicken) since it was just my grandparents and my other cousins who would be eating because the rest of the people in the house had gone to their work.
Then, as for our dinner, I bought six boxes of pizza, two ice creams, and, of course, some cake. Unfortunately, they no longer have chocolate flavor, so we had to settle for the mango cake, but you know how much I love chocolate, so I bought four sliced cakes for myself. When I arrived, it was so much fun because my cousins who weren't at home immediately arrived 10 minutes after my sister sent the photo of the pizza in our chat group. They all love pizza so much. All of us were in the kitchen eating the food that I bought, and we all had fun, especially me, the birthday girl.
I was so happy and thankful to have celebrated my birthday with them. And what I am more thankful for is that because of the BCH and my read cash family, I was able to buy the things that I wanted with my own money and my own hard work. Thank you so much, amazing people! This is the first birthday that I used my own earnings without depending on my family. And I am so proud of myself!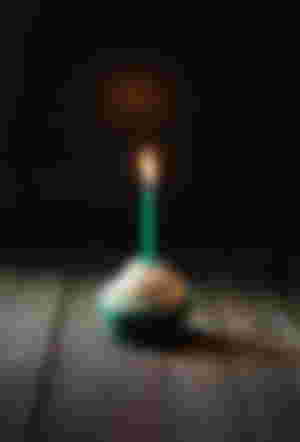 ---
---
Thank You so much, awesome peeps!
Stay hydrated and keep safe always!