At one point in my life, I will be having my own house. I have visions in mind of what is my house in the near future. Well, that is years and years from now. I am saving for my future and that includes my future house for my future family.
I will be describing the interior and the exterior of the house. I will also want to share what is my dream feature inclusion in my house. I will be just focusing on these parts for now.
My sponsors, thank you so much!
The exterior of my house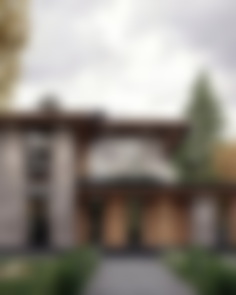 I would like to have a modern touch on my house's exterior. Shades of grey, black and white are the main colors. There should be a touch of wood texture to have that zen feel. Some girls might not be fond of the color and may want shades of red or blue, but I am otherwise.
I am obsessed with square and rectangle shapes. It is like complimenting each other. It looks nice and neat. Also, I want a garden also with trees like Indian trees, yellow bells, and squared shrubs.
The interior of my house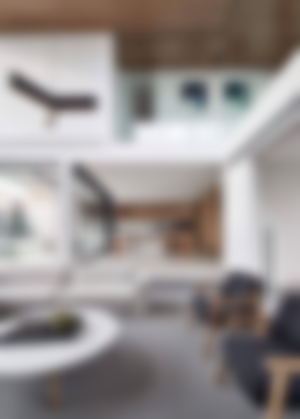 The interior would be minimalist and modern. I like the zen type with a lot of touch of wood. Also, the combination of warm colors makes the place comfy.
I like a house with a high ceiling and many glasses. It makes the house airy and gives the illusion of a wider space. The space for kitchen and dining is combined so that it is easier to serve the food.
Rugs and carpets are not really a thing in our country. In this case, I will skip putting rugs in my living room. There will be two living rooms, one for the guests and one for the entertainment. We can put karaoke too!
Additional features
Gym room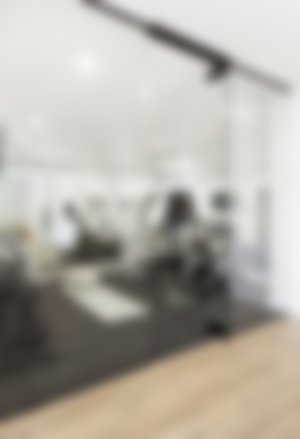 I work out about 3 times a week for 30 minutes. I started working out when I was in my early 20s. My scoliosis triggered my being paranoid about health. Also, we have heart disease and breast cancer history in our family. As much as I can, I will do anything to avoid those diseases.
My dream gym room would be almost like in the picture. I want a room that I can jump, walk, stretch, etc. I need some weights and a stationery bike. Also, if my future husband wants to work out too, I'll give him space, lol.
Karaoke room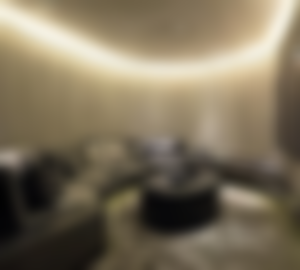 I do not have a golden voice or any near from that matter. I just love singing when I am stressed out or just singing! I like when I can release my worries and anxiety when singing.
Well, if I have a karaoke room, all my list will be Taylor Swift's song haha! Also, this is where I will have my friends. I will serve them finger food and sodas.
I can sing my heart in this room because no one can hear us. No one will complain about our ugly voices because the room is soundproof. Also, I turn this room into a movie room. Double purpose, huh? :)
Big Closet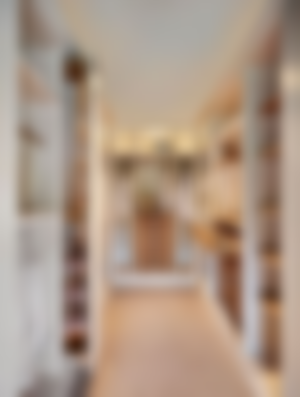 I love clothes. I love dressing up. I want to mix and match clothes. I also love shoes, but not heels too much.
I buy clothes that I can use over and over. There is no wrong with having too many clothes but you should be responsible for it. You should store clothes neatly and know when to let them go.
One thing that I am pissed off with my mom is that she hoards clothes because they have sentimental value to them. For me, that is not okay anymore because when you buy, you have to let go of things.
Having a big closet does not mean I have to buy many clothes. I will also use this to store other things such as bed covers, curtains, etc.
Sauna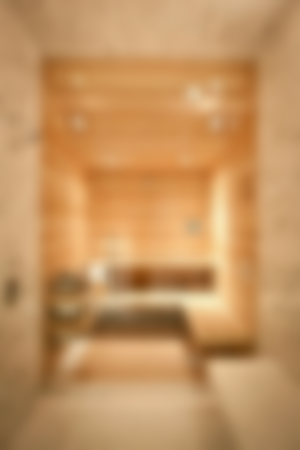 I just can imagine from work and then I will sit here just to clear my mind and relax my muscle. This is one of my dream for my future home. I should be saving by now haha!
It is beneficial in the physical body as well as our mental health. It is like a charge room for you to boost your energy, to recharge! They said that having a sauna once a week can also eradicate heart diseases and toxins in our system.
Also, I can invite my friends to relax too!
Final Thoughts
Ahhh... It is so good to imagine, sometimes. I think my dream house is too much, but hey! It is a dream. But why not turn it into reality, right?
What is important is we have a roof above our heads. What is important is having a "home" rather than a house. I cannot imagine living alone in this house but I am not with my loved ones. I prefer a simple house with my family.
If you have a dream house in your mind, what does it look like? How many floors? Let me know yours too in the comments!
Thank you for reading - Jijisaur.
Opensea/Twitter/Noise.cash: @Jijisaur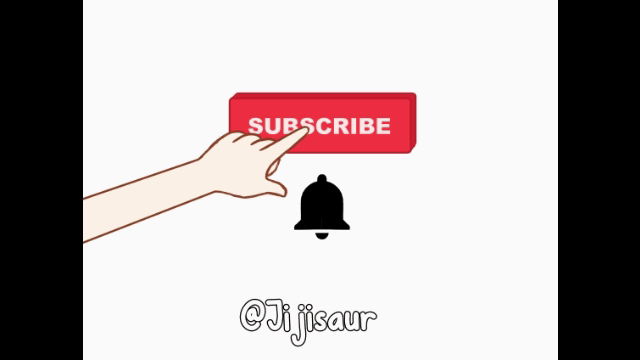 You can read my other articles here:
❤️ A Little Bit About Myself https://read.cash/@Jijisaur/a-little-bit-about-myself-2d1ca834
❤️ What Do I Think Of These Countries? https://read.cash/@Jijisaur/what-do-i-think-of-these-countries-d741fa8b
❤️ Is It A Yes Or No? https://read.cash/@Jijisaur/is-it-a-yes-or-no-c4814a74