God created human as His best creation... we have the superiority over all animals. We have the ability to think with our big brains, and also have the ability to help each other in the best way.
Think of it...suppose you are a child and got lost. There's nobody to help. All are passing through you without noticing and you feel like an invisible thing. You are hungry, you are cold. There's nobody to help you.Some people are throwing stones at you. How you will feel..... How pathetic the situation can be then. Just think about it.
I don't know how the animals think when the face this kind of situation... lost, hungry and cold. Jst take a close look at your surroundings,You may find examples. There are many kittens or puppies in a corner of an dustbin.,left behind🙂🙂🙂.
I have a thing for animals. Not only animals but living things. no matter how dangerous or harmful it is. Sometimes when my mom see any cockroachs, she wants to kill it but i always go against it and just leave it outside door🤣🤣🤣. same for the rats. I always want to join Paw foundation to work for the animals..... But didn't got too much scope. i Just take care of the dogs of my area. Any infections or accidents...i check them and call help from paws.......
My family doesn't like pets at all.... so when i was small... i never could take a kitten crying for help... i regret so much things and it's one of them. One kitten died because i couldn't took it in... the regret is much more greater than you thing......
But now i am an adult person and I am 21....i do what i like...... some months ago(almost 8),i found a kitten crying inside our garage......she was beautiful and without giving a second thought i took her in.....i was in a hurry that i forgot to take photo for memory..... and this is the story of my 1st rescue. I took her in and gave her a warm bath to clean her up. gave warm milks and took care of her.... she gained her strength back and became very playful❤️.... i potty trained her..i named her 'GENE' . My family is against any pet..... so i was finding a good home for her...she was with me for almost 1 week and the memory she gave me..... the pleasant feeling was much more precious😊😊😊. I felt like.... um i don't know...but it was damnnnn goooooddddd.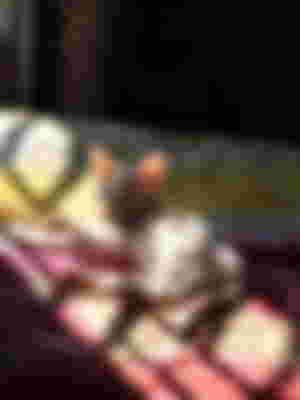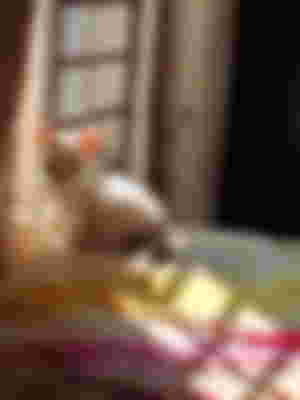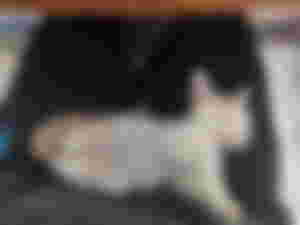 So after one week.... i found a good home for her.... the owner of the home had two cats and they were healthy... so finally it was time for her to go... in her permanent home🙂🙂i handed over her with a smile but i know how i was feeling🙂🙂.
Anyways, i have a lot of work and study... i have to stay at university almost 10 long hours so if she stayed with me... i couldn't have taken care of her... it was for her own good.... the owner took a good care of her and named her 'kitty'.... she gave me some of her photos later.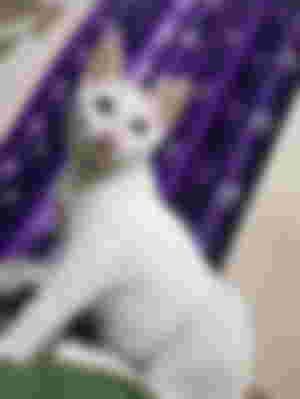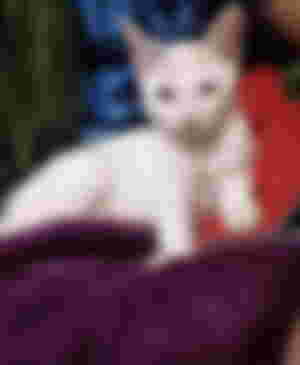 so in the end everyting is fine....i saved a life and got chance to share my story in this platform and i am grateful to it..... PLEASE if you find any abandand or lost kitten or puppy..just take care of it and give it to adoption..... not to much work.... bt the feelng is pricess..... Don't hesitate.... Just give a try..You won't regret😉😔