Papa went to an adventure by the beach.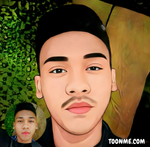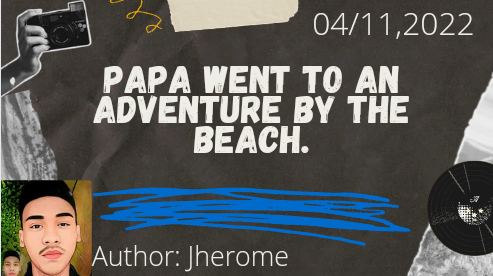 My father is a public servant in our barangay. He serves as tanod or barangay police here and just last week they had a meeting with their higher ups and they got a good news. He went home with a smile on his face. We were wondering why, we thought that they already got their salary for the month but it was not. It's bigger than that one. When we had lunch that day he told us what they discussed in their meeting and I can say that it's really a good news for them.
He said that they are planning to go on a adventure out of the town. Not that their going outside the country because some people misinterpret this notation sometimes. If you said that they will think that they go to another country especially here in the province. They just planned to go in Baler, Aurora.
So I teased my father that atlast they can relax a little bit there but he said that there's more behind their visit in that place. He said that they will go there to study something, he called it Lakbay Aral. I got disappointed and said Anu bayan haha.
He said also that they will follow the instruction of the LGU here and that was they have to spend their funds in a meaningful way or else they will not get their second batch of funds. lol. I said to him that why they have to spend it with that kind of rules. haysst. I said that the LGU should just let that in their hands or just distributed it to them individually as a help or financial assistance because our situation now is not good. All prices of goods are increasing and it's creating a heavy toll on our shoulders.
I don't know if this kind of rules of the Local Government applies to all around the country. But all in all I'm glad that my father was able to unwind even if it's just for a short time only. They will stay there for 2 days I think as per what he said yesterday. He's with the other members of our barangay including our captain here.
They said that this kind of event happened also before but the recepients only who got to travel was the barangay captain and the kagawads, no tanods and others who serve. I just hope that their visit there is not for something or a hidden agenda. Well let's not think negatively and let's think the positive side which is they have the moment to enjoy there.
When it comes to gifts and souvenirs, I just told him to get a sand and water from the beach there but I'm just kidding ofcourse haha. I know that it's prohibited to get anything from a certain tourist spots especially in beaches. Kidding aside I told him to see some shells that are on the seashore and get it for me.hihi. Sea shells are a great souvenir because with it you can hear the sound of the ocean hihi.
You know why I'm very happy for him to be there now. It's all because he's always shouldering everything here. He's not that talkative type of a father but I know deep inside him, his soul wanna shout that he's very tired of everything. That's just my thought because sometimes he thinks very deep and see very far way. But knowing all of those I'm very lucky to have him as my father. He may not be talkative but his presence as a father to me is always there and a husband to my mother.
He just texted my mom that they already arrived at their destination. He said that they are already wandering around the beach by now as of writing. Maybe their event will start tomorrow morning so for now they will enjoy.
When he's not here now I'm a little bit worried for him and ofcourse for all of them there because they are new there and they didn't know those people there. Anything can happen but I don't want to think about it. I just pray that they will be safe through out their stay there.
Author's note
Sometimes our fathers need some unwinding and maybe a camp by the beach is a good one or in other tourist spots here in the country. For sure in the future I want to spoil my parents with travels and out of the country adventures hihi. I may not be sure what's my future is but I'm claiming it now but I need to do more, hustle more , take a risk more and keep moving forward more.
That's all for today's article and I thank you for reading this article once again. See you next time.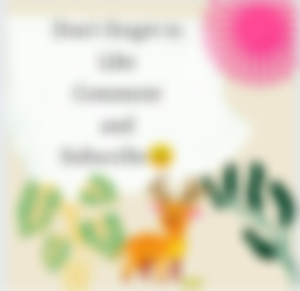 Lead image: I made it in Canva same with the image above.
To my sponsors and avid audience who always support my works, Arigatou💚.