The ACTS of prayer
April 27, 2022
Noisers were now happy because noise.cash is back. We can post, comment and interact with our virtual friends again. Sis @Ruffa you're now alive again?
Anyway, how are you readers and writers? The weather here right now is quite cold, it seems that the rain is coming.
---
Yesterday, I posted an article When is the best time to pray. Today, I will be sharing to you the ACTS of prayer.
I know that all of us knows how to pray, right? We offer a short prayer or sometimes a long prayer. Whatever it is, the important thing is that at least we are praying.
Today, I will share to you some tips what is the content of our prayer.
Adoration is the A in ACTS of prayer. When we pray, we also praise our God, our Creator, our Savior. Even Jesus give us an example on how to pray in Matthew 6:9-13. Here is the example how to give adoration to our Father.
After this manner therefore pray ye: Our Father which art in heaven, Hallowed be thy name. Thy kingdom come. Thy will be done in earth, as it is in heaven. - Matthew 6:9-10
In praying, we also acknowledge Him that He is the owner of everything and worthy to be praised.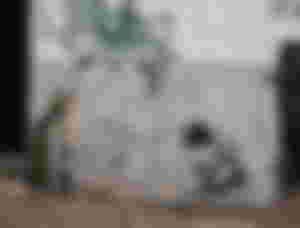 Confession is the C in ACTS of prayer. On this part, we are telling God that we have sinned in actions, in thoughts or in words. Confessing our sins is one of the most important part of being a believer. We acknowledge that we are human being, that we are sinners and we need to ask forgiveness from God. No one can forgive us in our sins except Him.
Jesus prayer gives also this example.
And forgive us our debts, as we forgive our debtors. - Matthew 6:12
Tell you sins to God, ask forgiveness and He is willing and ready to forgive us.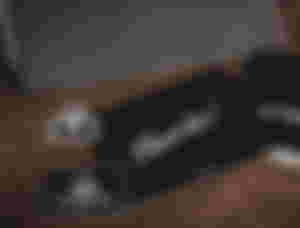 Thanksgiving is the T in the ACTS of prayer. In praying, we also give thanks to God. This is the moment that we give thanks for everything, for the gift of life, for the gift of job, for our business, for our harvest, for our earning and even giving thanks for the problems, trials or challenges that comes in our life.
In every thing give thanks: for this is the will of God in Christ Jesus concerning you. - 1 Thessalonians 5:18
We should give thanks not only in the good things that we received but even in the the things that we considered bad. Yes, we should say it is the things that we considered bad because for God it is still good. He just wanted us learn and let us remember that everything happens for a reason. We may not understand why it happened for that particular moment but sooner or later we will know its purpose.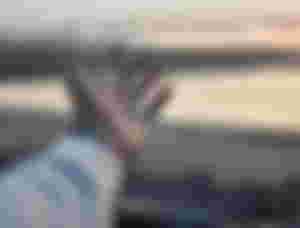 Supplication is the S in the ACTS of prayer. Supplication is asking God for everything we need and even our wants. We are asking His help, His guidance, His protection, His blessings, His power and even the forgiveness of our sins. This is the most common prayer we did, we always ask and ask and sometimes we even forget to give thanks.
Jesus also asked something from God.
Give us this day our daily bread.

And lead us not into temptation, but deliver us from evil: For thine is the kingdom, and the power, and the glory, for ever. Amen. - Matthew 6:11,13
Everyday,we pray for good health, we pray for peace, we pray for happiness, we pray for prosperity and so many more to mention.
The ACTS of prayer will help us to remember what we need to pray for. But every sincere prayer you utter to God is precious and He is happy to listen to it. Don't forget to pray everyday.
Thank you for reading and may you
learn something today.
Thank you so much my dear sponsors for filling in the blocks.
Previous articles:
Image Source: Unsplash