Yellow eye shadow - my makeup experience
Two days ago I had a special occasion for a professional make-up. I was invited to a celebration that took place in a small town Vranje in the south of my country. In my city, Belgrade, professional make-up is very expensive, so I rarely decide to do it, but when I go to a smaller town where it is not so expensive, I am very happy to do it when I have a special occasion like this time.
I don't wear make-up often and I was happy for this occasion because changes are always pleasant. When we put on make-up, for a moment we are someone prettier or just someone else. 😊 We feel different and special. I love that feeling.
In Vranje, I found a professional makeup artist Aleksandra, who does her job very well and carefully. I surrendered to her skills with pleasure.
I like to try different colors of eye shadows so I asked Aleksandra to make up my eyes with yellow eye shadow for the first time. She was in the mood to try it because she had never done yellow eye shadow before. We both couldn't wait for the result and were very curious.
When Aleksandra did my eye makeup, I didn't want to watch the process step by step because I wanted to be surprised. And I was really surprised. It seemed too striking to me because of the pale face and the powder over the mouth, which made me look a little scary. 😊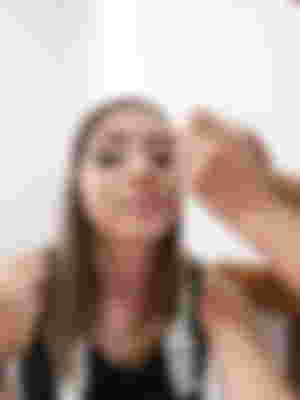 She continued to make up my eyebrows and I was curiously waiting for the result. Then she started putting blush on me. My face started getting color and the eyes were more and more prominent.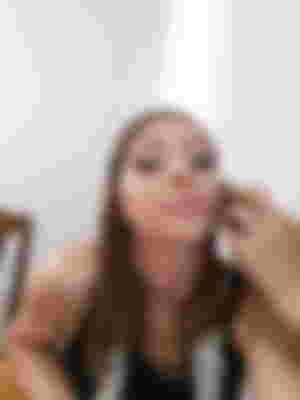 And finally lips. I love my lips and couldn't wait for them to get color too. We tried the pink shade.
But Aleksandra decided to choose another color and I think she was right. When I saw myself in the mirror, I was very pleased with my appearance.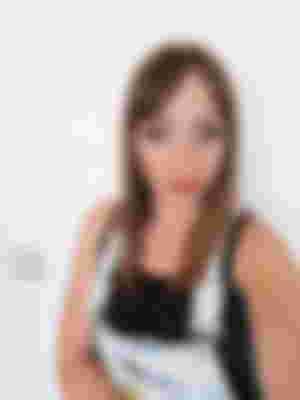 Yellow eye shadow combined with green crayon under the eyes looked very interesting.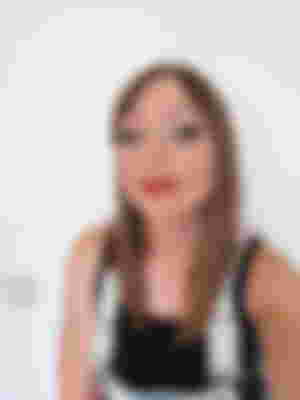 When Aleksandra saw the smile on my face, she knew that I was satisfied with her work.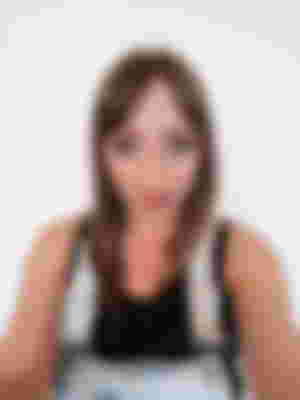 When I left Aleksandra's apartment, I took photo to see how my face looked in the daylight.
I liked it very much. I went to the house where we were staying to prepare for the celebration.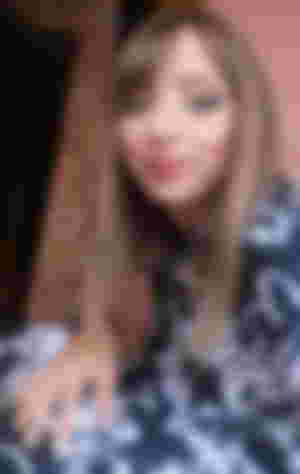 And I went to the restaurant where the celebration was taking place very happy and had a great time there. The power of make-up is sometimes incredible. I believe that all women are beautiful without make-up, but make-up sometimes makes us feel very powerful.
Thank you very much for reading.
The images and article are original and mine. The article was previously published on Hive by me.
Greetings!
Jelena