Welcome to my hometown
Hello everyone, some time ago I participated in a contest on Hive with an interesting topic:
"If we were to visit you, what is the one "must-do" in your hometown? Would it be something to eat, a place to visit, a person to meet, or something else?"
I was very inspired to write about it so I will be happy to share my writing with you and host you in my hometown.
Welcome to Belgrade! My son and I are ready to host you. 😊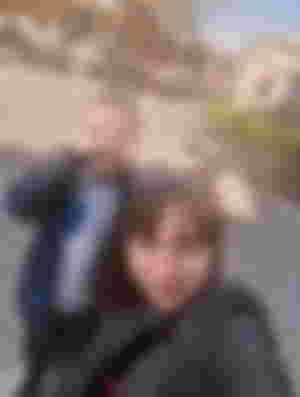 "Whoever was lucky enough to wake up in Belgrade this morning, can be considered to have achieved enough in life for today. Any further insistence on something else would be immodest."
Duško Radović
I love this quote because I find it true. I am happy to live in a city that gives me a sense of freedom to be who I am. You will feel a free spirit as soon as you arrive.
First, we go high! 😊 I will take you to see Belgrade from above, in the palm of your hand. I will take you to Avala Tower, one of the symbols of Belgrade.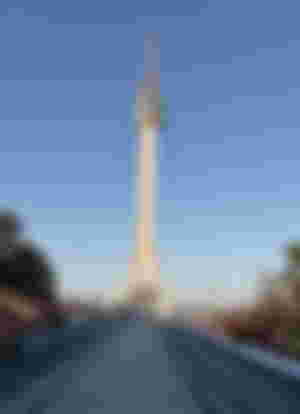 It is 200 m high and from above you will be able to see the whole city. This tower was originally demolished during the bombing of my country in 1999, but it has been rebuilt.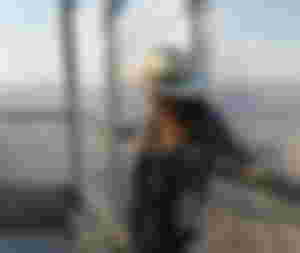 And now let's go for a walk. There are places in my city that I like to go to, but many of them are not attractive to tourists, so we will skip them for now and we will go to the street that many people consider the most attractive street in Belgrade. It is Skadarlija, one of the oldest streets in Belgrade.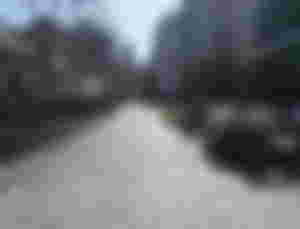 Here you will listen to old town music, feel the spirit of the old times as you walk the cobblestones, and enjoy the beautiful ambiance, especially during the summer when floral decorations give a special charm.
This is a bohemian street and has a lot of traditional cuisine restaurants.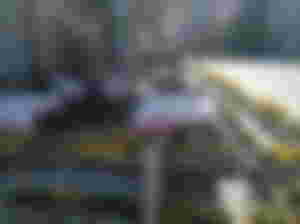 So let's have something to eat. 😊
We go to the Three Hats restaurant, one of the oldest in the city, from the 19th century.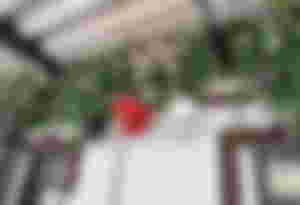 We will eat "ćevapi". No kebab. It is ćevap. It is not the same. Cevap is minced meat shaped in the rolls. And we will also eat domestic smoked sausages. You have to try this. I'm not a fan of sausages, but in the Three Hats restaurant, you have to love them. 😊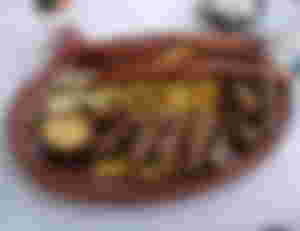 The restaurant is decorated in a traditional style.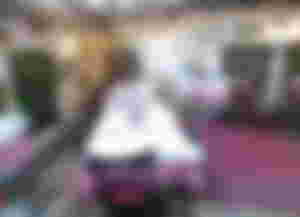 We can continue the walk in the pedestrian zone of Knez Mihailova Street, from Republic Square to Kalemegdan - Belgrade Park and Fortress.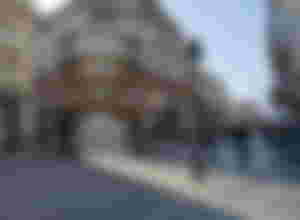 We can eat something sweet here. Crepes, waffles, donuts, muffins, ice cream...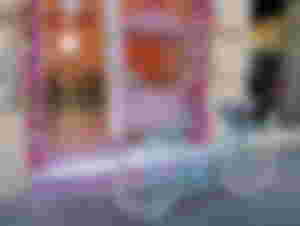 Or drink coffee...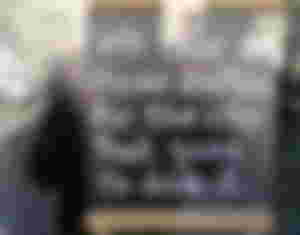 In the end, I have to say Belgrade lives at night, so we will have the best time in the evening. On the river of course.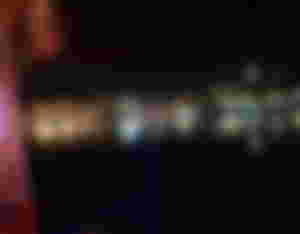 This is just the beginning of the "must-do" in my city. When you arrive, our journey will continue to amazing places that will surely take you back to Belgrade.
Thank you very much for reading.
The images and the article are original and mine. The article was previously published on Hive by me.
Greetings!
Jelena