Evening walk along Knez Mihailova Street
Good evening dear readers. I invite you to walk with me tonight along the main street of my city. If you continue to read this article, I will consider that you have come with me. So let's go.
I live in Belgrade, the capital of Serbia, and the main and most famous street in Belgrade is Knez Mihailova Street. I love my city because it is a city of freedom. No matter what you look like and whatever you do while walking down Knez Mihalilova Street, no one will look at you strangely because there is enough space for everyone to express themselves freely. The spirit of Belgrade is hard to describe because you have to experience it, but I will try to convey it to you.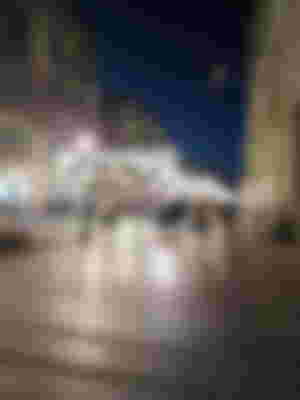 Knez Mihailova Street is a pedestrian zone with impressive architecture and old buildings that have preserved their authentic and recognizable style.
The street starts in the Republic Square, the most known square and meeting point in Belgrade and it is known by sculpture of Prince Mihailo Obrenovic, riding a horse.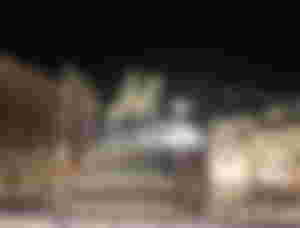 We often use the phrase "Let's meet at the horse". There is an interesting legend about this monument. Legend tells that sculptor who made it, committed suicide because of a mistake - he forgot to show Prince Mihailo with a hat.
Currently, there is a skating rink on the Republic Square, where visitors can enjoy great music and skating. It's cold but it doesn't matter. Belgrade people love skating.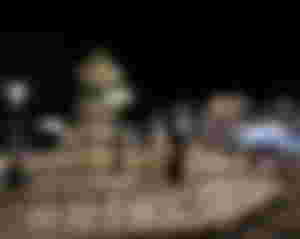 I said it doesn't matter if it's cold because there are a lot of ways to keep you warm. You can buy mulled wine here.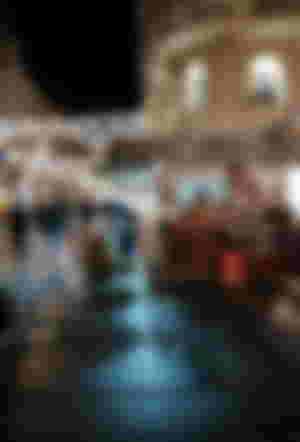 You will be warm after the first sip. You can also buy roasted chestnuts. It is a great way to warm your hands and you will also enjoy their specific taste.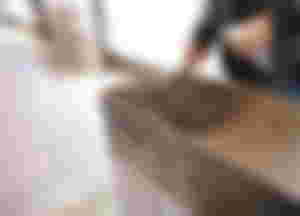 You can buy "Belgrade chimney cake". It's kind of a sweet pastry. Or you can have coffee or tea.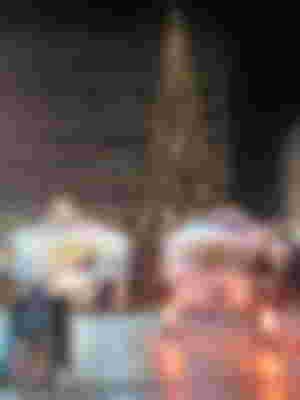 The National Theatre is located on the Republic Square, the place of my fond memories. During my student days, there was no play that I did not watch here. I still like to go to the theater, but unfortunately I often don't have enough time.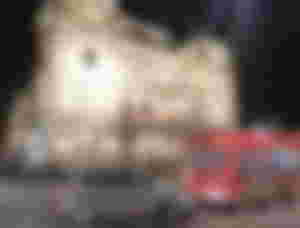 In the middle of Knez Mihailova Street there is a drinking fountain. When I was a kid during a walk with my parents, I could hardly wait to get to this place because I was always thirsty. Some moments in life are never forgotten.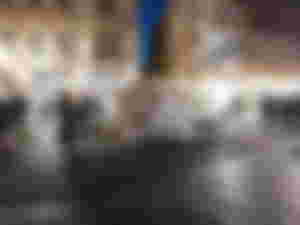 There are a lot of branded shops in Knez Mihailova Street for those who like shopping. Street sellers sell toys and balloons for children at every step, so you will need money if you are walking with a child.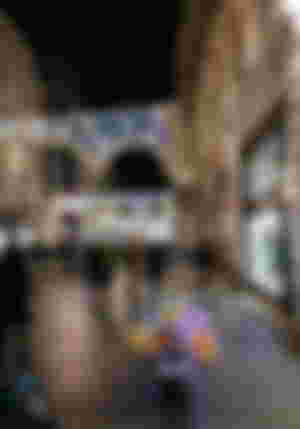 The street also has an artistic spirit. There are a lot of good artists who make a mark on this place. There are a lot of musicians, students who play and make money that way. My son always likes to give them money as a way of gratitude and a reward for their work. He respects art, as I do.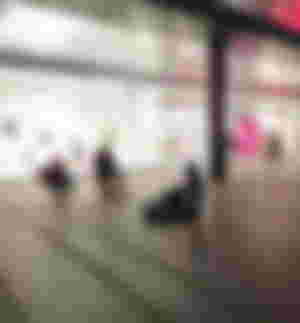 There are also many painters who sell their pictures, mostly with Belgrade motifs.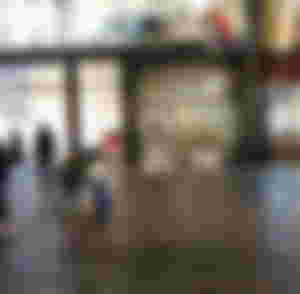 If you want to relax and sit in a cafe to have a drink, you can do it every step of the way. Cafes are always full of people, the mood is good and people sit outside even when it is cold.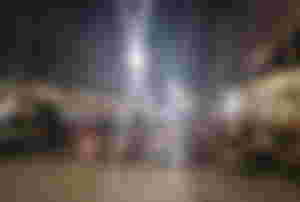 There are many stories and secrets that this street hides. Lots of steps. Lots of smiles. I hope you will have the opportunity to experience it.
Thanks for walking with me.
Article and photos are original and mine.
Greetings to all of you.