Delicious Durian Bolen Making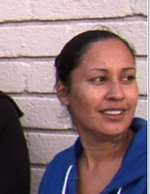 I am with you with a delicious, very easy meal that you can make yourself at home without much money and time. Happy Wednesday to all of you who are active as usual, I hope you have a nice and good day. On this sunny Wednesday, since durian is my favorite fruit, I am very happy to make a snack using durian. Bolen has been modified a lot with various flavors, one of them is the one I made today. How to make this Bolen is also not very difficult and easy. So, for those who are interested, take a look at the recipe below and good luck.
The ingredients you need to prepare to make this Durian Bolen are of course very cheap, you can get them from the nearest supermarket or market in your city. The first ingredients you need to prepare are wheat flour, margarine, powdered sugar, salt, durian, mineral water and a few kinds of toppings such as almonds, messes, roasted nuts and cheese. Once you have prepared all the ingredients for this recipe, let's get started.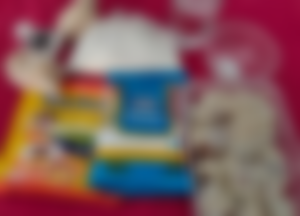 The first step, the first thing you need to do is to separate all the durian flesh from the durian seeds. Make sure you use a good quality durian so that the Bolen Durian will be more flavorful.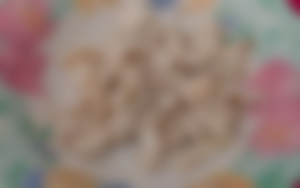 Second step, after separating the durian flesh from the seeds, we will make the A pulp. First prepare a place, put 100 grams of flour and 75 grams of margarine. Then knead it until it becomes doughy and smooth.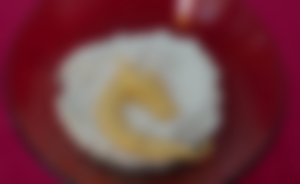 Step three, after the dough A is smooth, wrap the dough A in plastic and put it in the fridge so that the dough rests for about 15 or 20 minutes.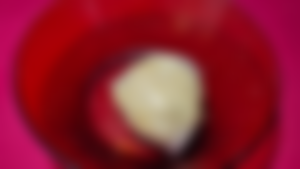 Step four, while dough A is in the fridge, we will now make dough B. First prepare a place, put 200 grams of flour, 75 grams of margarine, 30 grams of powdered sugar and half a teaspoon of salt. Then mix until the dough is like grains of sand.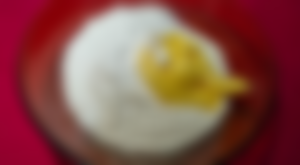 Step five, after the dough B has been mixed until it is like grains of sand, add 80 ml of mineral water and knead the dough again until the dough is soft or smooth. Then wrap dough B in plastic and refrigerate for about 15 minutes.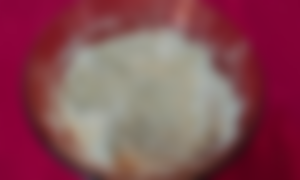 Step six, after the two doughs are finished, the next thing you need to do is to take dough A, cut it and weigh it so that each dough is 11 grams. Then roll the whole dough and set it aside.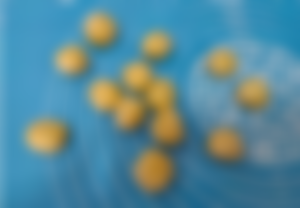 Step seven, after dough A is cut and rolled, take dough B, cut and weigh dough B so that each dough is 25 grams. Then, roll all the dough B until finished and set aside.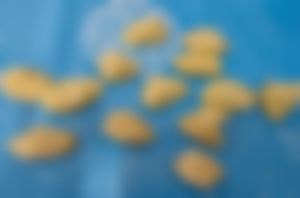 Step eight, after the A and B doughs have been cut, now take 1 piece of B dough, flatten the dough and put the A dough on top of the flattened B dough. Then fold the B dough as in the photo above.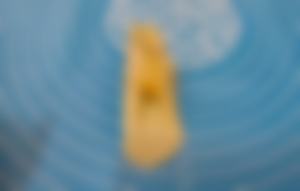 In step nine, after you have done as you did in the previous step, now fold the B dough like an envelope. Then flatten the dough like the first B dough and fold the dough again like an envelope. Repeat steps eight and nine until you are finished.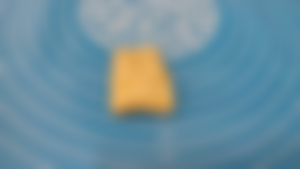 Step ten, after you have done the previous steps correctly, now all you need to do is seal the dough and let the dough rest for about 15 minutes, depending on your room temperature.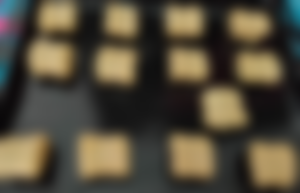 Step eleven, after the dough has rested for 15 minutes, now take 1 dough and flatten the dough until it is thin. Then put enough durian meat on the dough and then fold the dough to cover the durian meat with a folded envelope. Repeat this step until everything is finished.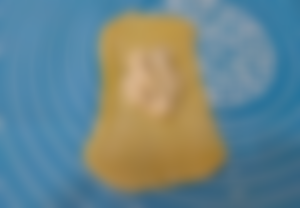 Step twelve, once all the dough is filled with durian meat and folded neatly, place the dough on a baking sheet greased with margarine and brush egg yolk all over the dough until finished. Then sprinkle with cheese, messe and nuts as desired.
Last step, once everything is done, prepare the oven and preheat the oven for 10 minutes. Once the oven is preheated, put the baking sheet in the oven and bake the dough on low heat at 150 degrees Celsius for about 40 or 50 minutes, depending on the oven you use.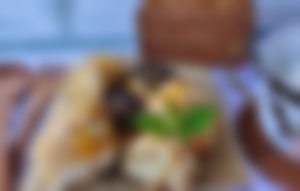 And finally, you can serve the Durian Bolen to your family or friends. I really recommend this snack for durian lovers. It is very simple to make and you can prepare this snack in a short time. What do you think? Isn't it quite interesting? Leave your comments below this post.