Hard to say goodbye...
#Blog 186
Hello readers! Last Sunday the wife of my lil bro want to visit our boulevard at Bislig City. So we decided have a dinner there but we're not totally completed coz my 2 brothers having a dinner also with their friends.
It's been few days I'm totally exhausted because of them. Even today I'm still tired then I drink some medicine. Yesterday also I'm absent hehehe, no article. My brain cells never cooperate on me.
Dinner at barbecue house...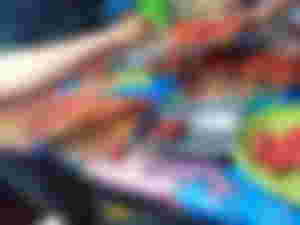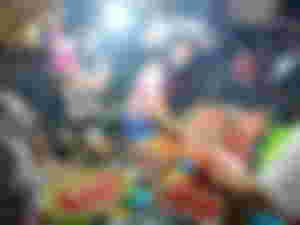 Who loves barbecue here? Since I have an operation because of my cyst I'm not fond of eating this kind of foods. Especially the chicken so I just ate a few only. But this two really loves barbecue as in they eat a lot hahaha. Good thing is they are the one payed it😉.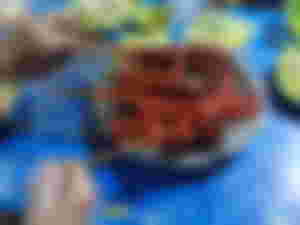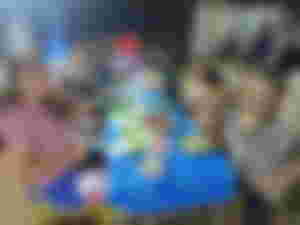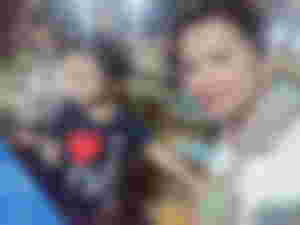 The taste of the barbecue is good not like others then my nanay also love the pork barbecue. They ordered a lot of chicken feet(adidas). I choose the wings and some intestine then 1 puso(rice).
If you have a toodlers you better expect the situation that you cannot eat properly. Need to be rush especially if the kids having a tantrums like bb kulot. He don't want to stay in a one place and all he want is to roaming around. So tired right? Gala pa more hahaha.
I ♥️ BISLIG....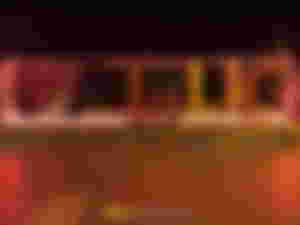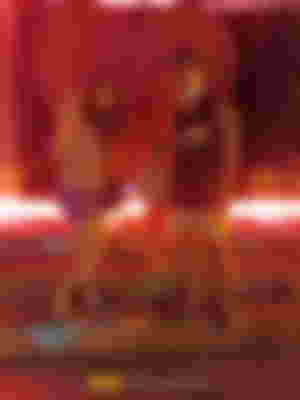 Did you experience having a photo shoot in this kind of position? Lots of photo bombers right? Sheena(wife of lil bro) have a 6 shots but I rather to choose this one even bb kulot is lousy.
Sheena really want a remembrance in this part of Bislig City. As a matter of fact she really posted at her Facebook account. Me? Normally it's a no hahaha. I'm not yet posting any in my Facebook page but in my day I've a got a video only.
Time to leave...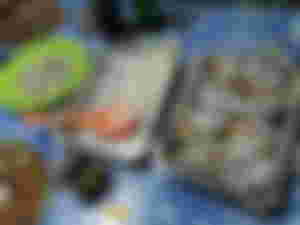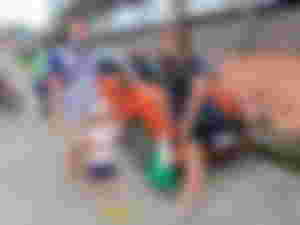 Last Monday our visitors need to go home. Hard to say goodbye but they need to grind also for their futures. Then elder bro also need to go to Davao city for the shipment been waiting for few days already. Then Sheena also have a Japanese class and my lil bro as freelancer. They are really busy with their works so the 3 days vacation here is really worth it. We have a lots of moment been shared of course.
After lunch they leave already around 1:20pm. Nanay been teary teary eyes while she's watching at them. So I tell nanay don't worry they will come back, soon! My elder sister been jealous coz we really have a great bonding with my 2 brothers. Then I tell her don't worry you can go home also in god's grace.
Thanks to all my sponsors!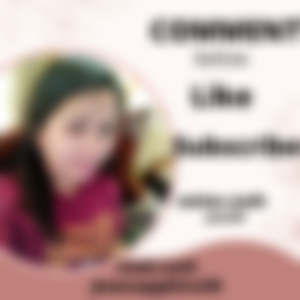 March 6, 2022
7:16 pm
Wednesday
Philippines
The fighter mom,