Happy Saturdate to all my fellow writers. How's your day? having dinner already? Me, im done already so I need to share something about my elder brother. As of this morning were having a convo and I just telling something a joke but I never thought he will take it seriously. His a serious type of person, of all my brothers his one of a kind.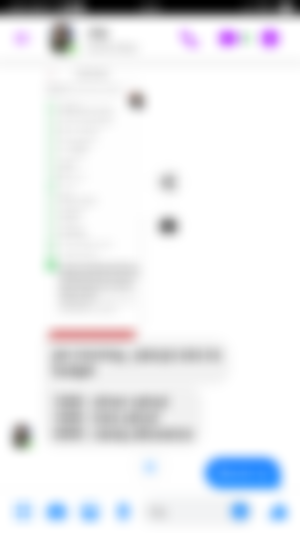 The message goes on like this "kindly get my budget for the farm". My eldest brother is the one managed his piggery and im his secretary hahaha. Actually his always sending me money for the budget of his piggery in our farm. Then the salary of his caretaker divided into 4 times in 1 month. He got free rice of 50kg sack. Then his family lives in our land for free. Thats my fathers decision long time ago.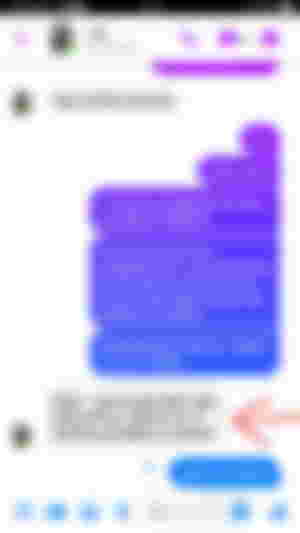 However, were talking about our mom then later my eldest son. Actually im just joking about the laptop. Last April he visit us for 3 days so we have enough time to bond. My eldest son tells me that his tito asking him if his ok with here cellphone and my son said "im ok with my cp tito". Then all of the sudden my son realized that mama its my mistake that I answered im ok with my cp, the best answer is I need laptop for my online class.
Then now I tell my brother about that and he said "dont worry when I go back to davao ill search a laptop with dodong". Dodong is my youngest brother who lives at davao city. See how good and generous my elder brother hehehe. Then I tell him also "buy me also hahaha" for my online earnings coz my phone is always crashing. My laptop is already surrendered coz my youngest brother used it when he was in College.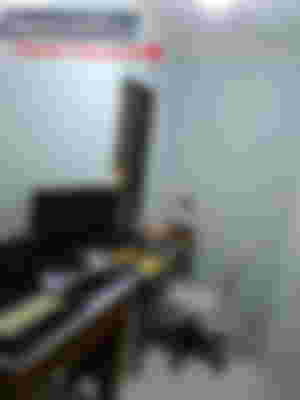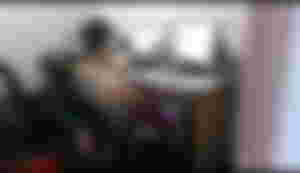 Met my lil brother Angelo aka dodong. He was an IT graduate. So all my concerns about computer, I just ask him especially the crypto. When he got home he focus at online earnings. He works at Japan for 2 years. Thats why he tell me that buy a laptop then ill teach you all my sidelines. I dont have a budget for that and you know that. His wife is an online tutor for the japanese kids. She works also at Japan along with my lil bro that time. As you can see in the photos they are having 2 laptops. They really work hard as a team, right? But my lil bro working at DSWD.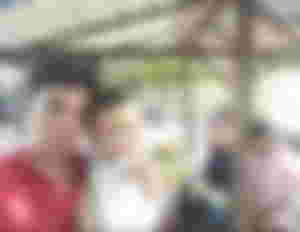 For now im still hoping that my elder bro will buy for us. Before I forgot my elder is an ELECTRICAL ENGINEER but his doing a SUBCONTRACT. I need to pray harder hehehe but he never fails us. Im not asking him a favor always because he had a 3 kids already at Manila. Last april also he gave a tablet for precious, our niece. Brothers and sisters are like streetlights along the road, they dont make distance any shorter but they light up the path and make the walk worthwhile..
Having a siblings is a true blessings to all of us but some are not in good terms. Maybe they have their own reasons and im not judging them but its their choice also. No siblings is perfect we argue, we fight. We even stop talking to each other at times. But in the end, we are family. And the love we have each other is always be there. So spread love not hate.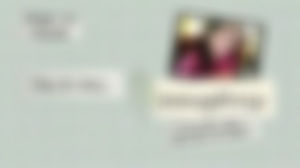 Million thanks to all my readers, upvoters, commenters and to all my sponsors. Have a nice evening to all and god bless you all...
November 6,2021 Saturday
8:30pm
Philippines
The fighter mom.
Jeansapphire39