Autism person
#Blog 198
How you treat an autism person?
Are you familiar with autism? Everytime I can see or watch a videos of autism it really break my heart. As we all know that autism is a lifelong, non progressive neurological disorder typically appearing before the age of three years.
It's been a few weeks since I've watch the videos of Adam at TikTok. Then how his father write a caption in every videos he upload. It really makes me cry. We can't control the people sorrounds us on how an autism person been treated outside.
People can gossiping whatever they want and as parents of an autism it really hurts you know. Please don't be so judgemental. Just keep it to yourself of what you want to speak. Show some respect also coz you don't know how the families struggled everything.
We must be thankful if our childrens are really normal. Never underestimate that these lovely children's can't understand sarcasm or hurtful sentences. Please be kind to them, be considerate. We don't need to hurt instead we need to show some love and care.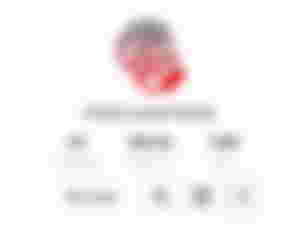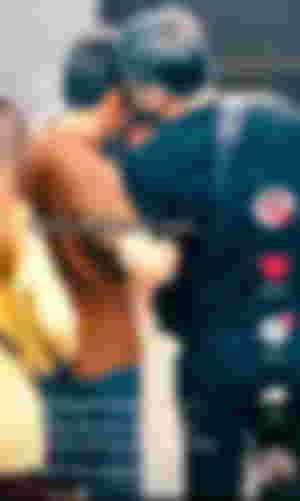 I heard what they said...
It's ok, they know not..
Walk faster Adam..
Don't look back son..
We've come too far...
This words came from his father and it's really painful right? It's very hard for a father can hear a negative words from others. But his father is a loving and strong man that he can handle the situation. They don't know how they sacrifice. The words don't look back son, I feel something stab me using a knife.
I'm so sorry for the unpleasant people at the mall. Although autism cant communicate us but they can feel the pain. As a matter of fact I have an autism niece. She's 8 years old now. Giving much love, understanding and patience to a child with autism is what they need.
How about the financial?
Autism person needs also a therapy but it's very pricey. My niece having a sessions few years ago with the help of our elder brother. A doctor's check up at Davao City but my brother can't sustain it every month.
We're very thankful that in our place we have a school for special child or autism. My niece been enrolled there when she's 6 years old I think. It's been tough for us but we survived it. Although lots of people can really judged my niece but I also tell them "are you perfect?". Absolutely their mouth been shut of course. Don't me or either my niece.
Having a nice life and not to be judged is your having a lucky family. But having an autism in a family is not easy for us. People criticize us but it makes us stronger. We don't mind others what they thinking. All we know is we don't judged others and criticize. We're not perfect and no one is perfect in this world.
Always remember that God create us all. So spread love not hate.
Thanks to all my sponsors!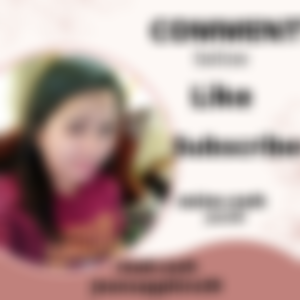 April 18, 2022
7:14 pm
Monday
Philippines
The fighter mom,