Easy Come Easy Go
11 months ago
(Last updated:

10 months ago

)
| 29th Dec 22| No. 363 |
An adage says, "easy come, easy go."
It is somehow true in some aspects. When you acquire money too easily, winning the lottery, for instance, will easily go as well. While recapping 2022 for a contest on Hive, I somehow asked myself, did things easily go because I easily got them?
The cryptocurrencies I have in my wallets, for instance, are easily acquired through blogging, trading, and DeFi investing. They seem like passive income that constantly adds to my pockets. Of course, it is easy to think like that, yet, it's not. Because I won't be able to acquire them if I didn't exert effort, time, and perseverance.
It's not easy to manage work, life, and online side hustles at the same time. So I could say that I have what I have right now because I worked for them. There are really just unavoidable circumstances that could put our effort to waste in just a blink of an eye.
I'm recently demotivated and facing another circumstance. You probably all know that I bought a monetized YouTube channel just to make things easier for me in vlogging. However, it recently received a copyright claim stating that I am reusing my content even though I originally owned them. Whoever complained about my content, I hope he/she is happy with what he/she did.
This is a literal example of "easy come, easy go."
Although I still have a chance to reapply for monetization, submitting an appeal won't guarantee that I could get back to vlogging.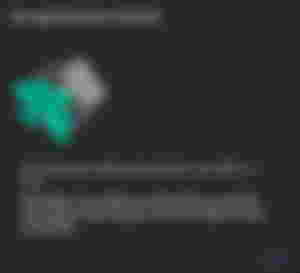 And that's when I looked back at my old channel and opted to pursue it as a backup in case something bad happens to the new one.
Yet, I learned how I got the issue, and I guess, I did the same in my old channel, and I might face the same issue once I monetize it. Deleting a video, editing the music, and re-uploading it can actually make the video reuse content, even though there is no restrictions found after reuploading. Another lesson to learn.
Now I am mulling over whether to pursue this or not. Or just let all efforts and money go wasted. It's demotivating, yet, the back of my mind is saying to keep going.
Maybe I just need a break and not rush everything.
---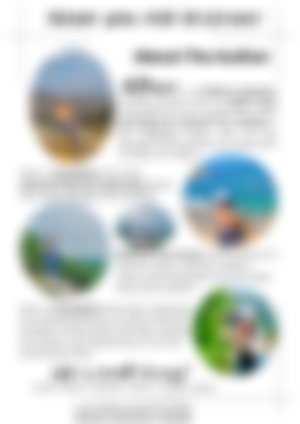 You can also reach me on my socials and let's be connected:
11 months ago
(Last updated:

10 months ago

)