February 5, 2021
Do you want to earn ZCash (ZEC) coin for free?
Global Hive will let you earn free Zcash every 24 hours. This will continue until the funding lasts. Thanks to @PVMihalache for introducing this site to us.
First, you need to register using this link https://globalhive.io/r/101458. You can simply link your google account to register.

Once you have created a Global Hive account, you need to add a ZCash (ZEC) wallet address or you can use your ZEC address from your wallet or exchanges that accepts ZCash. In my case, I used my ZCash address from Binance because I don't want to have many crypto wallets.
The site will recommend you to download Exodus Wallet in case you don't have one. Instructions are given on how to get your ZCash address from downloaded Exodus wallet.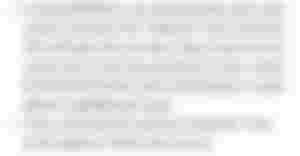 To claim free ZCash, you just solve the captcha then click "Claim". You can only claim once every 24 hours.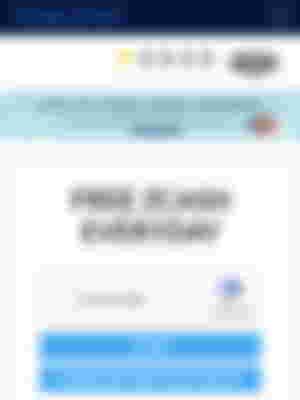 You can also activate the notification by checking the checkbox as shown below, so you'll be notified when coins are ready to claim.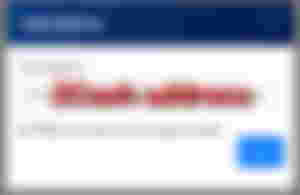 If you claimed the previous day, the star multiplier will increase your reward according to your star level. Cryptocurrency deposited into your account will be within a random range and adjusted based on the daily USD price to make sure that the faucet has sustainable economics.
Your rewards can be increased up to ten (10x) by using Brave browser. Just follow the instructions below.

You can also multiply your bonus up to 1.9x by linking your other accounts such as Facebook, Twitter, and LinkedIn.
I can't link my Twitter account though, it always says
For each consecutive day (up to 6 days) you use a faucet, you are awarded a bonus multiplier.
Day 1: No bonus
Day 2: 1.2
Day 3: 1.4
Day 4: 1.6
Day 5: 1.8 (a bonus round where you can earn up to 0.1 ZEC)
Day 6: 2
Take note: If you miss a day, the Daily Bonus counter resets
You can earn additional rewards by inviting friends to register on the platform.

You can invite your friends via Email or share your referral code on your social media accounts like Twitter, Facebook, or Whatsapp.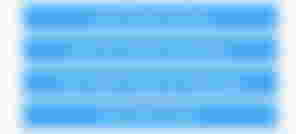 You can use my referral link here if you want: https://globalhive.io/r/101458.
Rewards:
Tier 1 Referral: 10%
Tier 2 Referral: 5%
Tier 3 Referral: 3%
Tier 4 Referral: 2%
Waiting for Activation: this means that the referral has already registered but has not yet claimed ZEC for the first time.

Claim now: the status will be updated to "Claim now" after 24 hours once the user registered with your invitation link and claims ZEC for the first time. You can then redeem your bonus round by clicking on the "Claim now" button.

Claimed: When your referral claims a bonus round, the referral status updates to "Claimed".
For every referral who successfully signed up using your link, you will be rewarded a bonus round, which allows you to win up to 1 ZEC.
The minimum withdrawal is 0.002 ZEC and payouts are made every two weeks, on the 1st and the 15th.

You can check your Lifetime Earnings, Payout History, and Referrals just below your Referral Dashboard.
---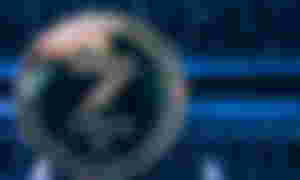 ZCash is a decentralized cryptocurrency that is focused on privacy and anonymity. It was founded in 2016 by Zooko Wilcox-O'Hearn, a cypherpunk, computer security expert and entrepreneur and was originally based on Bitcoin's codebase.
Most of the cryptocurrencies in the market are pseudonyms, meaning they do not reveal the identities of the users and every users have their own public addresses which can be traced back via science and blockchain forensics. Czash on the other hand can still be relayed via blockchain, but ZEC transactions do not reveal the sending and receiving addresses or the amount being sent, however, there is an option to reveal the transactions for compliance purposes.

What makes ZCash unique is its optional anonymity, which allows for a level of privacy which is unattainable by other pseudonyms cryptocurrencies like Bitcoin and Ethereum.
The network is secured by the proof-of-work SHA-256 hash function which belongs to the SHA-2 set of algorithms — the same as Bitcoin.

ZCash (ZEC) is currently in rank #46 at CoinMarketCap. It is tradable at a $92.89 price with a market capitalization of $1,027,197,647, a trading volume of $1,162,832,772, and circulating supply of 21,000,000 ZEC coins.
---
It's pretty cool that Global Hive is giving out free ZCash although they remain mysterious with no further background. I have tried to search about Global Hive but I only saw review articles pertaining to free ZCash at Global Hive. One user of readcash named @Bragato18 has posted an article about this matter five months ago with his proof of payout. You can check his article here (Click Here). Our friend @PVMihalache also claimed that he is earning free ZCash at Global Hive so there is no reason not to try this. Anyway, it is just for free and you are not required to make any deposit.
The site also states "While the funding lasts."

The Global Hive is also promoting the Brave Browser and Exodus Wallet so there is a possibility that they get their funding from Brave and Exodus.
I just started claiming yesterday so I only have 0.000001 ZEC in my wallet.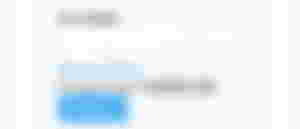 Aside from freeZCash, Gobal Hive is also advertising some airdrop like this one. 👇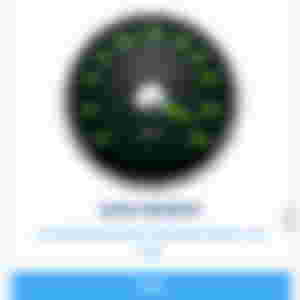 So if you are a UNI holder prior to November 23, 2020, you can have a chance to claim $200 airdrop. Just visit the link for more info about it.
To know more about Global Hive FAQs, you can visit this link https://globalhive.io/instructions or register using this link https://globalhive.io/r/101458 and start claiming your free Zcash.