Grocery Time, Dinner at Giyummy!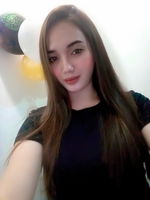 We had our supermarket last monday. Before we went to the supermarket I was busy scrolling on my Facebook account and I saw photos of Samgyupsal. I missed it all of a sudden after I saw the pictures. I started to crave again. I always had time for Japanese Food so it's time for Korean food.
It's been a long time since I didn't have a Samgyup. I missed it a lot. I think it has already been a month since we had a Samgyupsal. I told my partner if it is okay that we were having a Samgyupsal after our grocery time. He agreed because he missed it already.
He went to the gym first. When he was done, we went to the supermarket already. A few people were there. I pick some veggies first then fruits. Next was our viand. I had some fish and I picked some Yogurt also.
We had some eggs also. After we were done we went to the counter already. We paid for it then we went home after. I arranged all the grocery items then when I was done we went to the Giyummy already.
There were a lot of people eating there. We went to the 2nd floor. The manager there was a friend of my partner. We started ordering the meats. Our favorite is beef meat every time we had our Samgyup.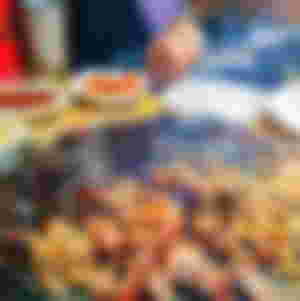 We ordered Kimchi Fried Rice also. At first I tried a little because I am careful with the foods I am going to eat because of my sensitive stomach. I am scared of having stomach pain. It's not easy.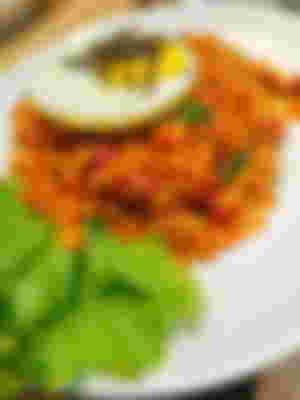 It was the best. I love its taste. Also I love their music. A song from CLC, titled Helicopter also the Blackpink Songs. We enjoyed our dinner, the Samgyupsal. We missed it a lot. We were talking while eating. We enjoyed grilling the meat. I am truly addicted to beef. We truly satisfied all their side dishes too. I love their corn.
After our Samgyupsal we went first to a mini store because my partner bought some bread. We bought some Milk Tea, it was for me only. My partner is not really fond of it. I could say, the night was totally great.
---
Thank you so much. I hope you could get a worthy time from this article of mine.
God bless everyone. Stay safe always. 🙏
-JRamona20 💜