This is Why I Did Not Want To Start Playing Mobile Legends!
For years, I have been keeping away from playing the popular game, Mobile Legends! I even warned my eldest son not to play the game. Not until he is a little older. When the pandemic hit, however, we were forced to live with my in-laws where their cousins frequently stay there.
Their cousins, who are older than my kids are already hooked on the game. Since they were rarely allowed to go out during the pandemic, I had to let them play the game.
I was glad to observe though that after a while, they stopped playing.
About a month ago, however, they started playing again. Seeing that they would only play a few games then stop, I allowed them to do so.
My youngest son would always ask his brother to play with him in a 1 v 1 mode. However, my eldest is more interested in either playing Minecraft or Roblux. Or he'd rather watch some videos on YouTube. Every time the elder refused to play, the younger one would end up crying. This would happen almost every night. Often times, this would result in a stuffy nose.
To avoid such an event from happening again, I had to install the "dreaded" game on my tablet! (Somehow, I knew I was going to regret doing it!)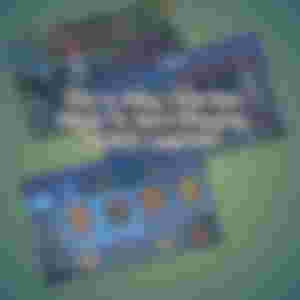 ---
Greetings once again, my dear readers and friends. I know it's been more than a week since my last post here! In fact it's more than 10 days already! By now, I guess you already know the main reason!
And why? Oh, why did I ever install and start playing that dreaded--- ever popular mobile game! Now, I can hardly stop myself from playing it!
---
Putting aside modesty, when I started playing the game, I had a weaning streak. Even a few games after the tutorial. More than that, I took the MVP is my first 10 games or so in the Classic Mode. I started to wonder if I was playing against AI's as a newbie. But I think I was matched against other newbies.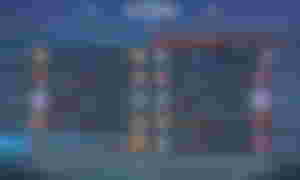 However, after 8 days of playing, my winning and MVP streak ended. Not that I started a loosing streak, I just suffer loses almost every other game. And on my winning games, I rarely get the MVP medal.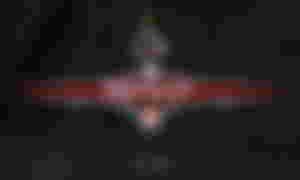 In the first five days, I found a favorite hero, the fighter Badang. With this hero, I achieved multiple "kills" in a short period of time that I was labeled "Maniac" (four kills in succesion) in one game. However, after playing for a week, I started to face more experienced that eat Badang for breakfast.
This prompted me to try out other heroes.
Not only that, I started spending sometime on the web and Youtube, trying to understand more the mechanincs of the game. I've been looking for information about the different heroes too.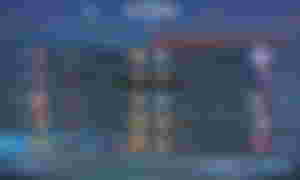 Checking my screentime, it showed that I spent at least 32 hours playing Mobile Legends in the last 7 days alone. That's almost 5 hours a day. 5 hours that I could have spent writing and earning instead of wasting my time in this game.
This is the reason, why I did not want to start playing Mobile Legends, in the first place.
I have to find a way to cut this game time again... the only way to do it is to discipline myself.
---