Stop Wasting Time!
July 19, 2023.
" Stop Wasting Time! "
That's what I need to remind myself often. For the past couple of weeks, I have wasted a lot of time. The time that I could have used to write my book or articles. The time that I could have spent creating designs for my RedBubble print-on-demand shop!
When I made the lead image for my article " I'm Struggling to Overcome The Work Mode Slump", I added a "poster" on the wall or background with the words "Stop Wasting Time!"
This gave me an idea for a design for my RedBubble shop.
---
Note: This post includes promotion of and links to products from my RedBubble shop.
---
I haven't added new designs on my Rebubble shop for over a month or two already. The lead image I mentioned above, gave not just one but a few inspirations. Not only for my RedBubble shop but for some photography as well.
For my Redbubble Shop, here is the first version of my design. It's the same words "Stop Wasting Time!", with a vector image of a clock face I got from Pixabay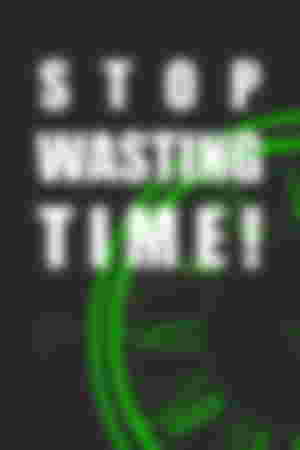 Here are some of the product mock-ups.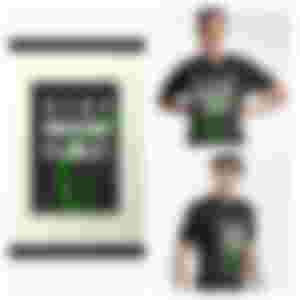 However, I think such message is best printed on a mug.
Check out this link to see the design on other aparrel.
https://www.redbubble.com/shop/ap/148905977?ref=studio-promote
I made a second version. This version has a transparent background and I changed the alignment a bit.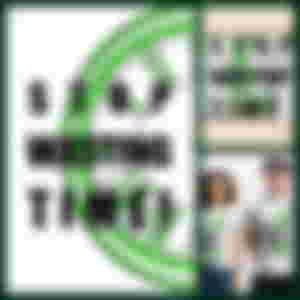 Here is a couple of screen shots of the product page.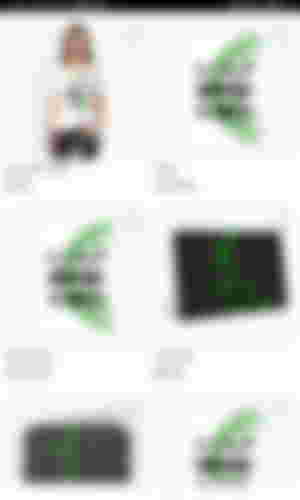 Here is the link to the product page:
https://www.redbubble.com/shop/ap/148952223?ref=studio-promote
I am hoping that there will be a platform that I can sell these products for BCH.
I hope you take some time and check out the links above. If you want see more of my designs, here is the link to my shop: https://www.redbubble.com/people/JLDesignsPH23/shop?asc=u
There are just a few designs for now. However, I will try to upload more designs in the days to come.
---
I know this is a shameless promotion of my work and my Redbubble shop (grin), but I would appreciate it if you take some time to check out the link. You don't need to buy any merchandize, but I'd be grateful if you do.

This is one of the few ways I know and I hope I can earn some extra income online. Perhaps, I can use part of the profit to invest in BCH.
That being said... something came up into my mind and I will write about it and post it tomorrow.
---
Post No. 2023-38
Date Posted: July 23, 2023, Philippine Standard Time
All images are mine unless otherwise indicated.
| Read.cash | Noise. App | Hive (Via Ecency)| Forum Coin |