I Went Over My Budget For April and May!

May 11, 2023
It is only the tenth of the Month and I am running low on funds! I am now down to my last spendable PHP1,000 (more or less $20). I have already taken money from my reserves! How did this happen to me?
---
Greetings my dear friends and readers! I supposed I'm not the only one who is or have been through this situation before. This is also not the first time that happened to me.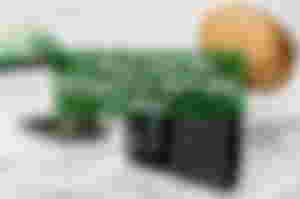 I have learned my lessons in the past, that I always have some emergency funds. However, when the pandemic started, I had no work nor projects for my freelancing gigs for more than two months. I had no choice but to slowly use my emergency funds.
It seems I have forgotten that lesson that I, again, almost drained all my funds.
In April, we had two special occasions, our wedding anniversary and my wife's birthday!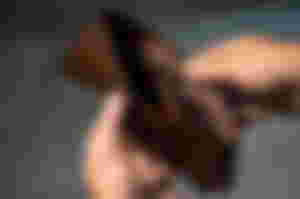 Source: Image by Andrew Khoroshavin from Pixabay
I was planning to have a simple celebration for our anniversary. However, someone from my wife's family coerced us to go visit the Gigantes Islands. The trip was not that expensive though. For me, my wife, and kids, I spent just about 5 thousand Pesos. That's about $100.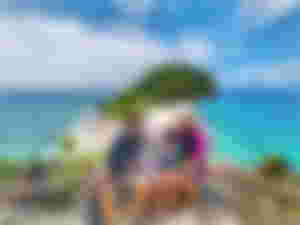 The trip was tiring but worth it though. See my post indicated below for the details and pictures.
---
Read: Island Hopping at Islas de Gigantes
---
We had a simple celebration for my wife's birthday, but of course we had to spend some for the food.
The house, or my in-law's house is being renovation even as I write this. We are staying here for now since it is close to our workplaces and our children's school.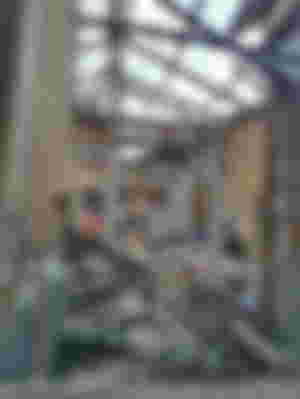 We had to have our post-paid Internet connection cut off temporarily. I wasn't able to upload anything in the last two weeks because of that. Also, I needed the Internet connection for my work. Most of the applications I'm using are online.
So I had to go to Globe and buy a pre-paid home Wi-fi. Since I was already thinking of buying a Wifi Extender after the house renovation, I bought the package that came with one. The total cost is PHP 1,499.00. The extender alone now costs between PHP900.00 to PHP1,200 in the market.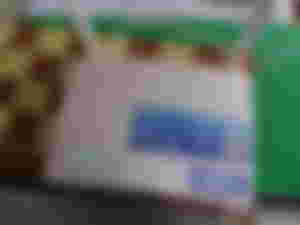 To beat the intense heat and the frequent power interruption, I bought a rechargeable deskfan that comes with a solar panel. It costs another PHP 1,499. The original price was PHP 1,899 so I grabbed the opportunity to buy it on sale.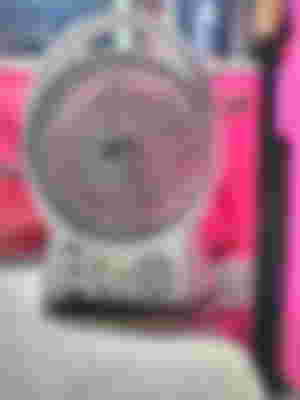 All in all, I overspent at least PHP9,000. sigh
I know it may not seem much, but I have been living mostly on my low-salary as a part-time teacher. I earn leass than PHP 10,000 a month.
Though I always try to keep my expenses to a minimum, I still have some unnecessary expenses. One my post-paid phone plan expires in July, I plan to drop to a SIM only plan. Which will cut down my telcom expense by PHP 1,000 a month.
I used to earn more. I guess I got stuck in my comfort zone again. Though I was earning less, I got a bit comfortable of the idea that I am earning something. It's enough to make ends meet every month... well... most of the time.
I admit, I get easily distracted. I lost focus out of my goals easily. In the past, I can focus for quite some time... but after a while I get comortable and lose focus.
I can still make ends meet with what I earn. However, my emergency funds is depleted once again. I have to slowly build up my emergency funds again.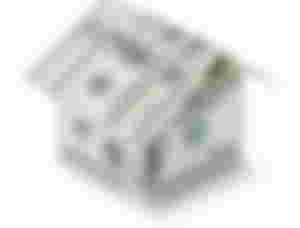 Source: Unsplash
On the other hand, I am still thankful that I am still HODLING a little more than 1 BCH. I also have some amount stored in HIVE. These are my secondary Emergency Funds. Thanks to #ReadCash and #HIVE.
I love writing. I was happy that I earned from this passion. Unfortunately, my income from ReadCash and Hive is quite low. I need one or two sources of income that will help me cover our monthly expenses and mellow down the effect of inflation.
Do you know what's the biggest mistake I repeatedly do when it comes to budgeting and expenses? Well... it's NOT doing, to be precise. It's NOT listing down my expenses and my planned budget.
I have the idea how much I should spend each month, but I seldom list it down. Let alone, listing down my expenses.
I realized this so many times already but somehow, I can't get the habit of LISTING down my expenses and planning my budget properly. Sigh.
It's time to start of all over again.
I hope you have also learned from my mistakes.
---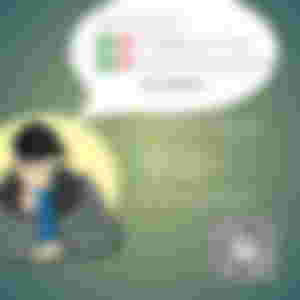 Post No. 2023-024
Date Posted: May 11, 2023 Philippine Standard Time
All images are mine unless otherwise indicated.
Lead Image: Image by Steve Buissinne from Pixabay (With modifications)
| Read.cash | Noise. App | Hive (Via Ecency)| Forum Coin |
| Publish0x | Cointiply | YouTube