Finally received my order
Hi everyone! Today is Iqbal day, so it's national holiday here. Actually its the birthday of our beloved leader Allama Muhammad Iqbal who gave us the idea of Pakistan. He wake up the Muslims of subcontinent with his poetry, and made them realise the importance of education if they want to make progress in their life. Although he saw the dream Pakistan, but sadly he could not survive to see it as a separate homeland. He died 21 April 1938. May his soul rest in peace. Ameen.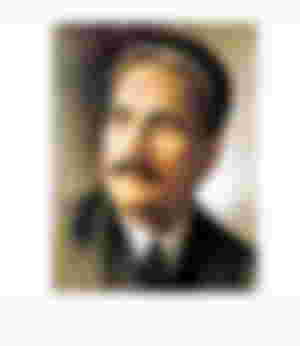 So it's holiday here, and I am still in bed, because I caught cold last night and suffering from a fever. My eyes are teary due to the body temperature and I can feel pain in my legs. Although last night my plan was to have some quality time with my cousins, but sadly I couldn't due to my illness. My mom prepared chicken soup for me, after which I felt a lil better, but when I wake up today, I was experiencing the same illness.
Weather is cloudy outside, and rain is also pouring mildly, so I can't visit doctor right now. But I will go for check up as soon as the weather will be better. I don't the what's the problem with me as I always experience illness at holidays...lol, so my plan to enjoy gets ruined always. Anyway, I have just taken my breakfast, which my Mom prepared for me, and decided to write something, as I have nothing to do right now.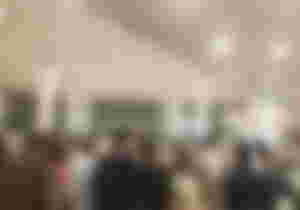 I also received a call from my cousin last night as they reached at their destination safe and sound. As I told before that she was here to attend her sister's wedding. So we said goodbye to her on Monday night. She had a safe journey, and we are still missing her. As we had a great fun together in the last 10 days. She promised to visit us again next year. Actually she lives abroad so it's not possible for her to visit us after a short time.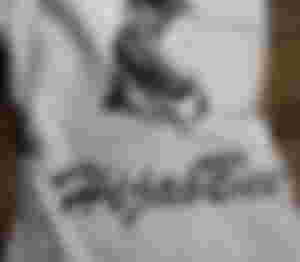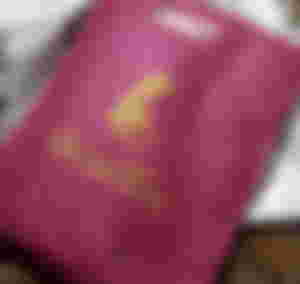 Anyway, I also received my order yesterday safe and sound. Actually I ordered few hijabs and pins from Hijabee.pk. I was desperately waiting for my parcel and luckily received it yesterday. I ordered only two hijabs with the cost of 2k Pkr. I wanted to order more, but I was short out of money. So I ordered only the ones which I can afford.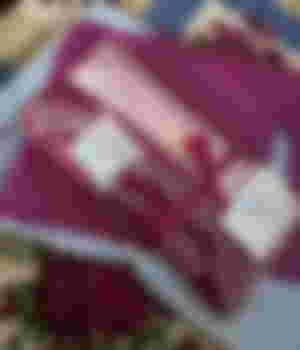 Mostly I avoid online shopping, but these hijabs were so good, that I couldn't restrict myself to order the two of them. Last time I ordered some jewelry, but my experience was not good. But luckily this time the quality of the hijabs is the same as I was expecting. So I can say that I am satisfied with my purchases.
Anyway, I have nothing more to write, moreover my teary eyes also will not allow me to write more. So that's all for today. Be safe everyone and I wish you all good health.
Thanks for reading.
Here are my lovely sponsors. Go and read their amazing articles.