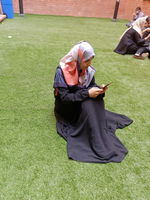 Hope so I will create my unique and authentic content on this platform. Let me introduce myself in some further detail.
I am a student girl
I am studying in university at postgraduate level. My favorite subject is zoology so that's why my lead subject is zoology. I am in my 3rd semester of research. The topic of my research is TO CHECK OUT THE EFFECT IF HONEY BEE AND WASP VENOM ON THE IMMUNOLOGICAL SYSTEM OF RABBIT.
How I found about Bitcoin cash (BCH)
My two friends Maria and Irsa tell me about read.cash. Actually they do not work on read.cash yet but they have all the information about this platform and are very crazy to start writing on this platform. They tell me if we create good and quality content on this platform then we earn money in BCH. I became very happy to hear about this unique platform because I love content writing. Besides these I also read others articles on read.cash for further information. I continually read different author's articles for almost 1 week just for knowledge seeking, meaning how people write on this platform and what about...
I also earn Bitcoin cash from Noise cash
Noise cash is also a very good platform to earn Bitcoin cash by uploading original content. I worked on a Noise cash account approximately for about 3 months and I earned about $88 in BCH which is a very big achievement for me. On this platform we can share our Thoughts, likes and other favorite things in short post. I am showing you my earning below.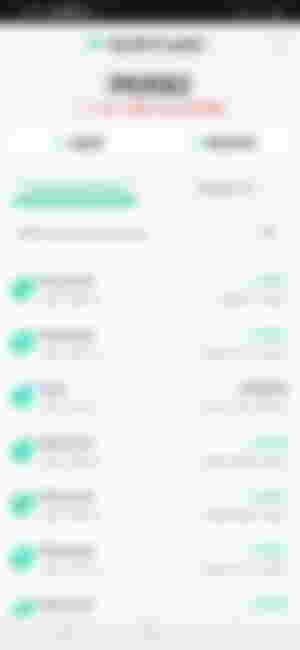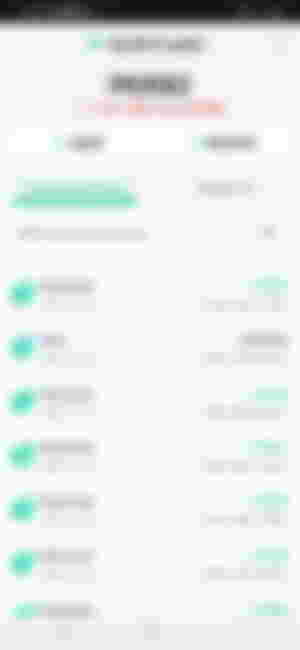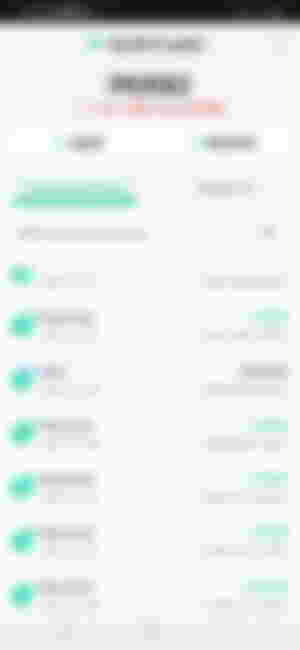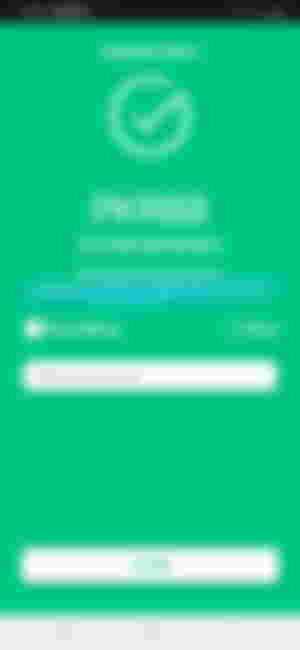 My Hobbies
I love cooking
I like cooking as a hobby. I can make different dishes like Chinese, Thai and simple. I also love baking. I love to make pizza. The pizza which you can see in the picture below is made by me.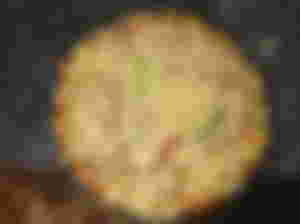 Candy crush and Angry bird
I love these two games to play in extra time. Actually I am addicted to these games. Sometimes my mother tells me I should delete these games from my mobile phone lol.
Badminton
I like badminton very much. I am playing badminton with my brothers, father and mother. Actually this game is very good for health, especially for the heart, so that's why we play badminton daily from an exercise point of view and enjoyment as well.
I love books reading
I read different books in my free time. I love to read fantasy, classic and adventure. There is a big library in my university which is very beneficial for me to read different books.
I love gardening
Gardening is a very refreshing hobby for me. I planted different flowers in the small garden of my house. I am very fond of planting the newest varieties of flowers and ornamental plants. I also have various foliage plants. I want to show you some pictures of my garden's plants.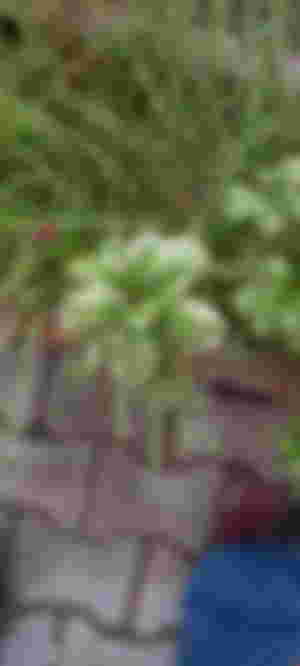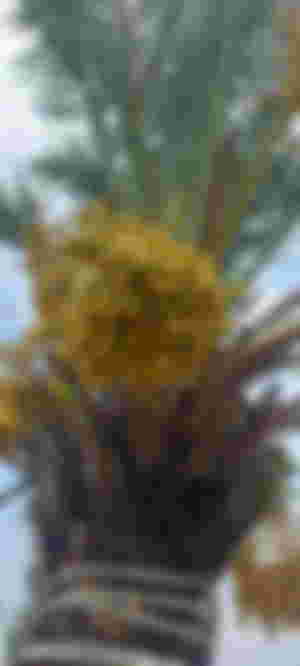 I love doing makeup
I am very fond of doing makeup. I learned all basics about makeup. Actually I learned how to do makeup from a lot of different YouTube tutorials. YouTube plays a very important role in my makeup learning journey. I am also very fond of gathering different cosmetics, mostly makeup and other face related things. I want to show you all some of my makeup products. About 3 years ago I gave a walima bridal look to my cousin at her wedding and everybody liked her makeup so much and appreciated me a lot. This is some of my makeup collection in the below picture.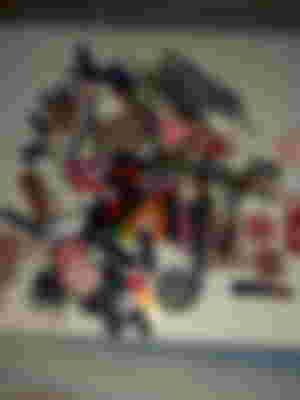 In future
My future aim is to become a professional university lecturer in my most favorite subject, zoology. I have loved the teaching profession from my childhood till now. As we all know that knowledge increases by sharing. Although content writing will be continued with all professions.
End Thoughts
Dear readers INSHAALLAH I will enjoy this platform. I believe in hard work. I will definitely work hard on this platform and write well. I hope you will like my articles. I get a lot of information about how to write a good and attractive article from different author's articles on read.cash. Thank you so much for reading my introductory article. If you like my simple introduction then don't forget to like, subscribe and comment. In the future I will write interesting and informative articles and with the help of God I will make many friends on this platform. My target is write one article per day and publish it on read.cash at a fixed time that is 8.00PM INSHAALLAH. You will get my new article everyday at 8.00PM. I will definitely tell you about some hard working authors of read cash in the next articles whose articles become a big inspiration for me and I get a lot of knowledge from those articles. Be safe and happy. God bless you all.
With Love @insh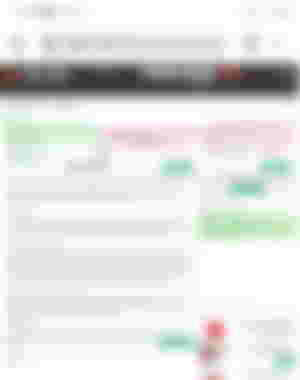 Thank you so much for your time!!