Some of my Favorite Scene's from Stranger Things 4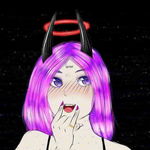 It's been quite long when the Stranger things Season 4 volume 2 was released but i still can't get over watching it again and again.
It's like 3am almost and thought instead of waiting for 2024 -25 when the final part of Stranger things one of most underrated Netflix series will be release. It's a long long wait. Some are waiting for bull run to happen in 2024 meanwhile i want to watch the finale of my favorite series.
Well, let me share the highlights, emotion connected to series and favorite scene's of stranger things to you guys.
So let's begin with the most famous line's
Every Ending has a New beginning we didn't took this line too seriously and After watching The finale of Stranger thing's Season 4 it completely blown my mind with it's ending and complete storyline.
If you've never heard about this series or watched it yet than YOU'RE MISSING A LOT in this life.
This season was released in Two volumes, one was back in June and Volume 2 was released two day's back on 1 July
And only last 2 Episodes of this season was on aired in volume 2. After the release of New volume it made Netflix Crash Imagine the Hype.
It's been a whole month now yet the same excitement when i talk about it.
Starting with chapter (Episode) and then favorite scenes.
Chapter Eight begins with the scene When El, opened Gate to Upside down in Hawkins laboratory and in the next scene Vecna was telling Nancy about his side of story so vecna let her escape and told her to tell El what's about to Happen in Hawkin (The whole plan of vecna).
Russia was cooking something else (too dangerous) connected to hawkin upside down and hooper or his gang was planning to escape from the cell. El Got her powers Back we all knew that since last episode of volume 1.
In short moving towards My Favorite Scenes from Episode eight.
1. When Will Got emotional talking to Mike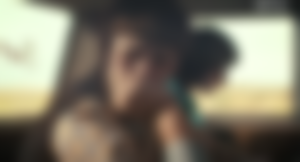 When We all were thinking "Will" Is Gay but than this scene changed the whole perspective.
As far as i Observed he's just a Normal Kid Gone through a lot and he's lonely guy who has friends that always are worrying about someone else and never noticing him. He only has his brother, that he was losing contact with also (Notice this when will and his brother hug each other & he cries).
Or also maybe will was traumatized coz of his hairstyle, he really need to find a better barber shop.
2. Doc Brenner Showing His Dark side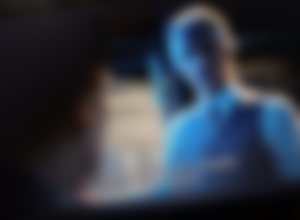 I Thought he's HERO but turned out he's still playing his dirty Games when he locked El and later died Like exactly he deserved and when El vs Army happened it was my favorite scene too.
Also that Scene when Steve finally accepted he's Mom & Future planing with Nancy.
The Last final Episode Where the Real fun Begins. Where legend cried seeing deaths of their favorite characters and With it's Ending.
My favorite scenes from Last episode of Stranger things four are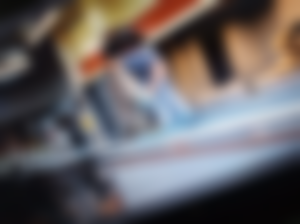 The moment When Jonathan realised he has a brother.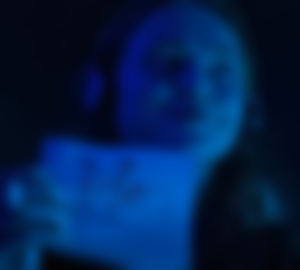 This scene when Max was Agreed to go for a Movie day with lucas and we didn't knew what's coming ahead.
3. Eddie The Banished
Favorite character of mine from season 4 Who literally owns this Show.
And the most awaited moment of mine was seeing him with that Guitar in Up side down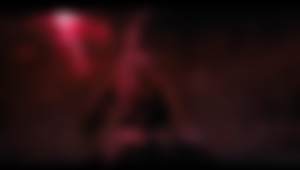 The moment When he said "This is for you Chrissy" and banging with that Guitar in the upside down literally The best concert in cinemas history.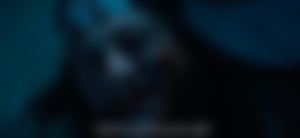 His death scene literally made me cried, he didn't deserves to die and it was most heart breaking moment of the series.
Sacrificing his own life so Steve and other can have more time breaks everyone into tears.
Although he fought to protect a town that hated him most. It hurts more than breakup.
4. Eleven Vs Vecna/One/Henry
The entry of El when Vecna Slash one Slash Henry was going to kill max is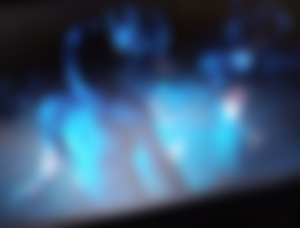 Way Better than endgame, When captain Hold mjollnir to fight with thanos <<< El Entry to fight against Veccna (Change my mind).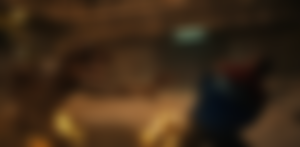 Jim hopper ain't coming slow - beating the hell out of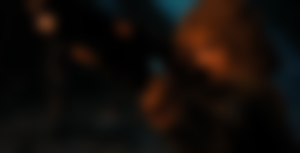 Ah those eyes and her expression i can stare till 2024 direct to final season nothing just my obsession with my Nancy mommy.
This whole moment was so intense and Plays Kate Bishop (Running up that Hill) in background sets this scene and Vecna on fire.
Though Nothing changed in these past years see Nancy (MOMMY) Still same cute version of my crush.
I don't need to say who was the person i hated most not even adding his picture to ruin my article - his death was well deserved.
5. Max Return From The Death
The moment when vecna breaks her legs, arm and Made her blinded she was dead and all the 4 Gates were opened.
Later El Saved her still wondering what was that but this scene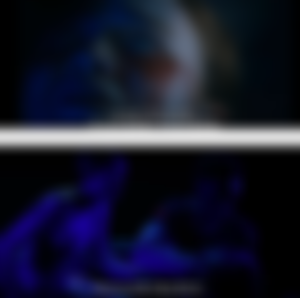 Where we all cried, she's in coma now and we'll see what's going to happen with her in next season.
Vecna was doing mind Flayer work to break into this world and he's not dead so it didn't end there. Ending was still perfect coz I'll tell the reason.
It was not a happy ending but perfect storyline No rush at all and we will see the best ending in the last season of this amazing series.
Now everyone is united and back in Hawkins, El and hooper, Joyce or her child back in Hawkins including all other
And the villain they're going to face in Final chapter is Going to be the Boss "Mind Flayer".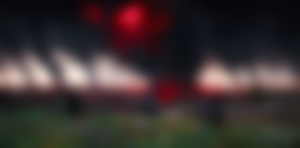 Duffer brothers didn't wanted to end stranger things in Rush like Game of thrones finale so they're doing what is best for show
So one last time we'll see strangers in 5th season which will definitely gonna take probably 2 years to mainstream.
Till then we Gotta wait patiently. That's my Whole experience and Review of Stranger things Four Finale
So must drop your best moment from the series and what you guys think about its ending or what's coming ahead.
Fin.
I hope you've watched it and no one will now say i did spoiled - huh i awaited to share this from so long and now don't say you've not watched it yet or else I'll delete you from earth.
It's already morning, 3, 32 am but for me it's time to sleep - My routine is really messed up but can't fight with it anymore.
Though I'm planning to make stranger things 4 X Bitcoin cash Fiction blog something interesting and fun in coming days. so stay tuned.