A Tour to Zapit Wallet Features and beyond Non Custodial wallet Concept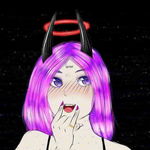 Hey to all readers, finally back here after two hectic days and enough of being inconsistent it's time to take my keyboard and start typing.
So for today we have something Good in BCH to explore and give an honest review. y'all know trying new types of wallet is something I love to do.
The Zapit Wallet is P2P (Peer to Peer) Electronic cash System non custodial wallet for BCH. It allows BCH Payment P2P Globally and have so many exciting features which will literally surprise everyone.
Take all non custodial wallets and they are most commonly used as Cold wallet where a person secure assets and hold for long term but Zapit is Quite more than this and that's why I said it is beyond that.
The true upgrade, Zapit isn't only for Storing BCH or sending and receiving, doing P2P payments it have many more cool features which will be convincing enough to start using it from now.
A wallet with so many cool features I'll share one by one from my favorite features to normal or upcoming features of this wallet.
Tokens in Zapit Wallet
Other than storing BCH it also allow to keep Tokens in the wallet ~including SLP or also Sep20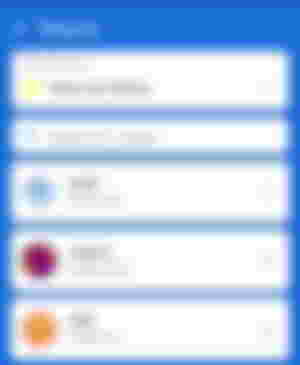 As you can see it supports token also Zapit have it's own token which can be bridged to SmartBCH as well.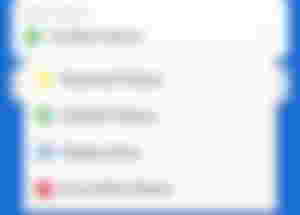 The best thing about this wallet is how easy and little things is giving the best user experience
Such as you can clearly see in screenshot there's a section where we can choose the category for our own taste.
NFTS in Zapit Wallet
It do support NFTS as well which is quite surprising to me.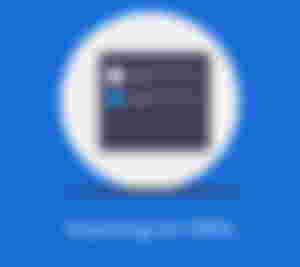 Even a wallet like Bitcoin.com doesn't have NFTs support but Zapit is just doing and developing more in this cold time.
Fetch your Transactions
It might be a normal thing for you but what I'm showing you is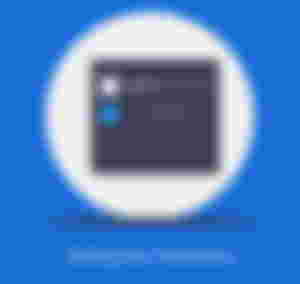 Clean work by Zapit Wallet Developers. They've given a separate section "Transactions" to track it down easily.
Rewards by Zapit Wallet
This one is one of my favorite features of Zapit Wallet.
Theirs a "reward" option where we have to do simple tasks to earn the reward.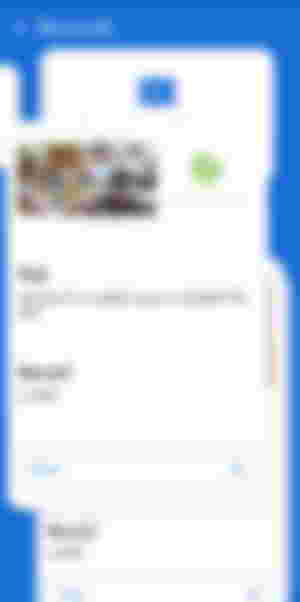 Plenty of tasks for a Good cause like see the one in screenshot "Donate to eatbch.org" and 2ZAPT Tokens as reward.
You may say this isn't big but they're doing Good work for organization and also some other task by swiping right or left more tasks will show up. They're easy like following their official page for reward, doing transactions on wallet will unlock rewards.
The features doesn't end there we have a lot more yet to explore in this wallet.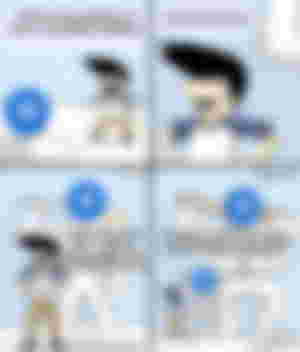 It is beyond Non custodial wallet concept because it offer services like; add, withdraw, coin swap, dividends, P2P exchange, SmartBCH Bridge, Zapit bridge and also BCH.Games.
Coin swap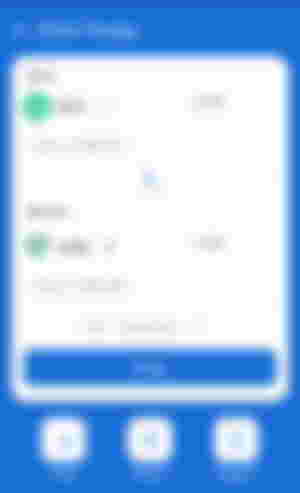 Isn't you're impressive to see little details giving you a better user experience.
Like Swap coins inside wallet is for real also can easily check price, history and if you're confused support option is right on screen ~ that's literally impressive.
Dividends through Zapit Wallet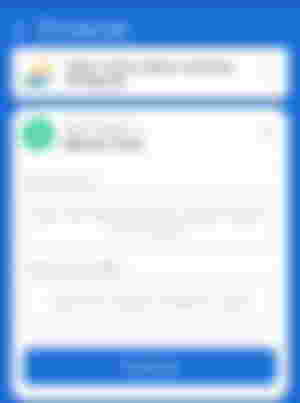 This feature is insane and SmartBCH or Zapit holder's know Zapit Wallet send Dividends in BCH every month for holding their token.
It is easy to use just need token ID (address)(CA) and amount of BCH you want to send. Gotta try this one in future.
This wallet also have SmartBCH bridge (which is probably closed or won't work coz of Coin flex Drama) but it also have Zapit Bridge exclusively for it's token.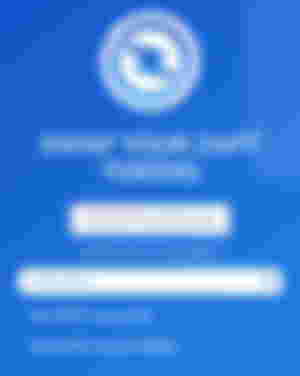 From SLP to SmartBCH (Sep20) bridge makes it possible to farm or trade on SmartBCH Dex.
Minimum or maximum amount is on screen also it is Closed as of now but will be live possibly in future again.
Fin.
So that's it, I hope everything is covered (AFAIK) and let me know have you ever tried Zapit or are you going to give it a try now in comments?.
There are more things definitely coming in this wallet also it is BCH wallet so everyone should do support, it is available on playstore not sure about IOS as I don't have one.
Also waiting patiently for the monthly BCH dividends to Zapit Holders again in future or maybe a farm for passive income would be a Good idea.