My Intro Into Read.cash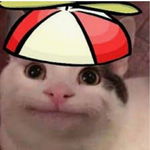 It's a beautiful Easter Sunday and I'll be giving an intro of who I am and what I do, including my goals and my ambitions.
I'm ice by the way, you can call me icey or the iceman. I lived in New Orleans (Old Aurora) for a fraction of my life, moved to Maracash in Morrocco and now I school in Cape town, south Africa.
I invest most of my time in affiliates and also can have a say in the NFT community.
I started my NFT journey few weeks back and I'm happy with the way that worked out. There is actually alot of money to be made from selling JPEGs and PNG's (images) lol. From bored ape to, crypto punk to, doodles and decentraland and every other NFT collections out there, they have all gained massive profits from it.
I've been putting alot of my time into NFT ventures and I've even come up with my own collection, you can access them on my link below.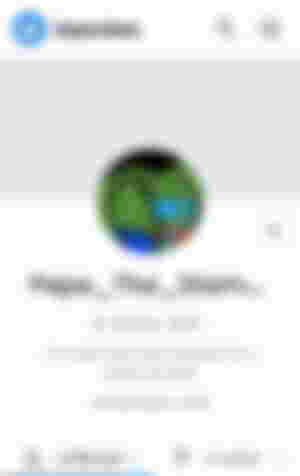 https://opensea.io/Pepe_The_Diamond_Frog
Drifting from NFT's, I also have one or two ideas on the crypto space of course. I invest most of my money in altcoins like Shiba inu🚀 and Little Rabbit 🚀. Other than meme coins in also see potentials in etherium and Bitcoin cash. So far I won't say I'm the richest in the crypto space but I've gotten alot of profit from it.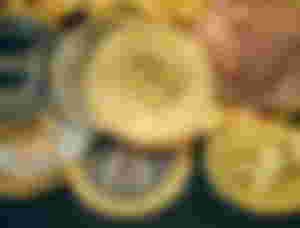 Affiliate marketing which I've been doing for quite a while too as also had its ups and downs but I'm happy with what I've been able to achieve over the months.
What about my hobbies? Well I do have big hobbies for sports especially soccer, big fan of Liverpool and I enjoy watching them so much. Other hobbies may vary from playing video games to cooking and baking. Sometimes I just love to be in my room reading a story book which could be drama or romance(love those).
Currently I'm a second year student in the engineering department, it's not easy but I still try my best though.
Honestly I didn't even know this kind of platform existed till a friend of mine told me about it, I saw and read some interesting articles and I thought this could be a really cool place to be.
One advise I would give you is that you should always be yourself and never be bothered about what others think, what others think does not determine who you are.
I guess that's about it for now, my NFT's are posted on my twitter account y'all can follow and support me there as well though.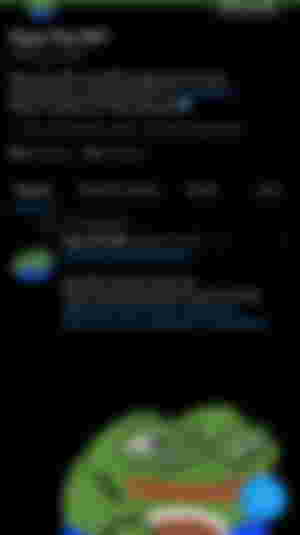 https://twitter.com/Pepe_The_NfT?t=B0RRIpOJ-L3TdfLkzkfffw&s=01