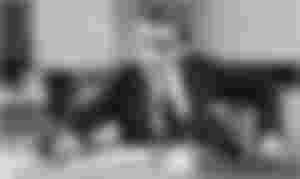 Our story begins in Lugo, a municipality in the province of Ravenna in Italy. On March 3, 1882 our protagonist was born and his biographers have two very different versions of his childhood.
Some people describe him as a young, hard-working and ambitious student, but others as a bum who his family sent to America because they were already fed up with him. Whatever the version, what matters is that Carlo came to the United States with many hopes.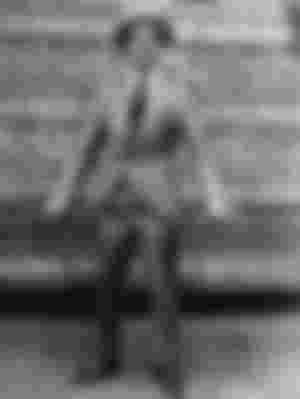 Although many prefer to believe something between the two versions, that would leave Carlo as a student at the University of Rome, a lover of parties and money. To center him, his father, a modest postman, made a terrible effort to send him to the EE.UU.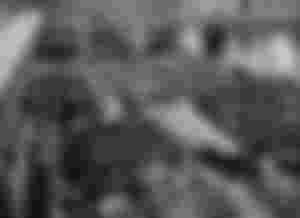 Carlo settled in Boston, and as soon as he arrived he observed that many migrants like him owned huge fortunes and he was very excited about it, and he went out to look for work. The problem is that since she didn't speak English, she was only able to get very low-paying jobs.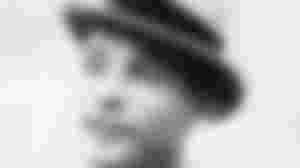 And although he was an assistant where he could and washed dishes in restaurants, in this way he could practice the language and ask for an opportunity as a waiter.
At tables he improved his English and when he spoke it fluently, he left for Canada thinking it would be easier to make his fortune there.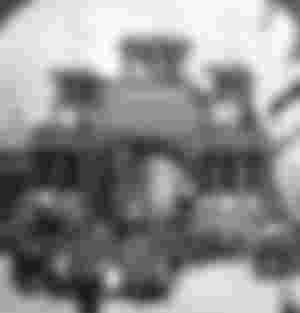 And partly it was because thanks to other immigrants he was able to settle in Canada, thanks to them he also managed to find a job in a bank, see so much money and not being able to use it aroused an immeasurable ambition in Ponzi.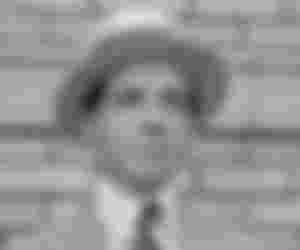 He forgot about everyone who ever helped him, now he would just focus on himself.
It is known that in 1907 he began falsifying checks and robbed old women hoping that no one would discover him.
But that did not happen and he was sent to prison.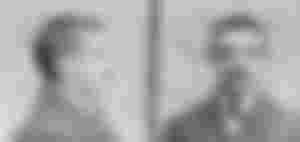 After spending a few months locked up, he obtained his freedom and returned to the United States, where when he saw the migrants, it occurred to him that once he arrived with nothing, but with many illusions, so he would approach the newcomers and help them. how they ever helped him.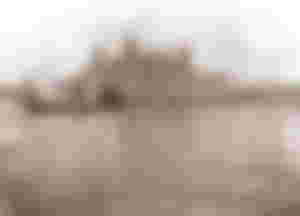 And by helping them I mean defrauding them, because he knew what it was like to be in their place and the weaknesses of that moment.
It was relatively easy to make money in the US due to the advantageous position they were in after the First World War.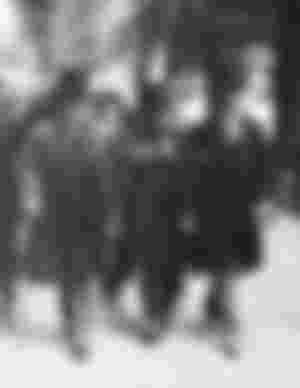 The point is that due to the crisis in Europe, many people sent money to their countries of origin, Ponzi thought that he could take advantage of the situation and buy coupon bonds (in Italy) and sell them at two or three times their value in the EE.UU., But so far all legal.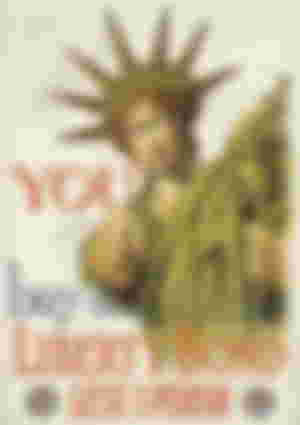 All he did was be a kind of middle man, but he managed to build a portfolio of clients who trusted him because of his charisma.
Taking advantage of the economic boom he founded the company "Securities Exchanges Company" in 1919, this would be essential for his master scam.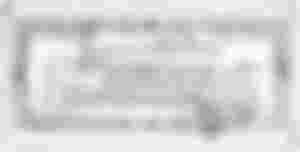 From 1919 to 1929 there was so much economic boom in the United States and why it was the perfect setting for Carlo's clients to believe investment returns of up to 50%.
But he discovered that if he gave the promised money to people, they would invite more people and that is why his scam worked, because the scammer did not invite you, someone close to you invited you, with the promise that you would get a percentage of the profits of the person you will invite.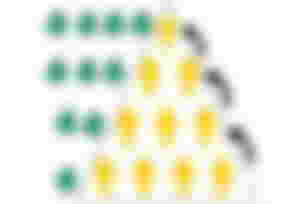 Well, basically, this is all pyramid scams to this day, although in some they can divide you by levels to generate a greater sense of belonging, they are all basically the same and the only one who becomes a millionaire is the one at the top of the pyramid.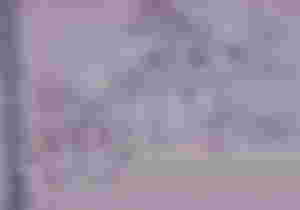 Ponzi's mistake is that he never actually invested the money, he only spent it and replenished it every time a new member entered, and although at first there were many, over the months the volume of new clients decreased and each time less began to enter money.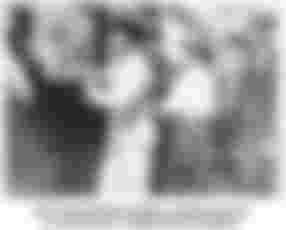 Customers became suspicious and the rumor that they had been scammed began to circulate in the city, several went looking for him but no one found him, and that confirmed the scam. Dozens of clients demonstrated outside Carlo's company.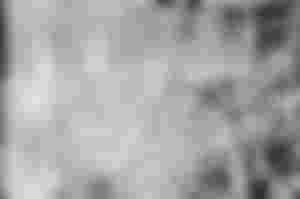 Things were spiraling out of control when Carlo suddenly came in, carefree and with a huge smile.
He bought coffee and donuts for everyone and assured them that their investments were safe, in fact he confessed a secret...
The truth is that he did owe $ 4 million, the rumors were true.
But he also told them that his fortune amounted to 8 million dollars, that he would gladly return the money to those who wanted to leave.
Some asked for their money back and seeing that Ponzi gave them checks reassured the rest of the clients that they went home satisfied.
But thanks to Clarence Barron's investigations it was discovered that Ponzi only had $ 25,000 and not $ 8 million.
And wait because it gets worse, I really didn't owe 4 million, I owed 160.
The business is over and with it the possibility of someone getting their money back.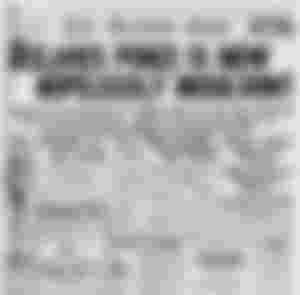 During the trial he was so charming that he only served 3 years in prison and was released, but there were many swindles and he went to trial again.
This time he was sentenced to 9 years and although he was released earlier, he violated his probation and escaped to live in Florida.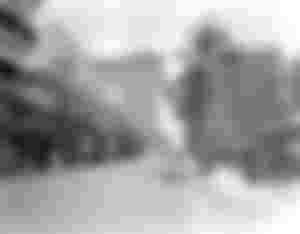 There, he tried to make his pyramid scheme, but he was already so famous that he was discovered, and before being arrested, he fled to Texas where he was caught, for trying to make a fraud with a check.
It didn't come out until 1934.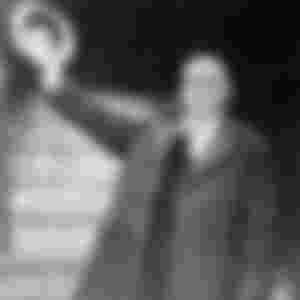 He was willing to do more scams but when he got out of prison he found 2 things, the first is that after the depression nobody had money, the economy was barely getting up, and the second thing he found was a group of protesters who wanted to lynch him.
The police had to defend him from those who wanted revenge, because of it and looking in his records for who could help him, government agents discovered that he never took the time to do the paperwork to nationalize
They expelled him from the country and deported him to Italy.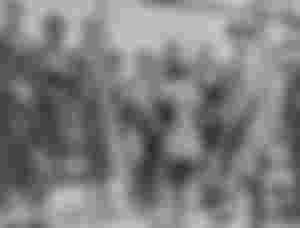 There he tried to start from scratch, he established his fraud business but people had no money, much less trusted him, they also came from a terrible war (and another worse one was coming)
Carlo ended up with a modest job at an Italian airline that sent him to live in Brazil.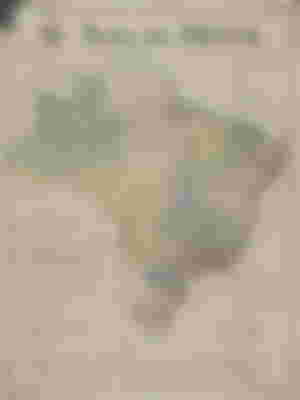 And the Second World War came, we already know the role of Italy in it, in fact the airline where Carlo worked closed and in a world in the middle of the war, it was impossible for him to return home, much less work, so the old man Ponzi, started living on charity.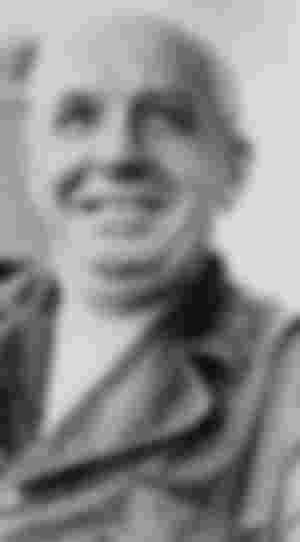 And so it was until he died in Rio in 1949, in a charity hospital and plunged into absolute poverty.
The people who thought they were going to earn easy money never got their money back, neither did they become a millionaire, nor did anyone who invited to the business, they were all deceived
And despite the fact that the pyramid scam has hardly changed in 100 years, there is always a smart person who takes advantage of people with the same story, whether it is selling products, life coaching to fully develop your potential, flowers of the abundance and a long etc
So...
Do not believe in easy recipes, do not believe in meaningless promises, the only person who can change your life permanently is you
There is no easy way, if you want to change your life, strive and fight or stay where you are, there is no more.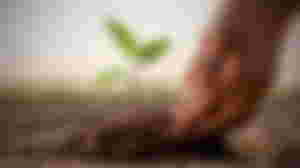 End.
Sponsors of Hermansanchezg