Gameweek 28: Manchester is blue
In a time of chaos and uproar around the world, the world leaders came together to see if they can get a resolution. They concluded on having a battle, but not one to be fought with knives and guns. A football match it is- a Manchester Derby. It promises to be fierce and whosoever wins takes over the city. Will it be the blue side tagged "the noisy neighbours" by the great Sir Alex Ferguson or the Confused start-studded red part of Manchester?.
Everyone was expecting a great performance from the two sides, though United haven't been in their best form of recent, but we know how the bragging right battle is. They will surely put up a good performance but to everyone's surprise, they didn't. United lost 4-1 (for one) reason. The players are not worthy of the shirt they put on. It was a total disgrace, not the scoreline but the way they lost without much of a fight.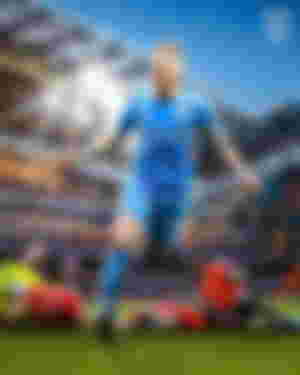 If this were to be a movie. The director will say "Cut" here and we will move on to another thing. Pardon my way of starting today's round-up. So here we are again with another review of the Club1BCH fantasy premier league. It's a league organized by the club to promote bitcoincash and create something exciting and fun for the community. Through this competition, I've met new friends and I've learnt a lot. How's this possible? We have a noisecash channel where we discuss with each other and share ideas. To have a record of everyone participating and aid the effective distribution of rewards at the end of the season, we've created a Google form for all participants. Kindly, input your FPL username, BCH and SmartBCH wallet address and a print screen to confirm that the team is yours.  Simple! So what are you waiting for? Fill out the form now!!!
Back to Gameweek 28 round-up. Philip Coutinho was one of the star men of the round. With two games he was able to gather 23 points and it feels so good to see him performing well after his failed stint at Barcelona. We are finally seeing the old Coutinho we feel in love with.
The ongoing war between Russia and Ukraine has been a major talking point in the press and one of the clubs affected negatively is Chelsea. FIFA has a rule of not mixing politics with football, but the constant support to Ukraine in different football matches looks like a political activity, maybe this case is different.
Whatsoever the case may be, what is happening off-field isn't appearing like it's affecting the blues on the pitch so far, they dismantled Burnley effortlessly and defeated Norwich with ease. Havertz happens to be one of the star men in the two-game week. Lampard's men were humiliated by Tottenham. The damages were done in the first period and it got to a point the question on everyone's lips was no longer "who will win?" but " will it be over 5?". Many believe Lampard isn't the right man for the job, with some going to the extent of criticizing ex-players going into coaching. We've seen some successful ones and my coach Xavi is a prime example. Pardon me, I'm just so proud and happy about my club Barcelona that I have to bring them into the conversation. lol
Arsenal's resurgence continue in a game that witnessed so many great goals and New castle registered yet another win. Title contender Liverpool struggled against west ham but manage a 1-0 win, with Salah firing blank to the disappointment of many managers. Seems our Top 4 teams is finally shaping.
The battle at the Top of the Table is getting fiercer. Damola Abodurin maintains his position at the top of the log, followed closely by Arthur boys. @merurial9 fell one place down the log while @George_Dee maintain the 4th position. Pi-pointer finally gets into the Top 5 with 9 points ahead of FC McKane. Arthur boys is the manager of the week, raking in a whopping 127 points, he has Cash, Coutinho, Havertz and his keeper Sa o thank for that. We have just 10 gameweek to go- so anything can still happen managers.
As usual half of the earnings from this article will go to the reward wallet. To know how the rewards will be shared, kindly be on the lookout for articles by @PVMihalache , also follow the weekly reports by @Crackers and @bmjc98 . And of course, our official sponsor Konra will have its token as part of the reward. A gentle reminder, Gameweek 29 is starting in less than 2 hours, do the necessary substitutions and also, remember to fill out the Google form to prevent problems arising when the rewards are shared. The form will be up till a week after the final gameweek.
We are open to Donations. Kindly, scan the QR code below to donate to the FPL purse.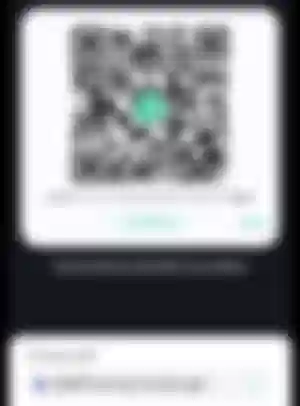 Till I bring to you another match week round up, I remain your one and only Valour the HappyBoy 🤗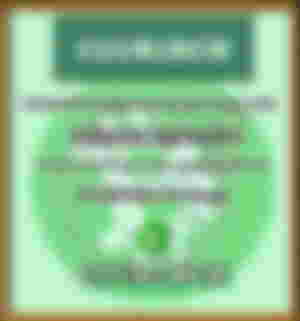 Thanks for Reading! ⚽️💚🪙
Lead image from B/r sport.