A weekend of unwinding
It's been a while since I published an article here. I've been quite busy with the construction work I'm supervising. Though I've been busy, I've tried to build my account on the other site I'm writing by writing every 2 days or so.
Currently, I'm having a mini writer's block. Nothing seems to come to head, so I'm just going to stick with the easy stuff, by giving a quick rundown of my activities in the last few days/ weekend.
As I said earlier, I'm currently supervising a project, but it's more like a family project so there's no pay except "Thank you". since I spend the whole week indoors, I decided to visit a friend. We went to the cinema together to watch "Thor: Love and Thunder" though I've seen the movie at the cinema some weeks back. Getting a cab to the cinema was hard and we couldn't order a ride because of the heavy traffic.  Let me say this "One of the things you must learn as a Lagosian is to know when to make use of the public transit and when to order a ride" if you know this, you are on your way to saving yourself some money.
We got to the cinema with the movie halfway through already. Thankfully we didn't order the ticket online, we would have been left with no option but to join halfway or wait for the next schedule which is in the evening. We decided to check out other movies but the list was filled with Cartoons and anime, we weren't in the mood to watch any of this so we checked the 3r section list and saw a Nollywood movie titled "The stranger I know". It was a movie filled with humour and one of the modern-day Nollywood settings but predictable as usual. We kept on predicting the next scene and the reason for each action and we were right. Despite this, I will give it a 7/10.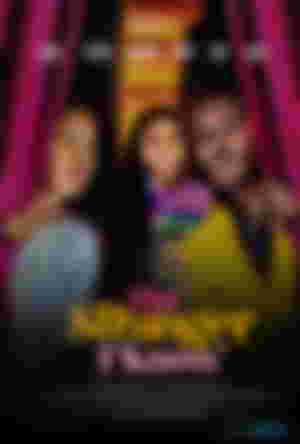 We went back home after grabbing some fast food at the restaurants in the mall. Getting home Chelsea's match was over but City's game was on. While the movie was on, I was constantly checking my phone and watching clips of the match between Chelsea and Leeds, trust me not to waste an opportunity to bant Chelsea fans, especially my brother who is a big Chelsea fan. Before leaving the cinema City was leading but getting home it was 3-1 already, we were able to catch on with the match and saw the two equalizers.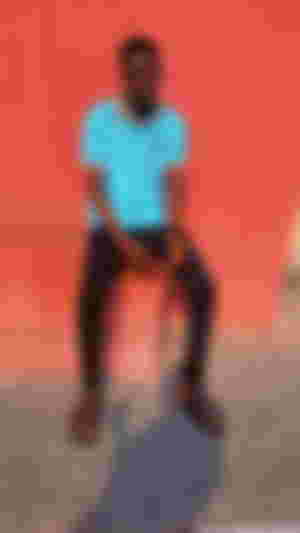 Next was PSG's match. Messi and Mbappe combined to score the fastest goal in Ligue 1 since Opta stats started. The funny thing is the way they scored the goal is a normal tactic Real Madrid has been using for some time now. Against City in the UCL, and other matches. It's like a play in Fifa. Passback, two players run out of position to collect the ball, pass to each other, then hit it to the fast winger which for Madrid is most times Vini or Benzema. We talked about it just a day before and there it was again but this time PSG were the one doing it.
Finally, it was time for my dear Barcelona to play. Xavi gambled with the lineup. Starting Ferran Torres despite him just getting back recently but I was happy within 46 secs when Balde assisted Lewandoski's first official goal for Barcelona. I was so happy but as expected Real Sociedad fought back and equalized through Isak. They kept pressing and Ter stegen's heroic saves was what helped Barca. Then came in Fati and he did what I've been clamouring for some time now. He was selfless, providing 2 assists (one a beautiful assist to Lewi) he got a goal he deserved and we got our first win of the season.
In the early hours of Monday, I left for home. It's indeed a wonderful weekend and can't wait to have another with my dear friend.
Thanks for Reading! 🤗💚🤗