1st December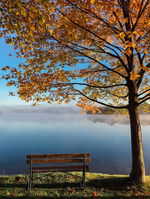 Quote of the Day: 1st December "Take a break and give your soul what it needs."

Hi everyone welcome to my page one more, must really been long but am back, am so sorry for keeping this account dormant for some people now. So today is first December we all have our wishes and what we really want but then we must have gone through alot with the increase of everything.
Everyone needs a break sometimes. Regardless if you are slogging it out at work or tracking the crypto market to capture the best buy sell opportunities, we all need to give our mind and body a break sometimes. Even machines require downtime for maintenance and upgrading! It's important to take a break from the job, the routine, and the demands of life in order to keep your stress levels in check. Happykarp probably also needs a break from this daily posting routine now and then haha!
This festive period we need to take a break, leave work work work work...have fun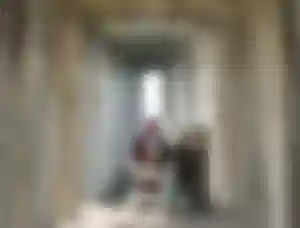 When you don't take a break, there's many things that happen to you. For example, you will probably start feeling a lack of alertness and it can make you feel very sleepy and tired during the day. Not enough rest can also hamper your ability to think, remember and process information and all these effects can eventually affect your quality of life, making you less likely to look forward to each and every day.
Find a person special to you and gift the person a Christmas present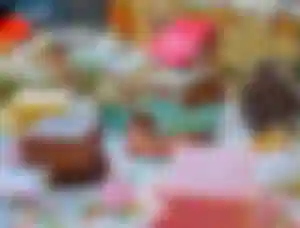 When you take a break, you're not shirking responsibility. You're taking care of yourself so you'll have the stamina to be your best. By learning how to watch for the signs that you need a break, you'll be able to schedule some time away that will help you feel more refreshed and restored.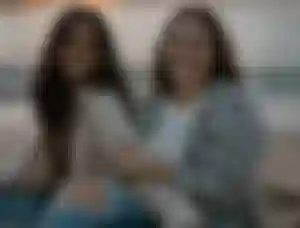 Taking each and every opportunity to earn big bucks is important, but as many of us here know but seldom actually practice what they preach, health truly is wealth. Without a healthy mind and body, having an abundance of wealth would be meaningless. There's always more opportunities if you have missed out on previous ones, but there's only one body and mind for each of us.
Tips on how to enjoy this festive 
Or Christmas period 
Choose your favorite place and go on a vacation. Its best you choose where you can relax enjoy yourself be happyily free.

Make new friends, met people out there 😊, especially smart ones...As for me my state will be organizing carnival this year so I don't want to miss it.

Communication is very important call your family, loved one's and everyone that matters to you in this life make sure you celebrate.

Doing something you're good at, such as cooking or dancing, is a good way to enjoy yourself and have a sense of achievement. That brings fun

Try to avoid things that brings trouble to you, be at peace with everyone. Also avoid things such as drinking too much alcohol or eating junk food and you that is not good for your health.
Again, it's ok to take a break now and then. Take care my friends and have a good day ahead.
Merry Christmas in advance
Thanks for reading this article I really appreciate