I found my head boiling after handling dear Wednesday !!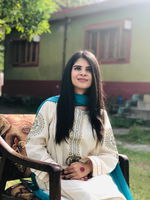 Happy summers to you all...The days are quite hotter ...I hope you people keeps yourself ... consume more and more liquids as you can...well my day started at sharp 6 am ...i leave home at 7am and headed towards the station where I was unable to find a hiace for myself...I waited for atleast one hour and then finally my journey begins from abbottabad to Islamabad for sake of my class...my class timing was 11.30am and I reached there at 11 pm..As my head was boiling I asked my friend @tanian143 to bring me a juice and then we left for a class ...
These days we are overloaded with the presentations and this was the last presentation pending from my side and this one also goes very well which I came to knew after the compliments from my fellows ...the intresting fact is that I not only present but lend my ears for atleast 6 hours because there were consecutive two classes ...Alas !!!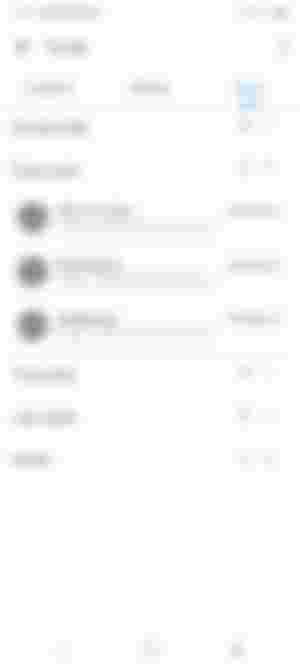 In this week I am done with atleast 4 to 5 projects in which some were verbal and some were non verbal...I actually got sick with these presentations and assignments but finally I am done with the most...
When I was done with the first class we move towards cafeteria...the most unfavourite place of mine just because of the hustle created there and yes because of their low quality of what they are preparing for us... thumb down to my university cafeteria ...when there are cons of something then obviously there are pros as well....so I like cafeteria for their juices because that is the only thing which refreshes me when we I am about to boil ...so now thumbs up to the cafeteria...lol....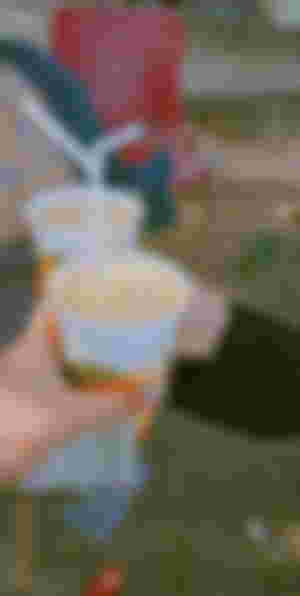 The amazing part of the day was that I received a gift for my belated birthday...well i like gifts a lots ..the intensity of my love is directly proportional to the gifts I received....Lmao..it is just a joke ...I really don't do this but actually I like gifts exchange alot as it further adds in the Bond..so a Big thanks to my friend for giving me a beautiful gift...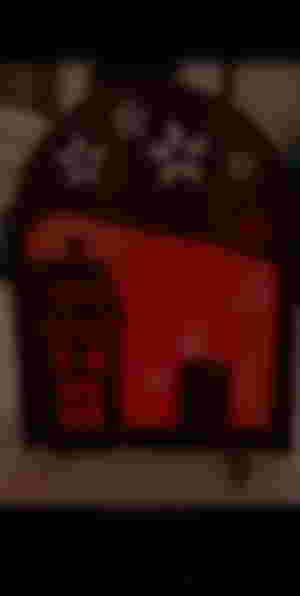 In the last hours of our mass communication class we were sick of the presentations as we were continuously engaged in the class so we started chill and thrill in the class secretly ... obviously we can't handle to hide ourself for the long and we got scolded from our teacher that we are interupting in the class but what a person can do if you keep on boiling his head with un ended borring talks...
At last I headed again towards the station for my home but this time my vehicle gets out of order when I was on the way....I again waited a lot and then I finally reached home but I was not able to share with you people my travel diary as I was dead tired so I am sharing it right now....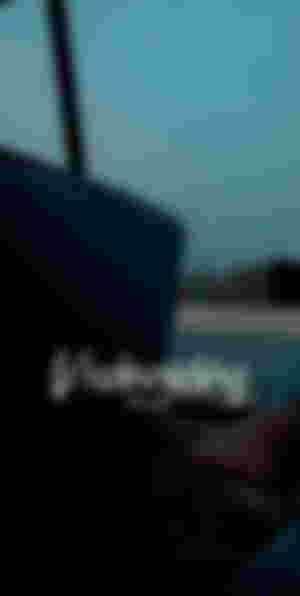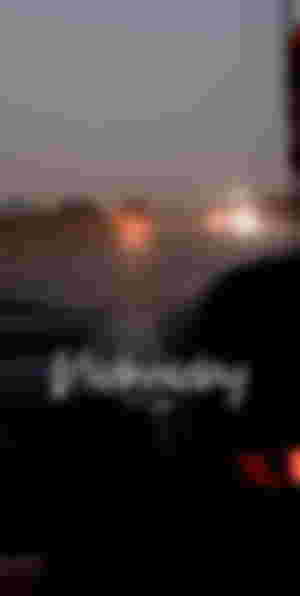 All the snaps belongs to me and there is no pilgarism...these all are purely my own words and the snaps are captured from my own camera...
Happy reading to my dear readers.