This is my first article here and spare me if I have mistakes and grammar error. Hope you will like it.
I already heard about Bitcoin (BTC) when my friend invited me to join noise.cash and she said I will earn Bitcoin Cash (BCH) when someone tip me if they like my post, I was so excited so I joined inmediately. But at that time I still don't have idea what is Bitcoin Cash (BCH) I thought it's exactly like Bitcoin (BTC).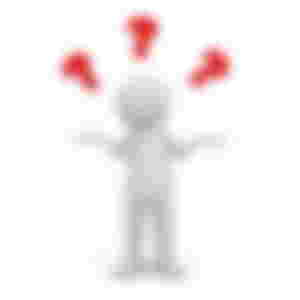 My first day in noise.cash was a blast, I enjoyed it and at the same time I earned $0.49 already. When I already received my payment, I noticed that BTC and BCH are different and from that very moment I tried searching on the internet what is a BCH and how ist it different from BTC.
I learned that BCH is a spin-off or altcoin that was created in 2017. And BCH network can handle many more transactions per sefond than the BTC can. I also learned that the main purpose of BCH is to be use as a payment system.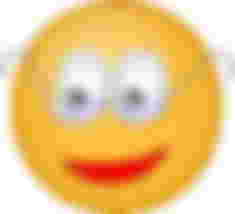 I remember that value of BCH is only more or less $400 when I first new the existence of BCH. But today month has passed and an the value of BCH surpasses $721.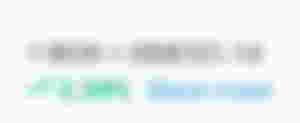 I believed that BCH can do more and the value can be possibly cost $1200 in the next three years or maybe less than that.
Aside from that, I would like to share to you my noise.cash experience briefly. In my exactly one month, I already earned enough money to use for my exepenses. And I already knew a lot of friends whom I never meet personally because of noise.cash. I really like how they share their knowledge about BCH. And that makes me more interested and I plan to try trading soon when I save enough money. And hoping it will help me to make my life best.