Why Dog hug is a must have?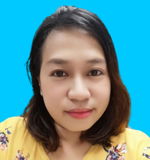 March 20, 2023
Annyeong Chingu!! How are you???
I am on the reading mode for tonight and not planning of posting something but a post madee feel sad. I will not share her name but she is a dear friend here that is very talented. Her story makes me sad but I am glad she is overcoming or maybe overcomed the feelings that are attached to it.
Whole reading her story, suddenly my disappointment return again. I thought I am okay already, already give up ans will be making a decision about a certain situation but that story of her refreshes what I was hiding inside. It is not her fault guys, she is just sharing it, I just happen to remember I haven't move on from what I am trying to buried in my heart.
I am disappointed with one person and it is sad that he is very dear to me. At night, I talk to God and I already give it all to him, but I don't understand why I have the feeling that I want to cry. I am broken hearted too but I think it is not valid so I am trying to forget it, but....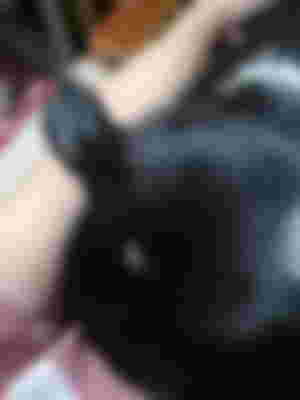 When my dog saw me with little tears on my side eye, he put his head under my arms, just like in the picture. He is like telling me "No, no, no, enough of the drama let me smell your armpit".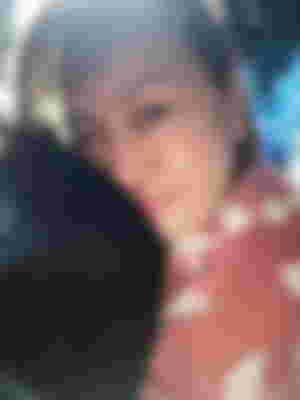 After that he started to kiss me on my cheek and forehead so I snap this photo but she doesn't want to look. I was still on teary eyed but she turn her body to me, signaling me to hug her tightly.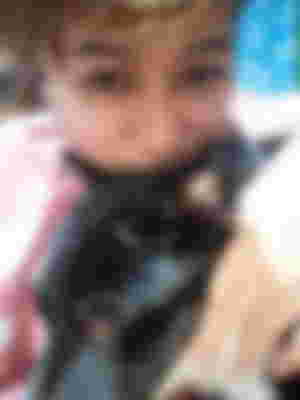 I can tell that she felt that I will be sad, that I will start crying again so she did it. She even had a long sigh because she knows what will happen next.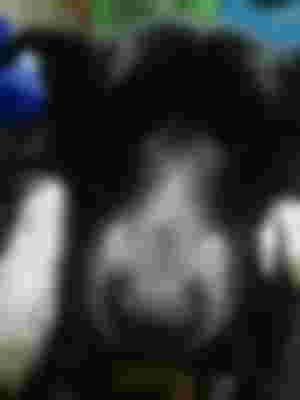 She made me stop from crying. She look me in the eye to tell me "just hug me". Hugging a pet releases oxytocin. Oxytocin is known to be love hormone or a cuddle chemical. It instantly changes the mood. It did. Instead of crying, o started to remember I have dishes to start with, but I am doing this draft before doing it.
I also snap some pictures of her because I appreciate what she did. It is not today that she helped me with my emotion. Even when she was young, she always feel when I am sad. She even knows when I am scared. She loves to be the shock absorber when it comes to my emotions that is why I love her to pieces. She is very dear to me.
That is the reason wy a pet hug is a must have. Pets will not give you advises, but they will help you to ease the pain and the depth of what you are going through by their love for you. They know your sadness and for sure wants to be part of something that will make your relieve from that. Hugs your pet and you will be okay.
All images are mine
All Original Content by @Grecy095