My Serious Issue at present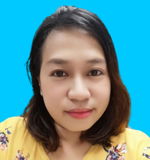 February 17, 2023
Hello to my loving readers and members of this site. I hope you are doing good, safe and sound. This is the start of the weekend so I hope you will have a good rest.
I am kind of having uncertainties, feeling uncomfortable and some disappointments. Just this week, my favorite Kpop Idol, who is one of my bias, announced his solo concert tour. He is Suga of BTS. I am so happy when I found it out, but the smile on my face instantly gone when I learned that my country is not included in the concert.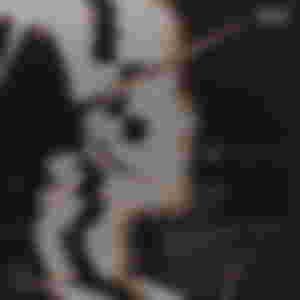 Above is his tour announcement poster.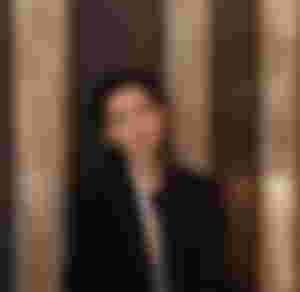 And this is him, Suga of BTS.
I am disappointed that I didn't read about my country, although it says on the poster that it is to be updated but it was written on the country Japan only. I am having anxiety if the poster says "to be updated in Japan only" or to be updated to include some countries. It is really vague for me to understand as my mind becomes cloudy or foggy as soon as I read it.
Many fans from my country shared their disappointments on Twitter and also very confused if our country is not included for now or not included at all. They are all complaining and begging for us to be included. Not only from my country, but fans from Europe and other Asian countries are demanding to be included. I really hope Suga will consider.
Since I really love Suga, my heart broke instantly. While being hurt, half of my brain is beginning to plan just in case our country, the Philippines is not included. My BFF helped me in analysation for the plans. She said we can go to Singapore and she will not watch the concert but only accompany me since it is my first time flying.
I felt good after that. I started computing the travel allowance, the plane ticket and I assume about the price of the concert ticket, and then I remember I cannot ride an airplane.
I never experienced riding an airplane and even elevator that is more than 10th floor. I have nerve problems and having ear issue is added to my difficulties. Also I am claustrophobic and aerophobic. I think I cannot get inside the plane at all.
That is my biggest challenge. You might say having fears is all in the mind but this something I need to fix before the big day, but still I'm not ready and very scared. I just hope that when it is updated, my country will be included.
I will solve this issue of mine, but for now all I can do is to wait for the next update and I will start my decision from there. Wish me luck!
All images comes from Bighit Accounts on Twitter.
All Original Content by @Grecy095