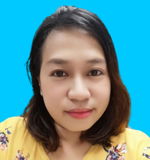 In less than 24 hours, Army in La will witness the comeback of BTS in Concert after 2 years. It is the first ever face to face concert of BTS amidst pandemic. This is the biggest event in the life of BTS and Army. I am so proud of them.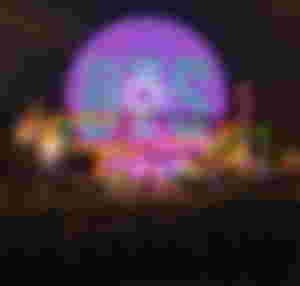 It will be held at the Sofi Stadium in La on November 27-28 and Dec 1 - 2, 7:30 pm. Most of the fans are all there and they are on the queue for the freebies and merchandise that are waiting for them. They never left the place. So lucky of th to witness the rehearsal of BTS, though they only hear it from the outside.
Sofi Stadium is all prepared. Armys are everywhere. They are all excited and we are all waiting for the biggest in the life of BTS and Army.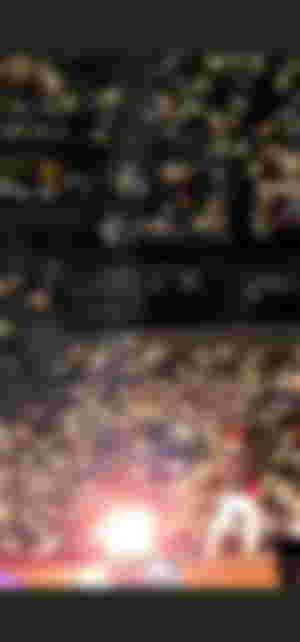 Specifically, I want to see this. This is the part in the concert where BTS interacts with Armys, asking them to wave their Army Bomb while Mikroskosmos is playing in the background. I remember before, where there is a part of the concert were they call Army Time. BTS were asking Army to sing with them, but they are the ones surprised as Armys prepared a surprise for them, singing Young Forever, that leads them to tears.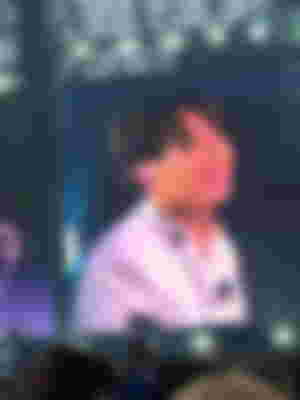 I also wait for this big screen to see them, where cameras are focused on them on what they look like. Unfortunately, I am not in LA. I am in the Philippines and will be waiting for Armys to update us. There are lots of updates about BTS since day one that they arrived in LA. They are always busy. We are happy, but at the same time, we feel sorry for ourselves for not able to witness that personally. If there is a service called teleprtation surely I will be there in a matter of seconds in a matter of minutes just to be able to witness it, but sadly, there is nothing like that. It is a broken heart.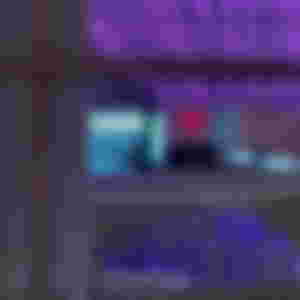 Just earlier, while rehearsing, BTS checkout Ays outside the Stadium. They are the ones in the picture. I cannot say who's who, but I do feel they are concert or many looking on how much love they will receive for tomorrow's concert. Earlier, they provided food snacks, coffee and water for all the Armys waiting for them. Armys are camping for the concert and I hope they are all safe there.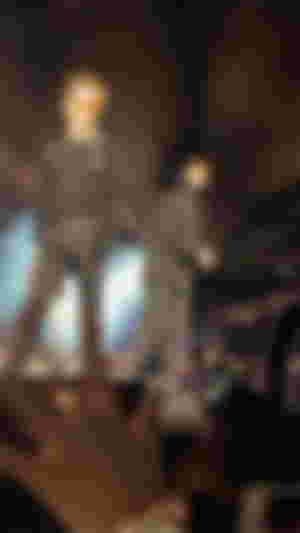 This is my dream. This is one ofy dream. I want to see them in person, singing my heart out, screaming, laughing, trying to hold their hands, call their name, do the fanchant, cry, wave and just be the person that loves them with all my life. I want to be near them. I want to see them closely. My existence will be complete if I see them. I hope it is soon. I pray to God to make it happen to me.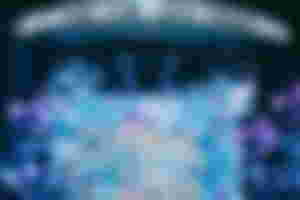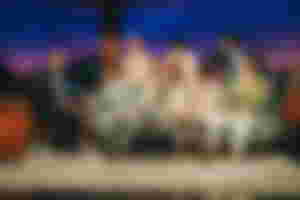 Just November 24, BTS was a guest on The James Corden show. They performed Permission to Dance on that show. They also made a scene in the busy road of LA where they dance in the middle if a busy street with all props, dancing their songs Dynamite, Butter and Permission to Dance.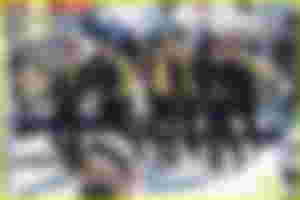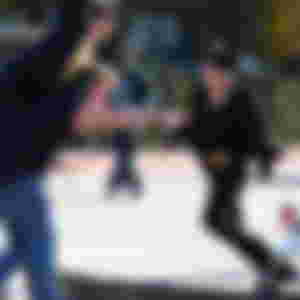 November 22, they are bagged 3 awards for the American Music Awards. They won Best Pop song for Butter, Best Pop or Duo and the Artist of the Year.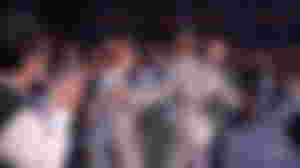 They even performed twice on American Music Award. They first performed My Universe the collaboration song with Cold Play.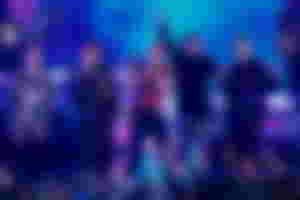 And Butter, their number one single which still number 1 in the Billboard Hot 100.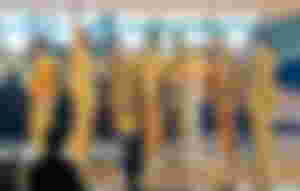 BTS is having the best of their lives. They are so busy and even reveal that they have upcoming World Tour before Jin's enlistment in Military. Actually, the Kpop Idol filed for Military deferral but still this is undecided. I pray that before their enlistment I will saw them complete. Even if they have high influence when it comes to music, they are not having a special treatment when it comes to serving their country.
Hi everyone, please visit my Sponsor hub. Yehy are my inspiration in writing here and I am always looking up to them.
My final thoughts for BTS activities..... I wish I was there!! You can laugh at me but I have to tell you, I am always crying this past few days. I was crying for a week because of the post of the fans about them. I am thankful for their updates, but when I look at myself, I feel like I am little too late or too old. I just wish I had become a fan eversince 2013!! I pray that it will happen to me next year. I hope our country is included on the world tour. I look forward to that!!
Images from Random Pictures of Army's shared on Twitter.