Day 5: Gratitude, Pick a Beautiful place in nature to write your gratitude today?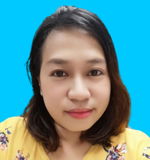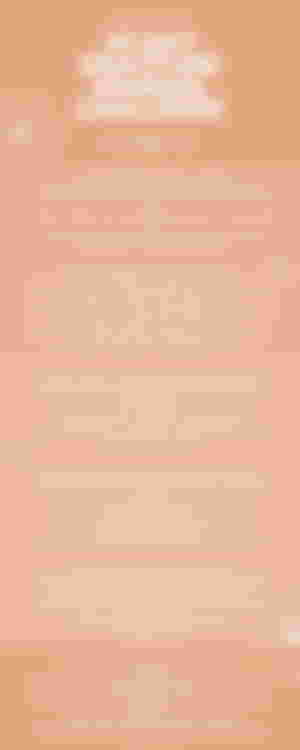 Hello beautiful people of this amazing platform!! How is your Sunday? I hope you are all doing good and safe. Drink lots of water please because the weather is so hot. I learned from TikTok that Mt. Bulusan in Sorsogon, erupted. Is this something to do with our weather?
As of Day 5 of Gratitude Challenge, it says something about nature. I could say a lot when it comes to nature, maybe I will not pick one, but will share whatever I think. Nature is a God's gift. We should let it grow and cultivate, but unfortunately most of us doesn't care. Remember the scientist who are asking our help to start taking care of our planet, because they had calculated that it will only last for 4 to 5 years from now. It is never too late if we start now.
Let's get started.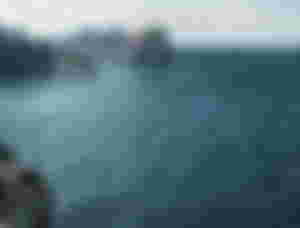 I am a fan of ocean and sea. I love going to the beach. What I notice first is the color. I love clear water. The one that is darker means it is not yet touched. It means it is the deepest part. I love the light color. When I am in the ocean, I will wlak in the seashore. I will feel the water first, hear the waves and sit there. While seating, the waves will push me on the sea shore. I will just continue to feel it. I allow the waves to push me back in the shore.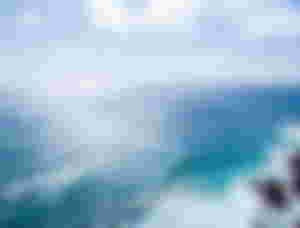 The sand contribute to its beauty. Regardless it is dark or clear, I can do anything with it. I can build a castle while thinking. It gives me internal peace. I feel envy for those people near the sea, because once they feel they need peace, they will just stay there. It is nice to start a day, stay in the sea and talk to God. I have the strong feeling that God's presence is there, because you will just look up and talk to Him.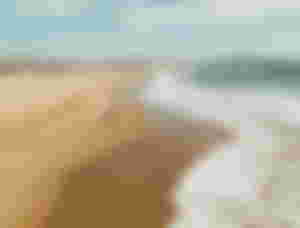 Being in the sea also adds to great memories. Family's are spending their time swimming, playing in the sand, eating foods, and just be happy, one with nature. It relieves stress and it always leave positive feeling. Nature wants us to be with it because it gives positive energy. It makes us appreciate our life. I wish I could be there one day.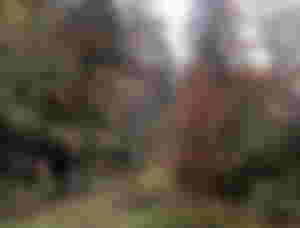 The first thing that I remember about trees is that it absorbs floods. If you have lots of trees in your place, floods seldom happens. Our mountains are losing trees. It looks awful. I went to Montalban Rizal and I saw the mountains losing lots of trees. Mountains are all bald.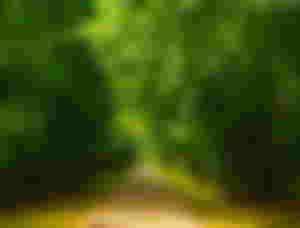 Trees give us shade. Trees and plants help us with oxygen. That is the reason why we are under the tree, we feel relax and well rested. I remember when I was young, during 4 in the afternoon, we will go under the trees. We always feel the strong air because we were staying under the trees. I love the feeling of air hugging me. The trees are the one that give us good air. I hate when I learn that they were cut for commercial purpose because it helps me mentally. It is much better to replace them by planting another trees so that they will continue to sustain us oxygen.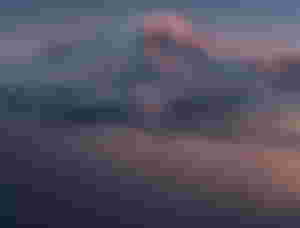 My favorite mountains are all inverted v shape mountains, like Mount Mayon in the PH. It makes me feel that I am celebrating with nature. I do not see mountains regularly so when I have a chance, when I travel far away, I feel happy whenever I see mountains. Even if I don't know exactly the name of the mountain, I like it immediately because it is just awesome to see one.
Mountains are dangerous when it starts to erupt. It is like a revenge to me and no one is spared when you are near it, but when it is silent, it makes the world beautiful.
These three beautiful creations of nature are my most appreciated ones. They are good for my mental health. I pray that we start preserving it because it balances everything and it matters.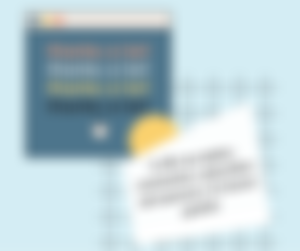 Images from Unsplash