BTS Festa, Celebrating 9th years with Army!!
Hi my beautiful and passionate co-writers in this amazing site. I was Mia, or missing in action in some of the days last week because I was busy with lots of stuff, personal and BTS Stuff. As you see June is the month for BTS that is why most of the Army (fans of BTS is called Army) are giving up some of their schedule just to participate in BTS Festa.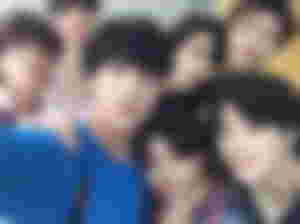 For those who are not familiar with BTS, they are seven boys from South Korea who dreamt to be known to touch people's lives with their music. They debuted June 13, 2013 and made lots of songs that gave clear message and that is, to love yourself. They popularised songs like Butter, Dynamite, Permission to Dance and Boy With Luv. Just recently they held a concert in Las Vegas, the Permission to Dance Concert and also performed in the recent Grammy.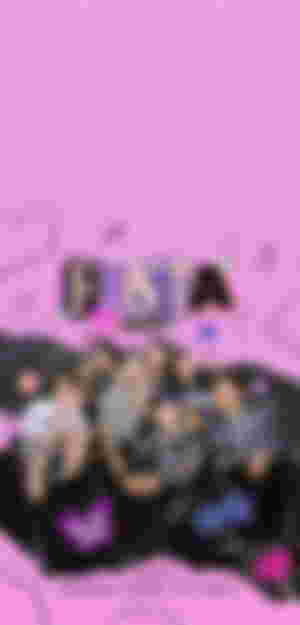 From what I understand, BTS anniversary is June 13, and during the month of June they call it Festa because they celebrate their anniversary. This year is so special because they launched their new album Proof Anthology and even before June started, BTS already gave Army their series of activities this June.
Proof Album consists of three Cds. It contains songs from their past albums, with three new songs Yet To Come, Run BTS and For Youth. The album has three CD and some POBs. It is made available in Standard and Compact Edition. I already pre-order a Standard Edition.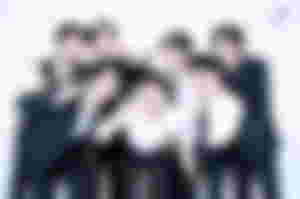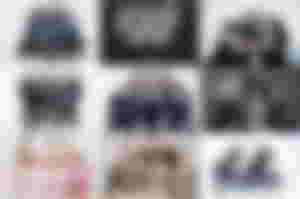 They had family portrait where they pose a picture in group and subunits, reenacting some of their past pose in their old photos. It is like reminiscing from the past or bring the past again in more older version.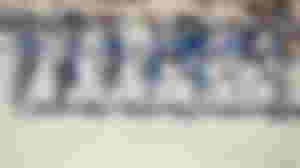 June 10, BTS lunched the MV for their single Yet To Come from the Proof Anthology Album. It was debuted on YouTube at 12pm KST, and garnered 48.2 million views after 24 hours.
Getting back to television guesting. Just recently they were busy for pre-recording. They will be performing their new song Yet To Come in MCountdown, MusicBank, and SBS Inkigayo. Some of the Army are too lucky to see them in prerecording and most of the are the ones that pre-order the album. I feel jealous, if only I am in Korea I am sure I am one of them.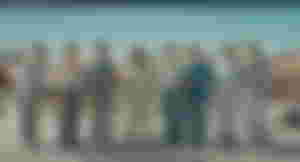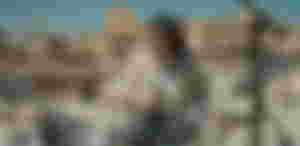 Just yesterday, they had a Proof Live but it is pre-recorded too. I think they recorded that mini-concert after their Las Vegas concert. They performed their new songs Yet to Come and For Youth. Anderson Paak guested and it was such a sincere one because he played drums for BTS during the Yet To Come performance. He even even speak some Korean language like Anyo and Saranghe. I can feel how kind and sincere person he is. He is very genuine to BTS, I love Anderson!!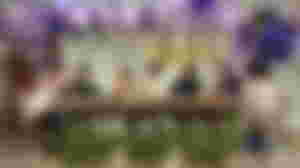 Later tonight, BTS will be having a Dinner. It is at 9pm KST. It is with No script, just pure fun and stories about their journey and plans that they want Army to know. They will have their dinner and drinks while sharing their stories. I watched all of their dinner eversince 2013 and it was all funny. I will never miss this one.
Some of their activities are concept photos, short films on Spotify, dance practice on Bangtan TV, Proof of Inspiration, Concept Photos and now we are waiting for the announcement of Muster. Muster is a fan meeting. Last 2019 they held a 4day concert in Busan and Seoul. Year 2021, they held it online. Now, most of us Army are waiting for their announcement of Muster and even for the announcement of World Tour.
My most favorite from all of these never ending activities is when they release song for army. Jungkook composed a song for army titled My You. It was posted June 13 on Bangtan TV. This song dedicated to Army. It is just so sweet that he made a song out of his love for Army. It gives butterflies to my stomach and some delusional, lol. I posted above the YouTube video of the song for you to hear.
I am sure I didn't wrote the complete activities of BTS because this one is on-going. This only means that month of June is really for BTS and we are all busy participating in streaming the MV and sharing the news to the world.
Everything that is happening on BTS career are the one that is meant for them. They worked hard, they had been through a lot, they were bashed and bullied, they sometimes almost gave up, but those tribulations are the ones they used to be the artist that is them today. Everything that happens to them, they used it as a ladder to get to the top. Army helped and supported them all throughout. The love for each other is what makes them soar high. This is the first time I experienced an artist and fans team up for a success. I am lucky to found BTS and I think BTS found me too. I will tell you my BTS Story on my future post.
Images from Random photo edits at Twitter, Bangtan TV and Big Hit Official Twitter account