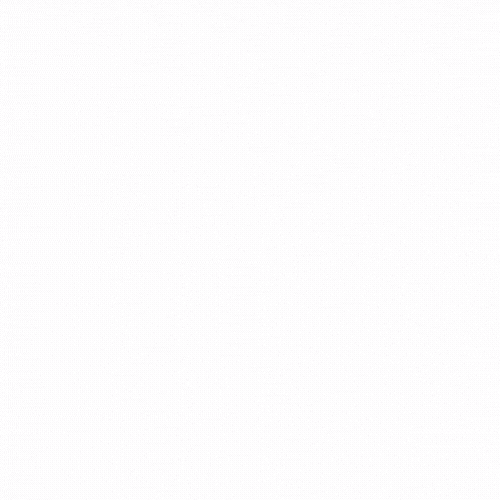 Good Day Everyone!
It's me again @Great_Influence , your Read Cash Forecaster for today.
In this article I'm gonna discuss: When will Read Cash ends its operation.
This Calculation is based in the present data and analytics available here in Read Cash.
Read Cash start last October or November last year. The current fund of Read Cash as of now is $ 248,000.00 . And the Daily Spending is $500.00/Daily.
248,000/500= 496 Days

496/30= 16.5 Months

16.5 - 12 = 1 Year and 4.5 Months
So from now , September 03,2020 and if the Daily Spending will not change, and the Funds will not increase: Read Cash will possibly stop rewarding users through Bitcoin Cash unless the Read Cash Team will sort to other options which one of it is to put Ads on Read Cash to generate Revenue.
This Calculation, Prediction or Forecast may change.
FACTORS:
Increase or Decrease of Daily Spending

Increase of Read Cash Fund
===============================
CHECK MY ARTICLES:
Language affects our earnings:
https://read.cash/@Great_Influence/language-affects-our-earnings-ed894693
How to Trigger Random Rewarder:
https://read.cash/@Great_Influence/how-to-trigger-the-random-rewarder-to-earn-more-points-e10b3bd3
Read Cash Ultimate Guide:
https://read.cash/@Great_Influence/your-ultimate-guide-on-read-cash-f114b375
Read Cash: Tips to earn More
https://read.cash/@Great_Influence/read-cash-tips-how-to-earn-more-points-9dea99b1
Please consider:
Sponsors of Great_Influence