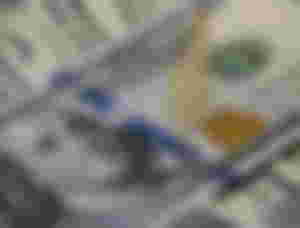 First, I would like to inform you that Read Cash is like a blogging or sharing site. You are rewarded not just by commenting, not just by liking but most importantly by Publishing a GOOD QUALITY, ORIGINAL and INFORMATIVE Articles.
1. Publish Article/s once or twice / day
Read Cash has no limit actually. If you think you have more ideas then it's up to you but make it sure it's original and informative.
2. Read the articles of other Read Cash Author
Read Cash is a sharing community. Some users shares about finance, cryptocurrency, love, photography etc. Read articles that interests or shall we say intrigues you. Read the whole article not just the title. OK!
3. Leave a Comment
If the article you have read helped you then say THANK YOU with your reason. OK! If you have questions then ask in the comment section. By commening you are creating a conversation and engaging to other users.
4. Like
Leave a like if you think that article help or provides useful information to you.
CHECK MY LATEST ARTICLE:
https://read.cash/@Great_Influence/your-ultimate-guide-on-read-cash-f114b375
Subscribing
Like
Comment