I wrote this short article https://read.cash/@Goldiablo/blue-and-green-talking-bird-5b478ace and after i finish it and publish it i decided to boost it with $.20. But without expecting and suddenly crash my internet connection the $.20 are gone.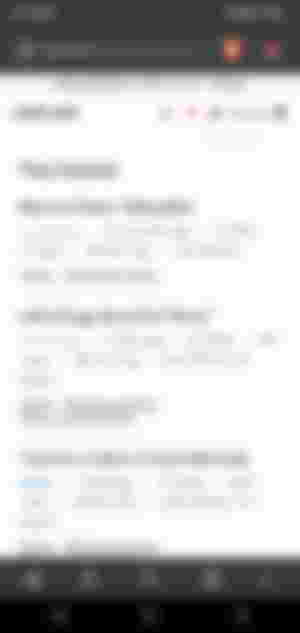 It seems that the payment is successful but the boosting of my article is not. Is it something of the glitch or because my internet suddenly disrupted.
Did anyone has this kind of scenario before? If yes, how did you fixed it?
Thank you for any kind answers..