The Most Painful & Fearful
As you all know I am a breadwinner. Whatever is needed at home I am the only one who can support. My brother though helps as he can but still not enough since our expenses is getting higher.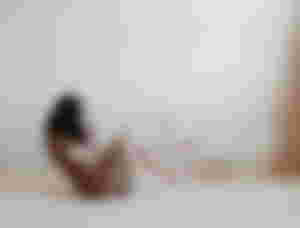 Being a breadwinner is like you trying to do all the impossible.
Now, my sister is going to College and I am afraid because I know I cannot afford it anymore. I have 2 kids to prioritize but I do not know how can I inform my family or let them understand my side.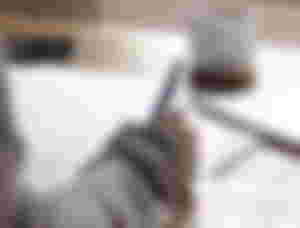 My sister is an achiever so it is a waste if she cannot finish school but it pains me not to know what should I do?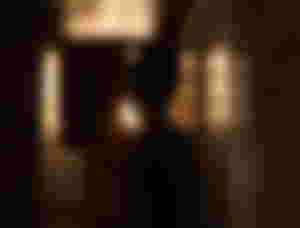 My fear is they have too much expectation from me and I do not know how to meet it. You see, my partner only earns from play to earn which is very low especially that all cryptocurrency right now is at bearish. He cannot apply for a decent job because no one would take good care of our kids. I feel traumatized with what I have experienced before when I supported my brother to College. I experienced walking on the street while crying because my salary was just enough to pay for my debts plus I always got bullied at work for not dressing up well.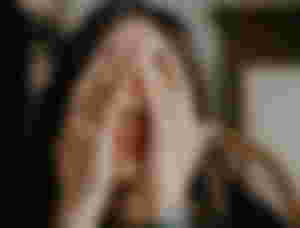 It hurts to not being able to buy something for yourself and do everything to make a living. I wanted to take the responsibility off my shoulder but it hurts to see my sister not going College and fulfill her dreams.
But how on earth will I do this when my salary is not even enough with all the bills, food consumption and other needs of my family.
I cried and cried last night because I do not want my baby to suffer just because I wanted to help my sister but really, I do not know what to do. I am tired enough of my job and very demotivated to do anything more because it makes me sad to work my ass off only to end up bathing from left to right debt and shame.
I do not even know if I can survive. I hope I can find any better solution but really I always find myself on this situation where I have to choose between my family (mom and siblings) and my own family especially my kids. How cruel life can get?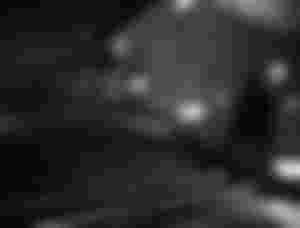 Sometimes, I envy my Colleagues who got parents who are well off. They need not to worry about anything anymore. Their salary is just for them and they can enjoy to their hearts content.
Life is really a struggle that even makes me think of transferring to another company and get a new job that would give me better compensation. But then again, I have their fear that what if I could not find comfort?
I see a lot of my officemate's before who decided to quit and then return to the same company that I am in.
---
...end thoughts...
Nakakapagod maging ako. Gusto ko nalang maging flower.
If only I could choose and I could dare to neglect I would. It is so freaking hard to be selfless.
Image source: Unsplash
---