Long Life: Blessing or Curse?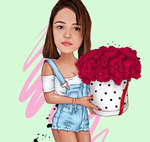 Life is sacred and given one means you are lucky! Or so I thought?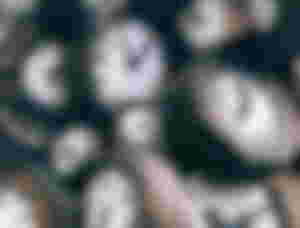 Well, maybe the scariest part of life is the fact that we never can tell when is the time that we gotta return it. Some dies at their early age, or maybe later but then in most cases it would never be anticipated.
Others would say,"sana nagkasakit man lang bago namatay para nakapagpaalam pa". While other people would be like,"mas mabuti na din yun kesa magkasakit pa at maging kargo pa ng pamilya, gagastos pa".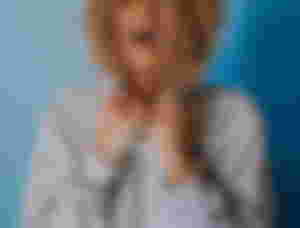 What I noticed though is that, a parent with inheritance will be much more cared than those who doesn't have a single land or penny to leave for their heirs or children.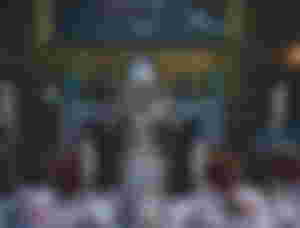 Children would fight over their parents piece of land or every cents in the money they got in the banks but no one would ever fight over a poor parent because they are just burdens. I guess this is the most painful part of being a parent rather than the fact that someday you got to let go your children as they would follow whatever path they choose, be it to build a family of their own or find their selves or luck in a different country.
I see others would dying would be crying their heart out because they got a lot of unfinished business while others would want to die thinking they are done and tired of everything. On the other hand, there are people who would be dying to kill just to make a living. But people always regret at the end.
Though as I continue my journey in this lifetime I have realized that even how much you care for your health or safety, if it is your time it shall be. I remembered this workmate before who mentioned that his granny is so keen into whatever food they eat. She wouldn't want to buy veggies in the Mall coz their could be some chemicals but would rather go to wet market, she also has her own little garden so she can harvest her own veggies. She wouldn't want to drink mineral water, instead she would be drinking from the water pump or well. Even when eating meat she's very strict. Until one day she was diagnosed with a cancer. Her granny cried saying that she regret not eating the food she loves because now that she is having cancer she knows that it would be impossible for her to get better.
I am not actually trying to jeopardize how you take care of your health though with this story but admit it or not this makes sense especially that cancer and other illnesses can be hereditary so however you care for your health if that runs from your blood then there is a possibility that YOU or your children to siblings would be having the same illness.
With this, I have come up another question: Is being RICH a blessing or a curse?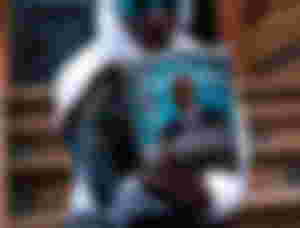 Being rich is really such a nice feeling. MAYBE.
I always believe that we cannot have it all. I have know a few people who are rich but as I observed how are they in their family I wouldn't want the same for mine. I mean, for us we are very much struggling financially but I am happy to see my siblings are hard-working.
---
...end thoughts...
We really cannot have it all.
Would you believe in reincarnation? Would you want to be reincarnated?
As for me, maybe no.
Life is painful. Life is unsure. I would rather end my cycle here than be back as a different person. I do not want to get my hopes high that I will be happy in this lifetime but I do not want another lifetime to suffer. Though, not all in my life brought me sadness because my babies brought me the feeling of being complete and the happiness is priceless but I think I have done and struggled enough that my soul feels sick.
Life is beautiful as it last.
Images: Unsplash
---