AnyHedge Version 2.0 Coming Soon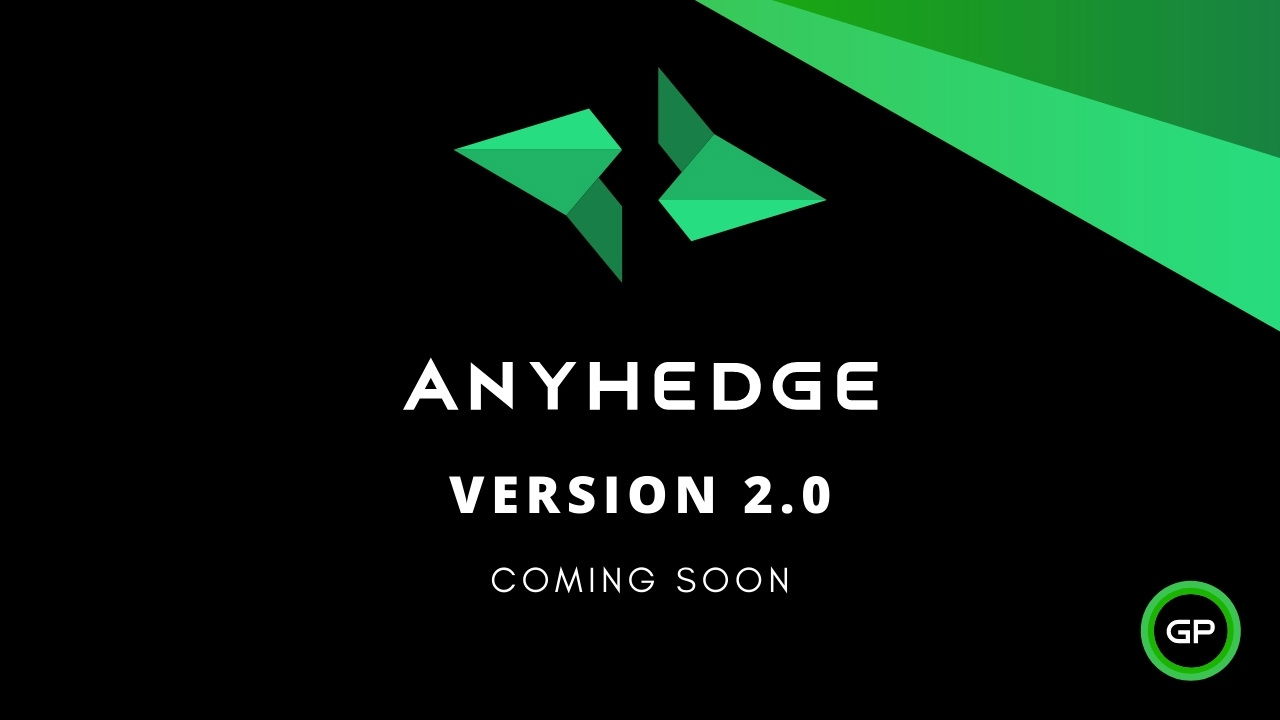 General Protocols will soon be releasing an upgrade to its AnyHedge protocol.
After releasing the beta version over one year ago, and then version 1.0 at the end of 2020, the AnyHedge protocol has successfully:
Settled 7,456 contracts

Handled 23,162 BCH with zero BCH lost ($15,220,000 USD at the time of contracts)

Published 500,000 prices messages across a period of 45,000 blocks
The version 1 infrastructure is now deprecated and will be phased out with the release of version 2.0.
Version 2.0 will make the user experience better with the following upgrades:
Contract maturity is now centered around timestamps rather than blocks. This required some surprisingly interesting technical and specification changes, and the end result makes contract timing much more predictable and precise.

Along with the infrastructure changes, version 2.0 will come with an all-in-one white label solution that allows anyone to operate an AnyHedge stability/speculation platform.

Other upgrades which you can follow in the open source history.
General Protocols Blog

This article forms part of the General Protocols Blog, a collection of cross-platform links showcasing our team's community activity, Bitcoin Cash projects, UTXO development, and general crypto musings.