Hopeless to Fearless!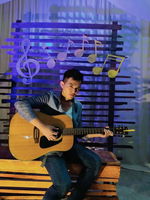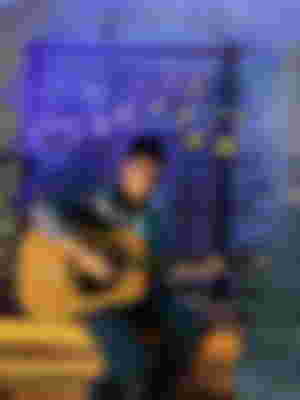 Greetings! I am Gideon, 22 years of age and I am a teacher in the making. I'm taking up a Bachelor of Technical Vocational Teachers Education major in Food and Services Management. I grew up in a broken family, where life face a lot of difficulties specifically in financial and emotional aspects. My high school years were the most difficult time for me as a student and as a son, wherein I am still in the process of learning and trying to understand things about life.
As a student, I am having difficulty motivating myself to do good or be excellent in my academics. I am oftentimes mentally and emotionally disturbed because of jealousy. That time, I get jealous every time the teacher calls for a PTA (Parents-Teachers Assembly) Meeting, where most of my classmates' parents attend the said meeting, and most of the time my mother can't attend maybe because she is doing her business as an Avon Dealer that time. Being raised by a solo parent was hard as a student, I have to go to school with my allowance of Php.20 every day, transportation is already Php.10, other Php.10 left for my snacks or urgent contributions for cour classroom. The allowance is not enough to survive the whole day of class, however, I started to save my Php.10 left from my allowance in case there is a need for contribution inside the classroom or for photocopying some sort of lessons module. Although I also get jealous of my classmates who can buy food in the school canteen, it is still my choice because I realized how hard our life is.
On the other hand, as a son, I am having a hard time accepting that our father has another woman and chooses to leave us with my mother and my two elder brothers. During that time, I am lack with motivation and inspiration to do good in school and even to dream big, because I always felt hopeless. However, the more I aged the more I realized and accepted what our father did to us, and I started to eradicate the feeling of hatred and I already forgive him for leaving us behind.
Way back in 2018, upon enrollment for my First Year in college, I am still confused about what Program Course should I take, and I told myself not to specialize in major subjects like Mathematics, Science, English, or even Filipino.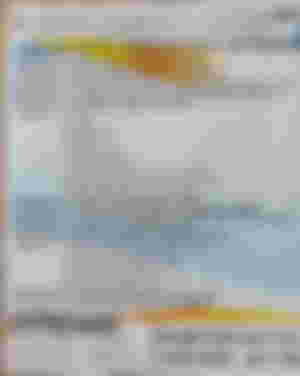 As I take a look at the Programs offered by the Christian Colleges of Southeast Asia, only two programs that captivated my attention the BTLEd (Bachelor of Technology and Livelihood Education) and BTVTEd (Bachelor of Technical-Vocational Teachers Education). Then, I conclude to take the BTVTEd for the reason that, it suits my personality and I wanted to equip myself with different skills.
However, as the school year starts, I was disappointed to know that my Course Program BTVTEd has only one specialization which is Food and Services Management. I was expecting different vocational skills like dressmaking or tailoring, Computer Animation, and others. But of course, I started to love my course as I meet different individuals who become part of my journey. The individuals I am referring to are my co-BTVTEd students, who become my second family. Who taught me to take every challenge and surpass everything with no fear. I realized that no matter how we struggled in life, but knowing that there were always people who will help and lift us.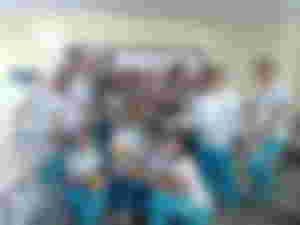 It just saddens me, as we moved to another year of our journey some of us have and need to stop studying due to personal reasons. We had shared happiness and fights like true brothers and sisters. Unfortunately, some of us cannot make it to the end, but one thing is for sure we will cross our path again someday, somehow.
Our life is indeed like riding a train or a bus, people come and go, and those people who leave had left you a lesson that you will never forget.
As a student, I am going to inspire other students that no matter how life is difficult for us, we must have the courage and determination to pursue our dreams and be the person we wanted to be. As a fruit of a broken family and other students like me, I encourage you all to stand firm and let's reach and achieve our dreams together.
Yours Truly,
Images that are attached here are mine except for the Lead Image which was taken from unsplash.com