"Successfully migrated "
Sponsors of GarrethGrey07
Have you already imported your noisecash content to your noiseapp account? If you haven't then it's fine 😂.

Hello lovely people of readcash, it's me again. How's your Thursday so far? I wish everything was fine and you had a productive Thursday. However if things is not well, and your having a hard time in your work, weekend is almost around the corner and so hold on a little as rest day is coming 💪😘.
Anyways, so today while I was browsing at my phone I received a notification from my email. The email was come from the admin of noisecash. They informed me that I can now start importing my content to noiseapp, but choice is in me. If I wanted to import my noisecash content to noiseapp then I can do it now, and I can also just leave it there until they closed the site but I can no longer revived it one's they started to close the site. Actually I was hesitant to import my content because, you know those are just nonsense. Just part of my nonsensicality 😂😂. But I don't know I just imported it to my noiseapp account 😂. Maybe I just wanted to save the photos that I shared there.
I feel sad that noisecash will be going down. My journey with Bitcoincash started from there. However noiseapp was already there, so nothing to be sad that much.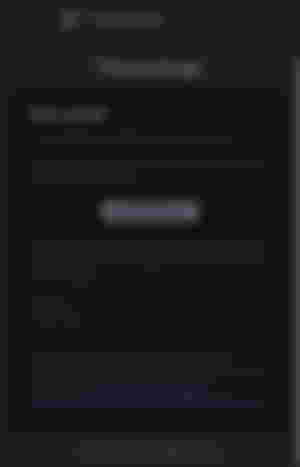 So, from this email I have realized that I created this account in noisecash last June 14,2021. But to be honest my journey in noisecash didn't started from here. As I originally discovered noisecash by the 20th day of March 2021 .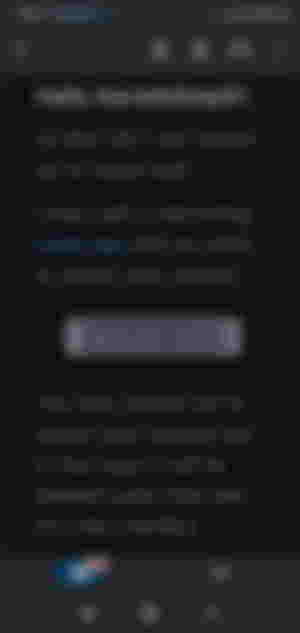 Here is my first account in noisecash. I wasn't yet serious about earning a crypto currency that time because I thought it's just a scam. You know?😂 So I am on and off from that site, until the rewards has stopped. I mean the admin has stopped giving me a reward because I am inactive, and so I also stopped visiting the site😁.

Honestly that was the biggest mistake that I ever made since I found noisecash. Because if I am not mistaken the BCH sore high to $600 in the month of May and I am not active anymore. When I heard about that news, it was already June and so I immediately went back to create a new account, and started over again. But then become inactive again as I focused to readcash.
So now my journey in noisecash has finally come to its end. I have already migrated to noiseapp. When I checked the site after I imported my old content I can no longer use the site to post a new update.

I feel a little bit sad( just little, because you know noiseapp is already there). For a short period of time, noisecash becomes my home. My favourite place to unwind as there's no toxicity inside.
Moreover tonight when I checked my noiseapp account, I have noticed the sudden increased of my followers.
Do they also imported my noisecash followers too?😂 I don't understand since I don't have new followers. Every time I checked my post there's no new like from new subscriber. So I am confused 🤔.

This afternoon my followers was just 214 and now it's already 255.
Anyways will you going to import your noisecash contents to your noiseapp account too or just leave it there until it went vanish?
This is all for today and thank you for reading 🙏💞.
All the attached photos are screenshot from my email and noiseapp account.