Is it for eba or for dodo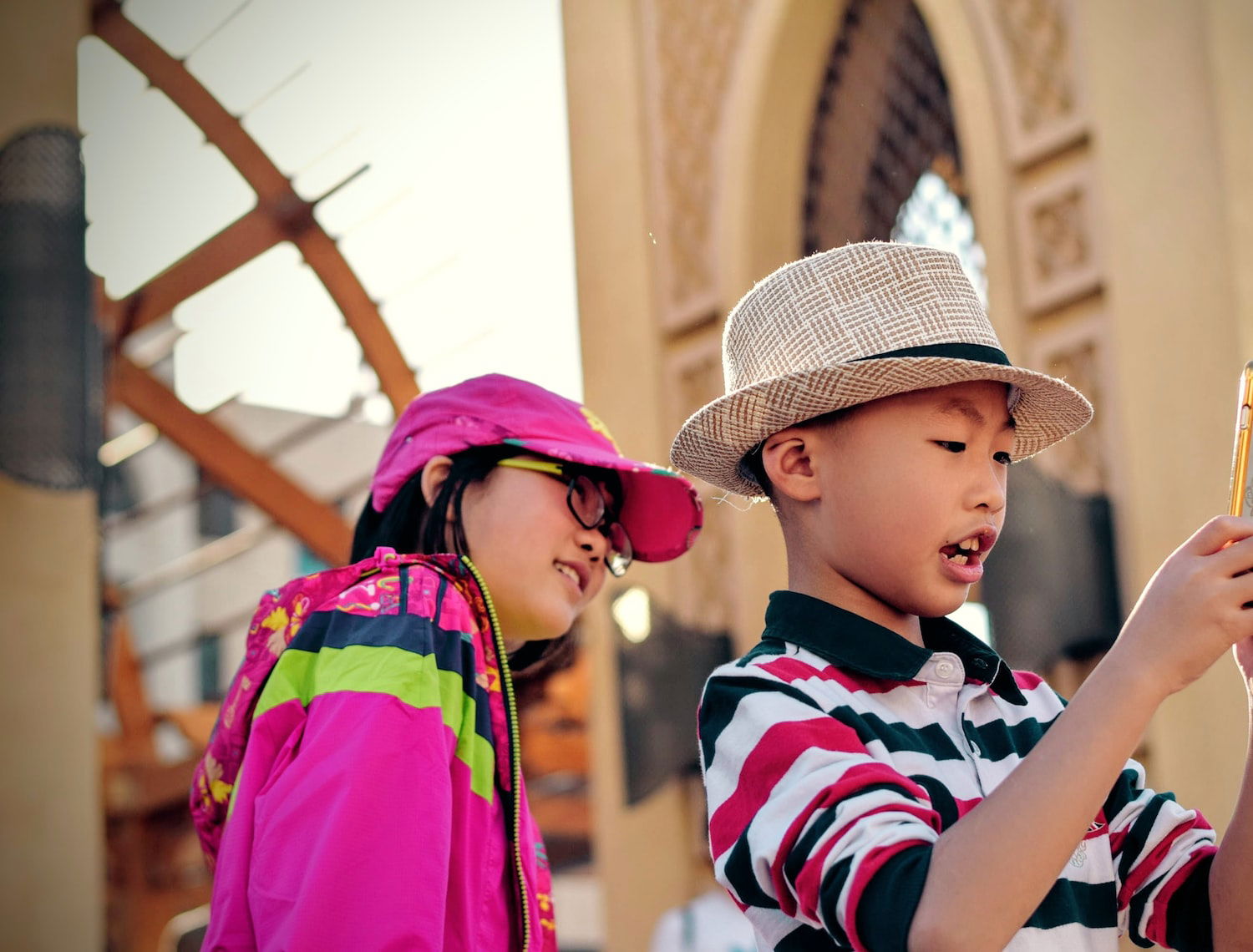 Lols, it's obvious that the title of my article is very funny and can only be found to you if you are a Nigerian and knows about the viral video about it. Our politicians ate comedians and it's no longer news that we the Nigerians are jokes to them.
The video went viral and the word has now been used to reply to various conversations and you will get to know the meaning of it.
People on the relationship web are now using it, especially ladies to reply to their boyfriends. When they text their boyfriends and ask for a particular amount of money and the boyfriend couldn't give them the required amount or let me say he gave her 30% of the money as to that's what he is capable of. The lady will be like " is it for eba or for dodo ", meaning, the money you gave me is far too small compared to what I asked you and should the money will be used to get peanuts or junk to eat 😅😅😅😅.
The guy only gave what he had and as a good girlfriend, instead of them to appreciate it, they start complaining and pushing the guy away.
It doesn't apply to ladies only, it also applies to guys. For instance, a lady can even ask her boyfriend for money and he will be " is it for eba or for dodo ", it means he doesn't want to give the lady money and could further explain to her why will she be asking for money from her when they are just friend for benefits.
I have explained the meaning and everyone seems to be using it for all types of things and mostly use to catch cruises here in Nigeria. You can also start using it 😅😅😅, it has pure vibes.
When it comes to the best country with a lot of vibes and cruises, you should consider Nigeria as No.1 cos that's where the throne of cruise is located.
This is free writing and I understand if you don't grab any single lesson from it, I am sorry for that but I will leave you with " You are meant to be a responsible partner for your girlfriend or boyfriend but not a s*x toy for him/her. You both should help each other grow and plan your life together. Your relationship shouldn't be based on money only, he is not your father nor your mother that you can kill with billings or responsibilities. You are both helpmates and that's all I can say".
EBA is being prepared from cassva flakes.
Dodo is a fried plantain..
Your relationship is NOT FOR EBA NOR FOR DODO BUT FOR GROWTH.
THANKS FOR READING, I APPRECIATE YOUR TIME.
BYE FOR NOW 🥰🥰🥰.
Sponsors of Gaftekloriginal