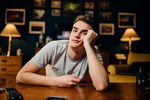 For everything we all have achieved or that we are in and is booming rightly for us, remember it all started at one point. You were at one stage before you got to the stage that you are now. I remember when I started writing on this platform some weeks ago,before it moved to one month and day before yesterday I noticed it had changed to two months now. You are happy for me, right? Thanks,I am also happy too. The changes show the stages I have passed through and I am still moving forward to another stage. As we all know , the only constant thing im this life is " CHANGE". These changes bring about stages in our lives and other things we are involved in. The stages of human life shows there is a change and the changes shows growth and the growth shows that we are alright and not affected with any sickness.
The human stages includes;
This is the stage where we are just brought out from the stomach after spending nine (9) months in the womb, which involves the stages of foetus to embryo and so on,let me leave that for another day. At this baby stage,we don't know anything or know anyone,but as time goes on we tend to know the woman who breastfeeds us and care so much for us. When other people come to carry us and we notice the change in the hand,we start to cry because we feel we aren't safe any longer. But before we started noticing all this, there was a point where we could not open our eyes so much and if anybody carries us, we don't know and we care free and think we are safe. But at some point we cried because growth has occurred.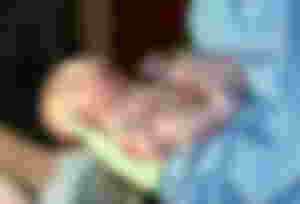 Our food at the early stage was just breast milk. Later it changes to pap and some other light foods recommended. I don't really know those foods because I am still a boy and not a man so I am sorry for that.They also learn to crawl all about the house,by so doing they get familiar with their environment.
This shows growth and our parents are happy about it.
After some years that we have been born. We move to toddler stage where we are now trying to walk. We are already walking at this stage but we have not mastered it. We try to walk holding things that are around us and at some point fall to the ground. We are only lucky when our parents or anybody around us try giving us a helping hand and from there we stand again and try walking even though we still fall after taking some few steps. Also at this stage,our type of food has changed and our eyes are now sharp to distinguish people we know and people we don't know. We have also started giving a try on how to speak. All this growth shows how healthy we are and this makes our parents proud. Our speaking ability grows rapidly and we also want to try and do something on our own even though we still need a helping hand and we are not strong enough to.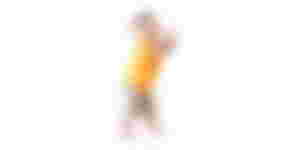 This includes the preschooler development and middle childhood development within the age of three (3) to eighteen (18) where we have changed physically,emotionally,intellectually and emotionally. We are now able to walk freely,run,play with toys and with friends. We have also started school where we now make some decision on ourselves. We develop our personal identity,more independent and focus on peer relationships. At this stage we are done with secondary school and already in university and to some they are done with school at that very young age. We now feel we should go into relationship and try to find the lucky guy or lady whom we can share feelings with and a lot of other things.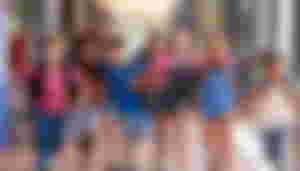 This includes young adults,mature adults and older adults.
The young adult stage is where we move away from our family home to have our own home. We have started working and already have someone we want to marry. We keep working hard to build our career and have that comfort live that we want before we marry.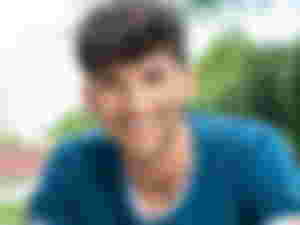 The mature adult stage is where we have marry and have started having children. We now chase our careers the more and work so hard in order to provide for our new home. We now have wives and children to take care of. Our parents are also there to be taken care of. At this point I can say we are now facing our lives ourselves and facing life challenges all alone.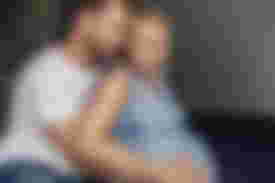 The older adult stage is where we are retired from working and reflect on our accomplishment of life. We now rely on our children to some point if not fully rely on for care and to bring something to the table because we can no longer work. We have labour so hard for them to be somebody in life and also secure their future for them. It is now our turn to get back from them and so we rely on them.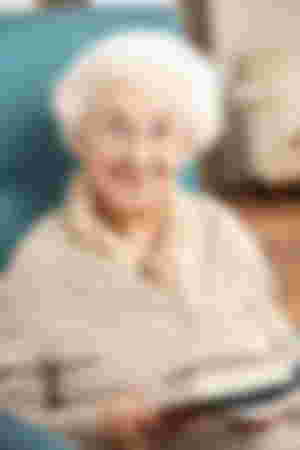 This stage also involves our preparation to end this life journey. What I mean is that we should expect DEATH at anytime at this stage.
We started walking with four legs by crawling after that we moved to two legs by standing on our feet,later at old age we now use three legs with the help of a staff and our other two legs. Changes are constantly happening, but my questions remain.
Did you spend your life well?

What will you be remembered for?

What legacy did you leave for your children?

What property will your children inherit from you?
Remember we all paid a ransom to DEATH,and we all must die one day but what will they say after you are gone.Don't just grow, but grow with the aim of attaining something good and live a life worth remembering for good.
Byee for now
19th july 2021.